Swedish born photographer Lars Tunbjörk seems to have the ability to make the most banal of situations aesthetically pleasing and darkly humorous. Tunbjörk is one of Sweden's best known photographers, his wry smile at the general drudgery of life captures something intrinsically Swedish (according to the Swedes).
Tunbjörk started his career shooting purely in black and white but moved to colour over the last few years. He's exhibited across the world from Germany to Cambodia; he's photographed everyone from the nouveaux riche right down to the well-hidden paupers of his home country. From office landscapes to human idiocy, his style is impeccable.
Especially in my older work, I was looking for strange, absurd situations, going on endless tours to festivals, campgrounds, and shopping centers. If I found an interesting place, I could stand there for hours, waiting. I often get asked if my pictures are staged. They are not, but I always try to be very visible as a photographer, and I don't know how much I influence a situation, just by having a camera.
Take a gander at these oddly uncomfortable yet strangely comforting photos across the following slides: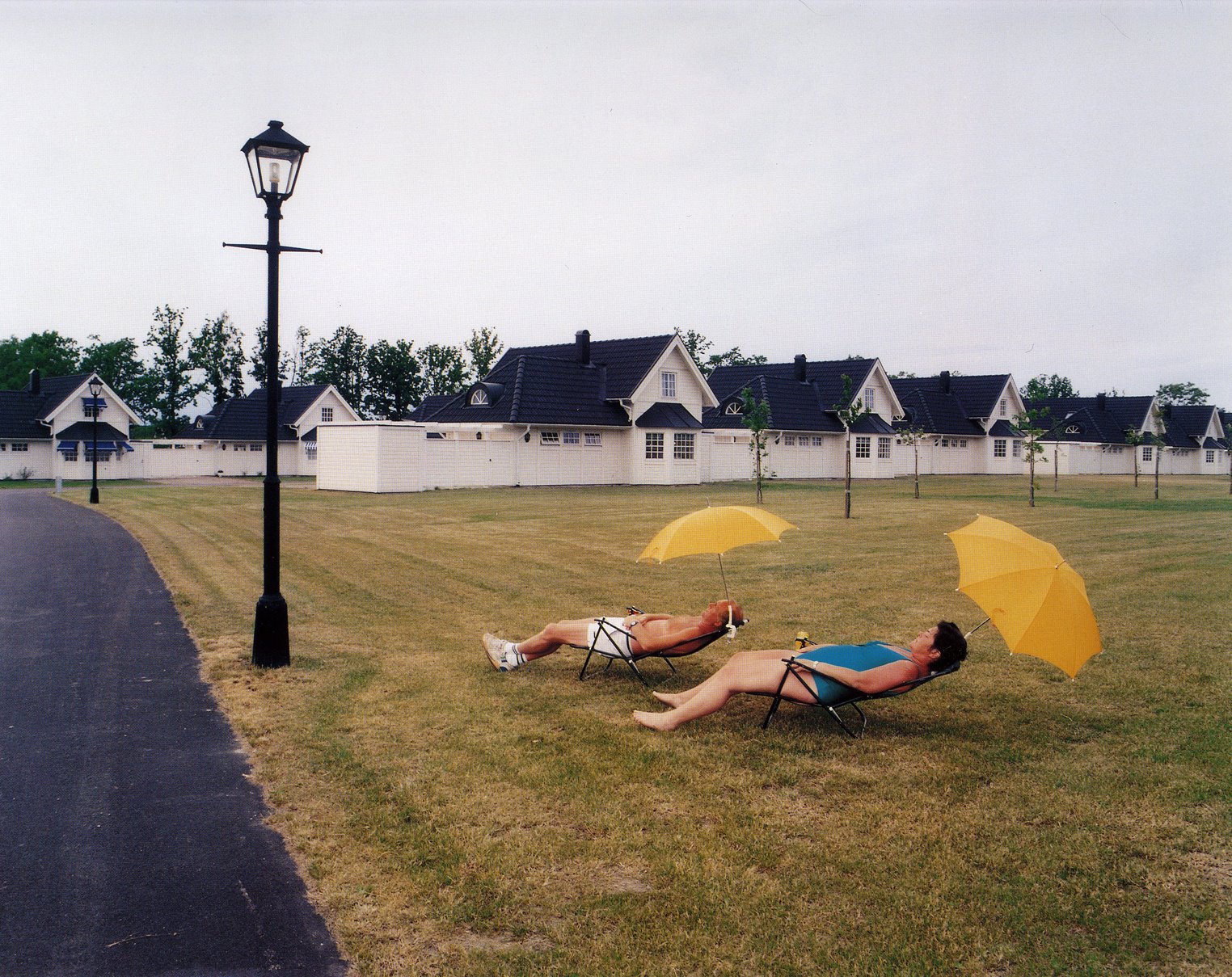 Image VIA