The election campaign rumbles on and just as predicted more and more outlandish and stupid events are going to happen until it reaches its culmination.
Featured Image VIA 
Today it's the turn of the Labour Party, who have announced that they'll cut all train and rail fares by one third if they're elected into 10 Downing Street on December 12th. They also want to make all train rides free for everyone under the age of 16.
Here's what Andy McDonald, Labour's shadow transport secretary, said about the announcement:
[Our pledge] is much overdue given that passengers have had to suffer rises amounting to about 40% since 2010.

And if we really want to make the shifts that we need to get people from cars into public transport this is a major contribution to it, because obviously that's critical to addressing the climate change crisis.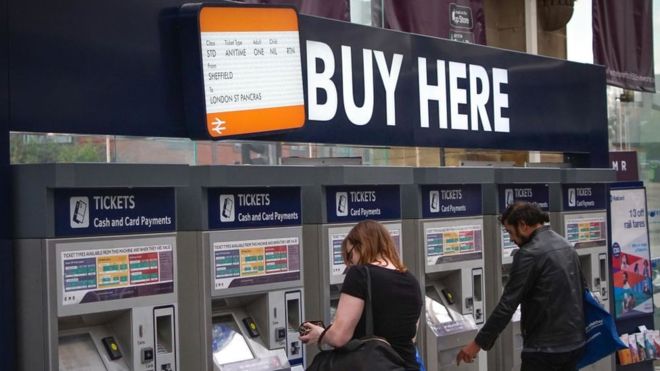 Whilst I think this would be completely awesome – there's absolutely no denying that the train fares in this country are some of the most ridiculous that have ever been imposed anywhere in the world even before that 40% rise he mentioned – I gotta question just how they're going to pay for this considering just how much money we're talking about here. They reckon that it'll be offset by Vehicle Excise Duty which the Conservatives have earmarked for road improvements to the tune of £1.5 billion, but even that seems kinda cheap to me.
Sounds kinda cheap to me but if it works it'll make my life – and the life of most people in this country – a hell of a lot easier. I guess there's only one way to find out hey? Either way it's gonna be better than another five year of Boris Johnson right?
For more of the same, check out this secret loophole that will save you hundreds of pounds on train tickets. Worth it.