MP Simon Danczuk has been caught out after having sex with a 22-year-old woman on a desk in his constituency office. I'm just surprised it's not a Conservative MP for once.
Featured Image VIA
The woman, who he met on Twitter just days before their session, said that he was "sex mad". Not only did they have a spanking session, but they also had unprotected sex on his office desk, discussed fetish fantasies and sent over 6,000 filthy messages. 6,000? That's impressive.
The woman, who is going by the pseudonym Alice, said:
He had me over his desk and was spanking me on the buttocks.

He was sex mad.

I felt quite privileged to be in there with such a well-known MP.

It was quite a turn-on.

Looking back, it was so irresponsible, he shouldn't have been using his office as a sex pad.

But I just went along with it because I fancied him.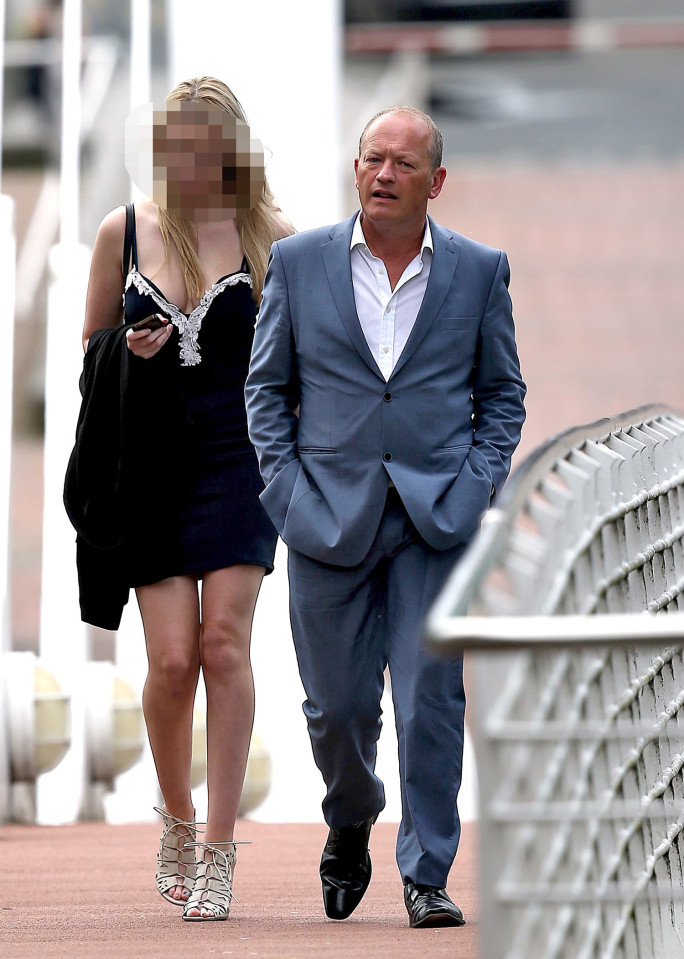 Now Alice has gone back on her thoughts about the dad-of-four, as she reckons that he has a bit of a sex problem: 
He's meant to be a respected pillar of the community but behaves like a horny teenager.
This isn't the first time Danczuk has been in trouble for his sexual antics. Apparently he was suspended last year after bombarding 17-year-old Sophena Houlihan with sexts. AND he was quizzed over an alleged historic rape, although this case was dropped. Either way, this guy sounds like he absolutely loves it.
So yeah, Danczuk got busted big time. But at least it was all legal – unlike this House of Lords deputy speaker who was caught on camera snorting cocaine, wearing a bra and partying with prostitutes. What goes on behind closed doors, hey?