When it comes to naming your baby, everybody want sot do something different to give their kid a sense of uniqueness.
Featured Image VIA
Unfortunately, it seems like everyone in America has had the same idea and that's to name their baby after Star Wars villain Kylo Ren. The Social Security Administration has released its annual list and Kylo has stampeded forward 2368 spots to become the 901st most popular baby name in 2016.
3269 babies received that name in 2016 and it's probably going to grow even further this year and the next with the release of the next movie in the series this Christmas, which will again see Adam Driver return as Kylo Ren and probably fuck some shit up and make us hate him even more. Can't wait personally, but I don't think I'm going to be calling my kid Kylo after him in the future anytime soon.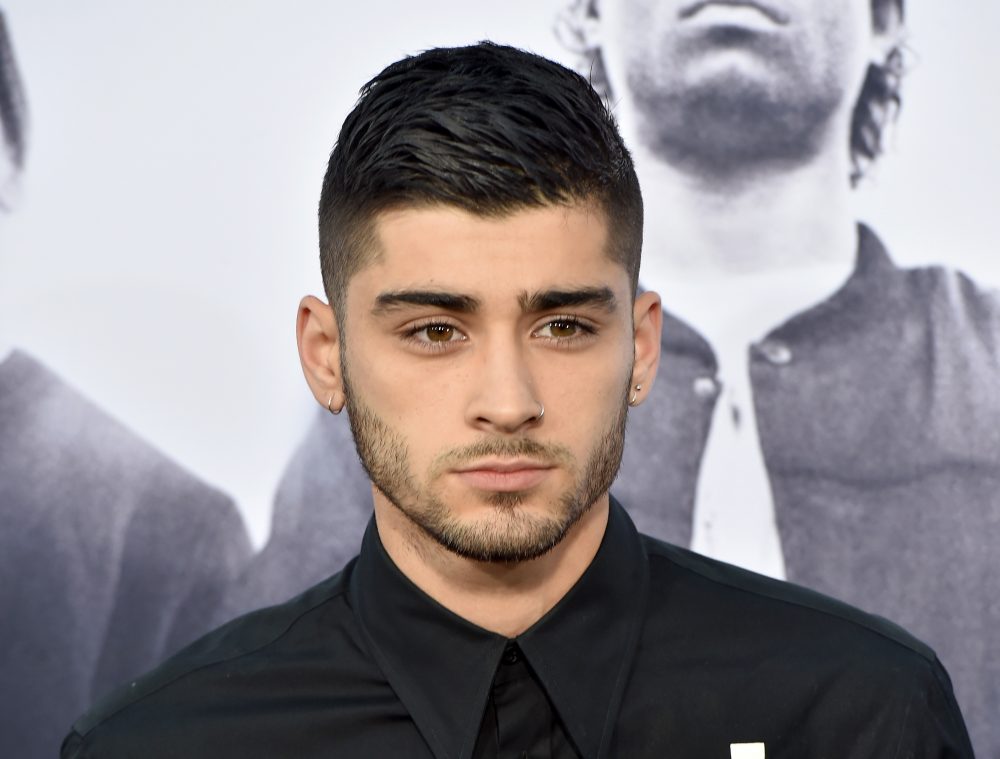 If you're interested, the fastest rising girl's name (although Kylo could probably be unisex at a push, right?) is Kehlani, presumably after the popular singer songwriter. Other fast growing boy's names were Creed, Adonis (both because of the movie Creed) and Zayn, probably because of Zany Malik's successful solo career. If you ask me though all that really goes to prove is that all Americans are idiots when it comes to naming their children.
For more of the same, here are officially the worst baby names of all time. Make Kylo look amazing to be fair.