Another day, another nearly-naked Kylie Jenner shot. This time she posted a picture from her recent photoshoot with Sasha Samsonova, which she shared on her verging-on-porn Instragram account. This girl knows how to get followers.
Featured Image VIA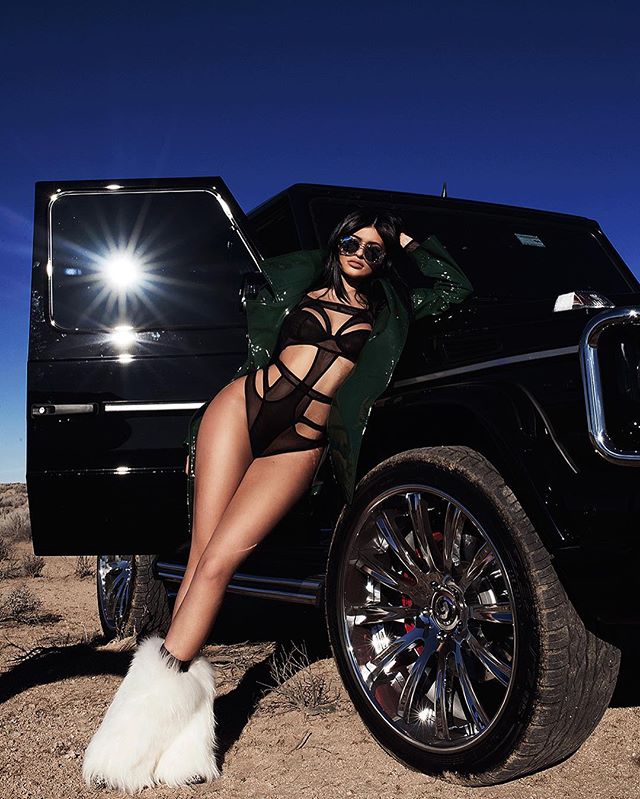 Yep, she definitely knows how to get her followers frigging themselves off. Some reports are saying she's trying to 'break the internet' with these shots, but I would say that this is pretty modest for her. If she wants to do that then she should take a leaf out of her sister's book and go full frontal. Fanny always gets the clicks.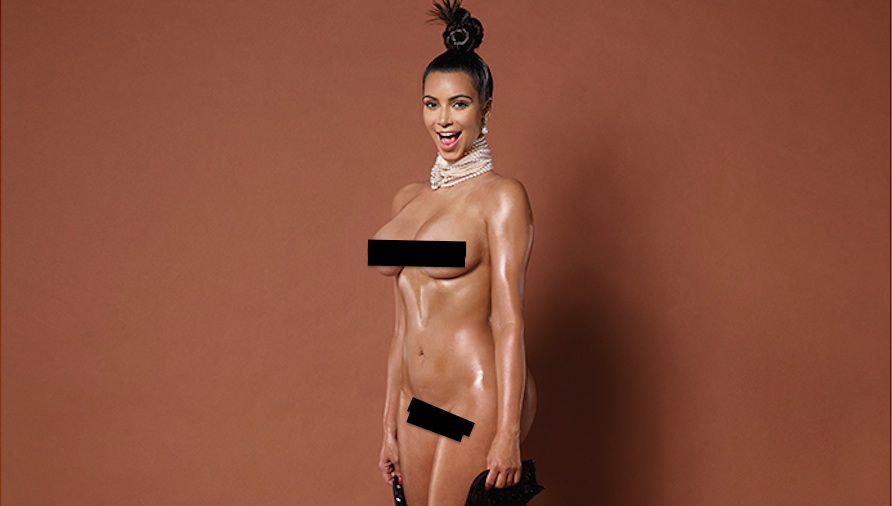 Although if she does that, Kim might go full psycho over her baby sis taking over her spot – and we all know what happens when Kim gets jealous.