I don't know if you were aware, but a short TikTok clip of Kylie Jenner singing 'rise and shine' to her daughter Stormi went insanely viral last week and racked up over a billion views.
Featured Image VIA
It's gone so inexplicably viral that TMZ is now reporting that Kylie Jenner has filed legal documents to trademark the phrase 'Rise and Shine', which I guess she'll then put on every piece of clothing and cosmetic item you can think of and make another billions dollars on top of what she's already made.
Here's the clip that people can't get enough:
It doesn't take much to go viral when you're a Kardashian. I mean it looks like Stormi is already awake so who knows how many times they even re-filmed this. Not that it matters because it was a success and now who's there to make sure they make millions and billions from it?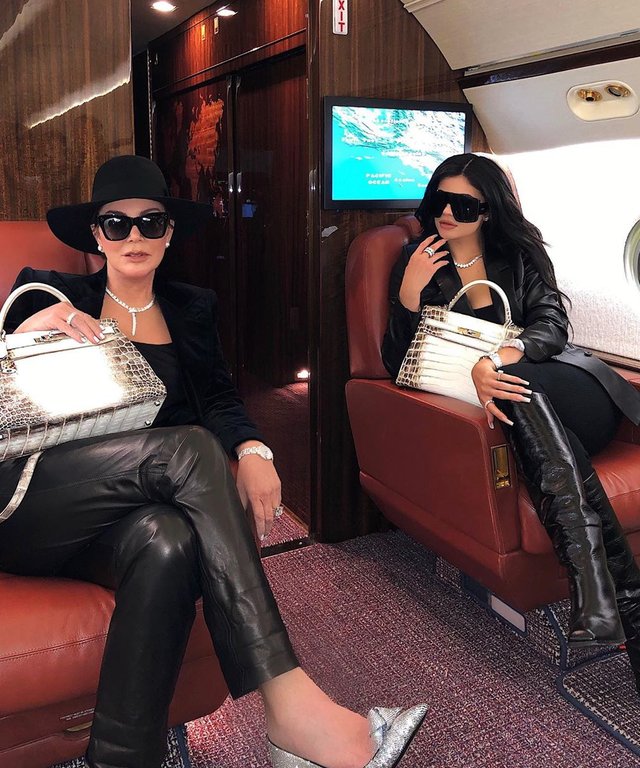 The GOAT Kardashian herself – Kris Jenner. 100% she's the one behind this.
I don't know if they'll get the trademark – it sounds like something that would be trademarked already – but it's worth a try, isn't it? Either way looks like the Kardashians aren't showing any signs of slowing down.
For the time Kanye West admitted her would have sex with Kylie Jenner, click HERE.