It's obvious by now that Kylie Jenner's millions have been made due to the fact that she's good looking, and the reason she is good looking is because of the copious amount of plastic surgery she's had done.
Images VIA
However, she might have taken her plastic look a little too far with her recent Instagram photos. The 19-year-old shared pictures of herself wearing a bikini in order to promote her new shop The Kylie Shop (original name), but her followers thought there was something a little off about the photos.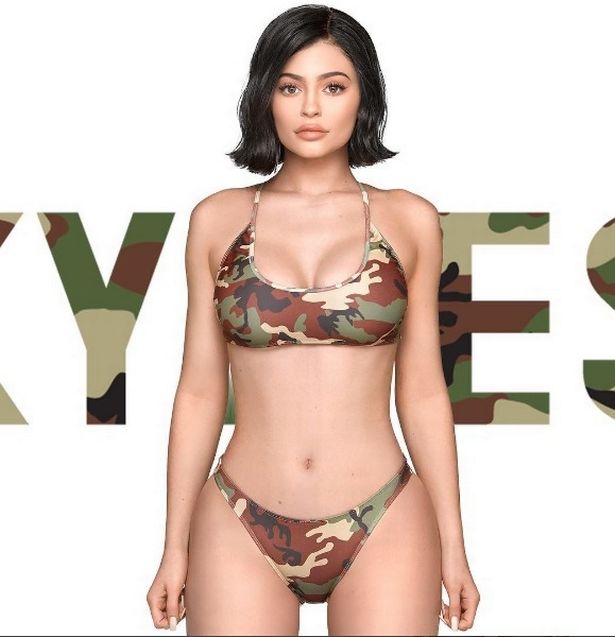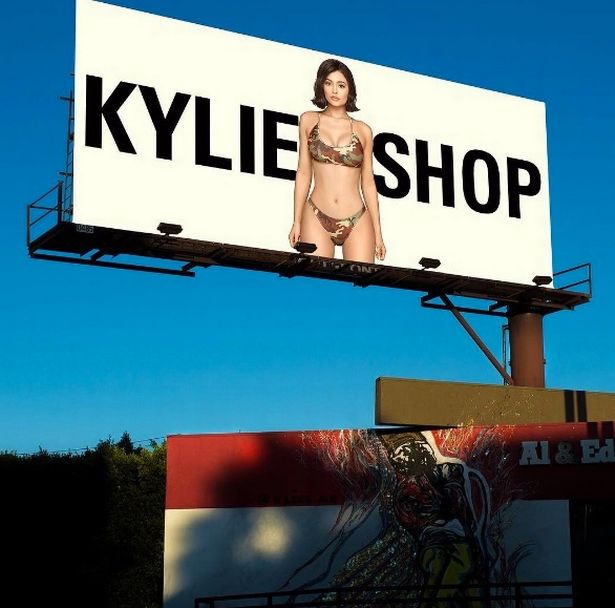 Here are just a few of the comments:
There is something off about this pic.

Robot woman.

Her body just doesn't look right in this?? I don't get it lmao.

She looks animated.

This is the scariest picture I have ever seen of her.

You don't look like Kylie.

She looks like an emoji.
I do agree, in that she looks freaky and pumped full of silicone, but this is Kylie Jenner we're talking about. If you're a follower of her Instagram account, then surely you've got to be prepared for fake looking photos. It's the Kardashian way.
To read about the movie that's being made about the brutal torture and murder of the Kardashians, click HERE.