Anyone recognise the girl next to Kylie Jenner in the featured image above? Nope, me neither. But as it turns out her name is Anastasia Karanikolaou AKA Stassie, and she makes a killing being Kylie Jenner's best friend.
Featured Image VIA
That's literally her job – to hang out with Kylie Jenner and build up her social media profiles (4 million followers on IG and counting). Is there a better profession in the world?
Amazingly, the two of them met as children in bookstore Barnes & Noble. I kn0w -what the hell was Kylie Jenner doing in a bookstore?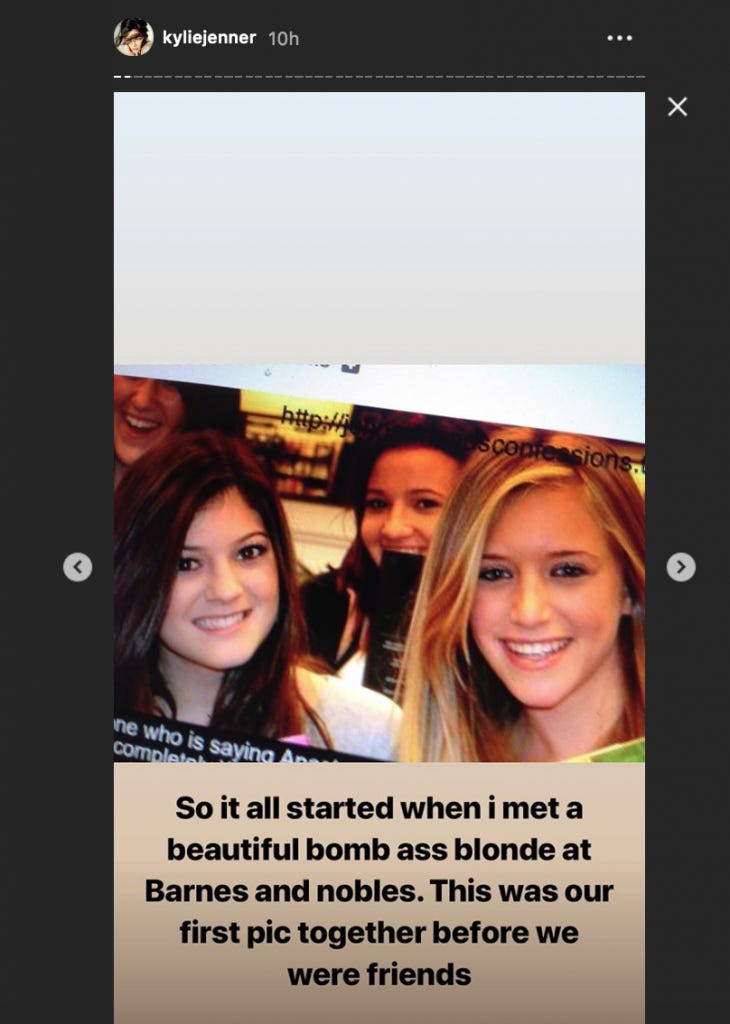 And then boom – she's in with one of the richest and most famous families in entertainment and is set for life: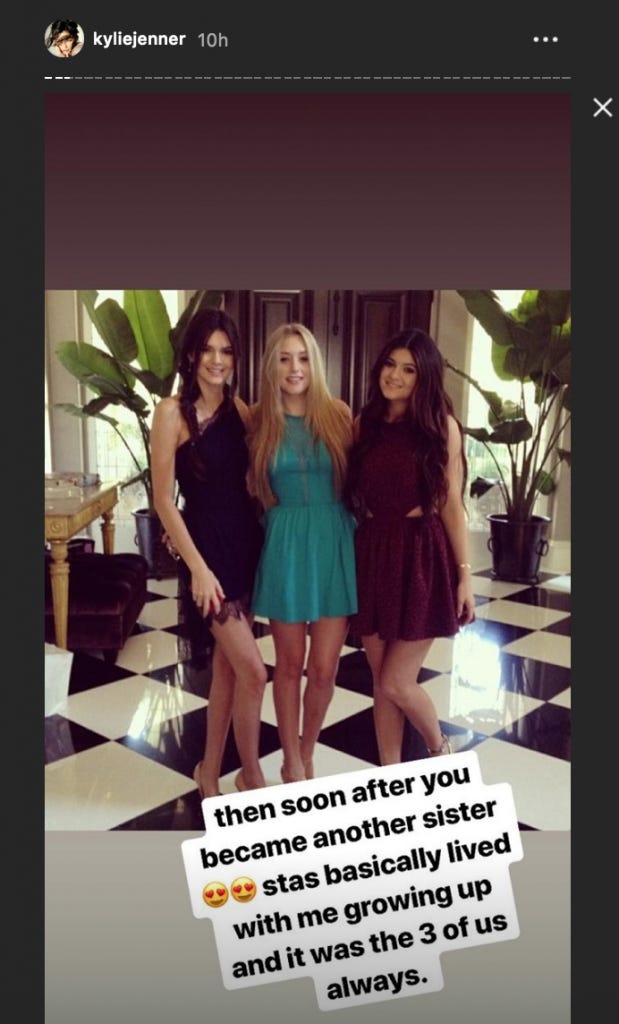 She now gets to hang out with the Kardashians all the time and post photos like these on Instagram – nice work if you can get it:
Some people dream of being astronauts, others dream of being athletes, but I guess dreaming of being a ridiculously famous person's best friend is also something kids can aspire to be these days. You can do it if you put your mind to it!
Then again, it could all go tits up one day. This 16-year-old girl murdered her best friend after they had an argument on Facebook.