Meet Kyle Gordy – he says he is the 'modern day Jesus' and is dedicating his life to impregnating as many women as possible with his 'super sperm'.
Featured Image VIA
The 27-year-old LA native began his mission in 2014 and has since sired 18 babies with seven more on the way. He's impregnated women all over America aged 18 – 42 but now wants to go international.
His journey began when he somehow realised his sperm was special and so advertised it on Craigslist. Within 2 weeks, he'd found a taker and made his first offering via artificial insemination.
Kyle says:
I was going to apply to a sperm bank, but the whole thing just felt so cold and clinical.

My sperm is much better than what is in a sperm bank, as it's strong and fresh during the donation, while I also do it all for free.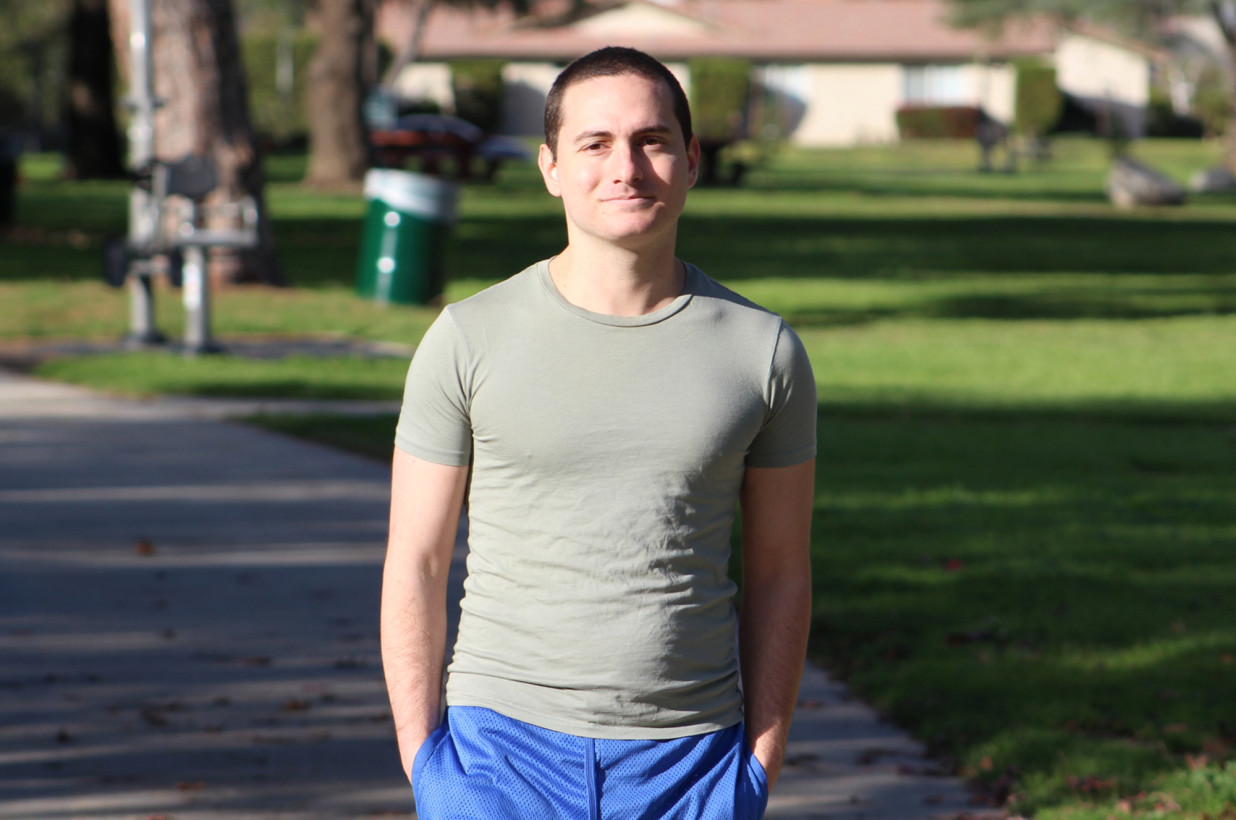 Kyle says his super seed is fuelled by organic food and 18 different herbs and supplements a day. He also doesn't smoke and claims he's never drank alcohol or used drugs:
I need to keep myself healthy, so I have the best sperm.

I have no idea why a woman would want to use a sperm bank when she could just use me. The specimens at a bank could be sitting there for years. You don't really know what you're getting.
He's really modest about the whole thing too:
People have called me a modern-day Jesus, and I have to agree with that.

I'm very generous and giving — and the fact that I'm Jewish while Jesus was also Jewish.
Some of the time he even gets lucky – six out of 18 of his spawns were conceived through actual sexual intercourse. Go Kyle!
Some women don't want to do artificial insemination as they don't want to waste time and they feel it will be most effective if we do it the old-fashioned way

They will ask if we can just have sex, and I'll tell them I'm up for it and we exchange STD tests … Obviously, I'm a guy, so it is fun to do it that way if we both like each other.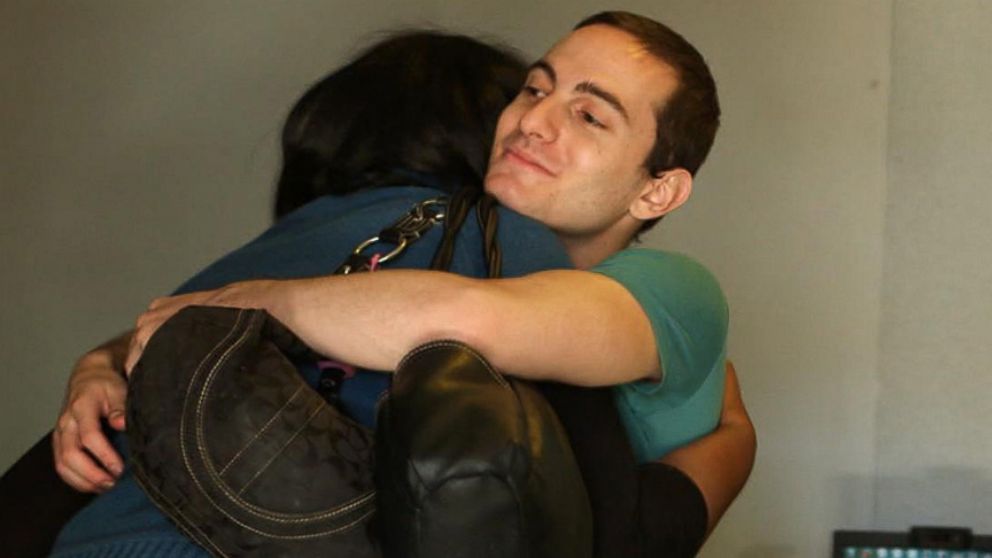 Well I'm not sure what to add to that really because the story is crazy enough as it is. I'm just not sure about this whole 'modern day Jesus' moniker and claiming he has super strong Jesus-like sperm in his sack. I mean he doesn't look horrifically out of shape or anything but you'd expect someone talking like that to look a bit more athletic, muscular or defined. Or to at least look like Jesus a little bit. 
Speaking of Jesus, here's what scientists and historians say he really looked like. Not exactly what they taught you in school.