23 year old Frances Bean Cobain got married to her fiancee of five years over the weekend in a small ceremony of fifteen people that echoed her father's marriage to Courtney Love which only eight people attended. It was also reminiscent of her father's wedding in another way, because her husband looks almost exactly like Kurt Cobain.
The man in question is named Isaiah Silva and is also a musician, being the frontman in the band The Eeries. They've been dating for five years so it seems like they must be pretty into each other, but you've got to admit it's kind of weird/creepy how much he dresses like Kurt Cobain and is now married to his daughter. Probably on both their parts.
Featured Image VIA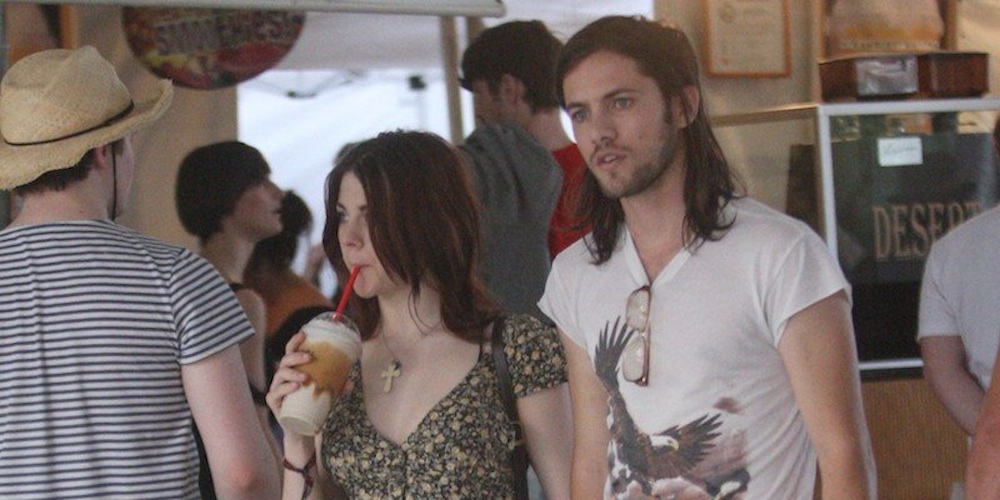 Image VIA
Unsurprisingly, Courtney Love wasn't invited to the ceremony although her and Frances are said to be trying to patch up their rocky relationship. Here's what a 'friend' of Love's had to say about it all:
Courtney loves Isaiah, but was devastated to learn that Frances had gotten married without her knowing.

Courtney really likes Isaiah and is very happy for Frances.

Courtney is sad she wasn't at the wedding.

Frances called her after and she understands why she did it.

Frances needs a man in her life and has always craved stability.

She's found it in Isaiah.

This has not caused a rift between mom and daughter.

Courtney was sad, but she's cool and Isaiah is a great son-in-law.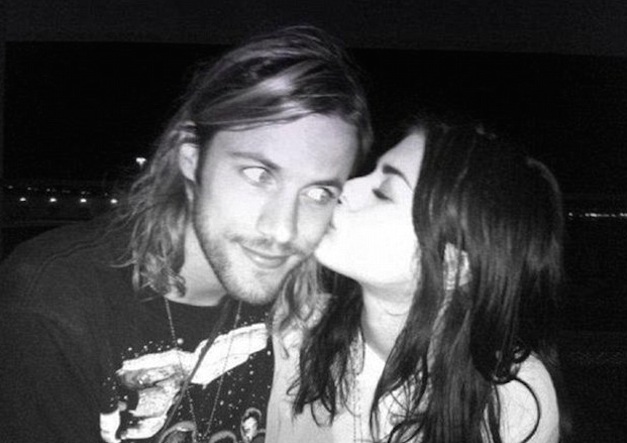 Courtney herself of course wasn't one to offer this information out publicly, instead choosing to celebrate the occasion by posting a picture of herself on Instagram snuggling up to male model James Norley:
Image VIA 
Class personified as usual. But seriously, what a completely weird and messed up situation. I wish Frances and Isaiah all the best – even if it's a little creepy – but even though Frances does a pretty good job of staying out of the limelight I can't really see that happening considering who her mother is and who she is. Good luck though.
Check out some previously unreleased photographs from Nirvana's Nevermind photoshoot for more evidence of how Silva looks a hell of a lot like Kurt Cobain if you aren't convinced.