No one is having a better pandemic than the King of Thailand, who despite having four wives at home, chose to self-isolate with a 'harem' of 20 women and a team of servants to keep him busy until coronavirus fucks off forever.
Featured Image VIA
Well it sounds like one of those women has out-performed the rest, as 68-year-old King Maha Vajiralongkorn has reportedly crowned Sineenat Wongvajirapakdi as the second Queen of Thailand on her 36th birthday. What a sick present!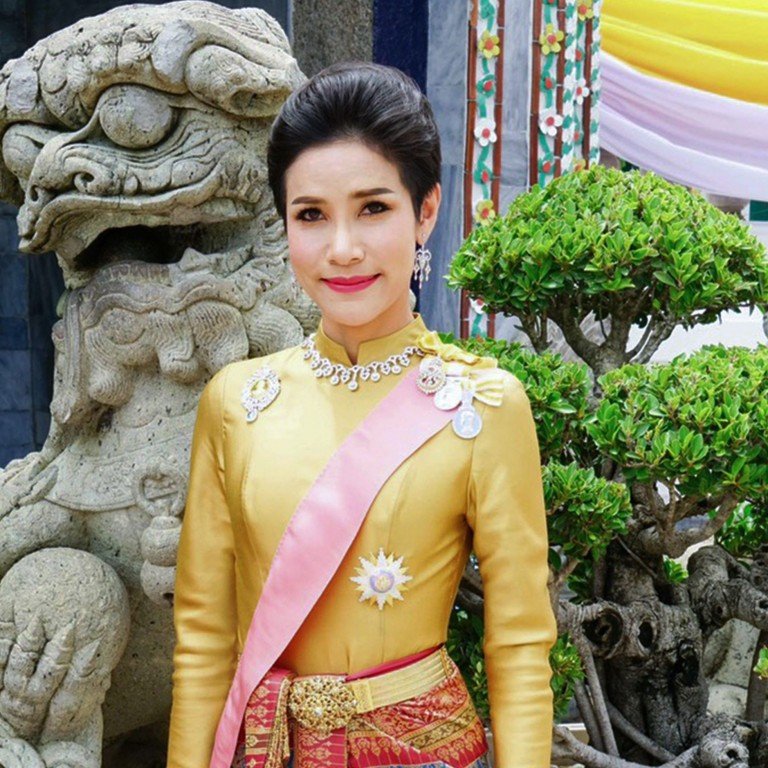 Interestingly, this comes one month after 14,000 naked and semi-naked pictures of Sineenat were leaked online, which is thought to be connected to a rivalry between her and the King's wife. No doubt the latter will be thrilled that he's now made her his second Queen then…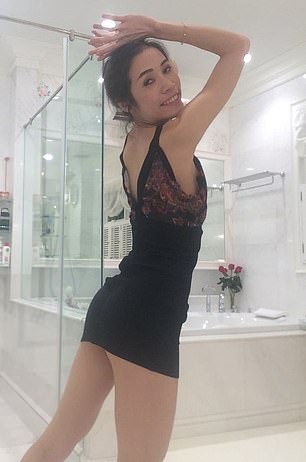 No matter how many more birthdays I live through, I'm pretty sure I will never receive a gift as cool as what the King of Thailand has gifted Sineenat Wongvajirapakdi on her 36th birthday. What a move to crown your favourite mistress the second Queen of Thailand, which is apparently something the King can just casually do over there. And the first Queen can't do shit about it! I mean it's bad enough being the man's 4th wife without then having to share Queen status with his #1 mistress.
Probably best Queen number one doesn't complain though, because something tells me King Maha Vajiralongkorn is the kind of guy to destroy you for saying something even remotely negative about him. Question is, what will the King buy Sineenat on her 37th birthday? Gonna be hard to top making her the second Queen of Thailand, that's for sure. Oh well, I'm sure he'll think of something.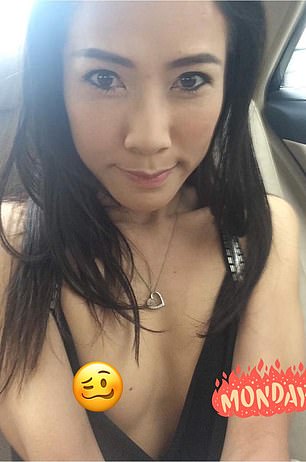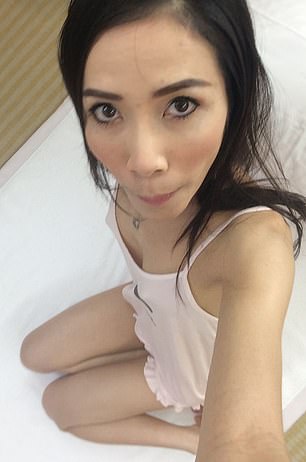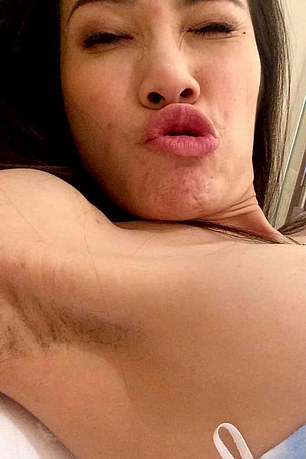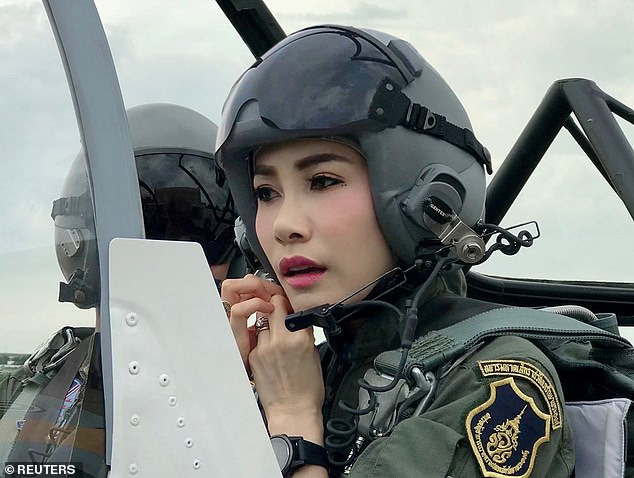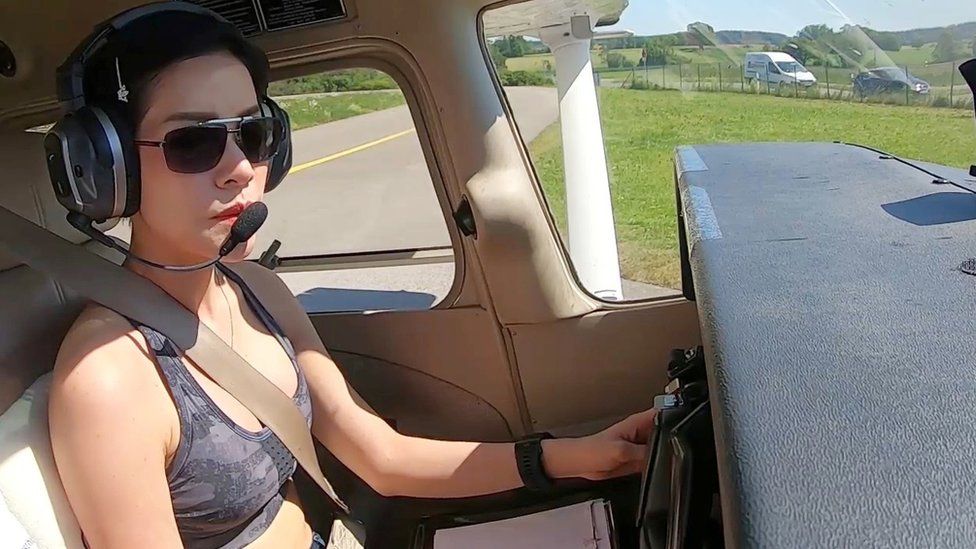 For the tourist facing 2 years in a Thailand prison for leaving a negative hotel review, click HERE. Not somewhere you want to piss off the locals.