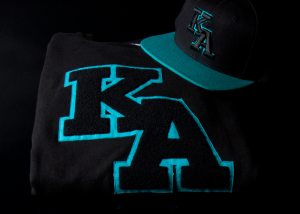 Like most great fashion finds, I came across King Apparel quite by chance. Stumbling around Brick Lane in a hungover Sunday haze I literally fell into King Apparel's sample sale last year. Broke and penniless I promised myself that I'd be back once I had some dollar lining my pockets. Since then I've been a huge fan and watched this once fledgling British urbanwear brand go from strength to strength.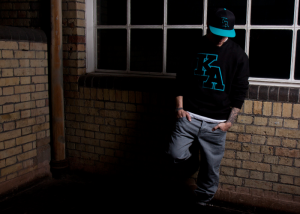 Much like how Dubstep came out of nowhere to become an instant classic and everyone's favourite ditty of choice, I've lost count the number of times I've seen fellas rocking a King Apparel cap or signature tee.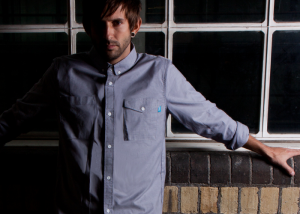 They've just dropped their new Spring Summer 2011 collection and as we expected it has us foaming at the mouth! With a bespoke cut and sew theme running throughout, their limited runs and no repeats ethos are also still going strong. Chunky, masculine cuts fit into matching sets with detailing running from caps to shirts through to jeans.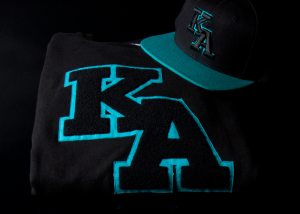 The boys at King Apparel have cranked it up yet another notch, the standard is set for others to follow. Check 'em out at http://www.king-apparel.com
My Twitter – My Blog