The internet has been waiting for the day that Kim Kardashian and Kanye West bring out a sex tape – they're just that kind of couple. But shockingly, although Kim's second sex tape has made its way online, it's not with Kanye.
Images VIA 
Kim has been forced to speak out about new footage, showing Kim presenting her cleavage to a man who is behind the camera. You can see some stills which are allegedly from the recently surfaced video below: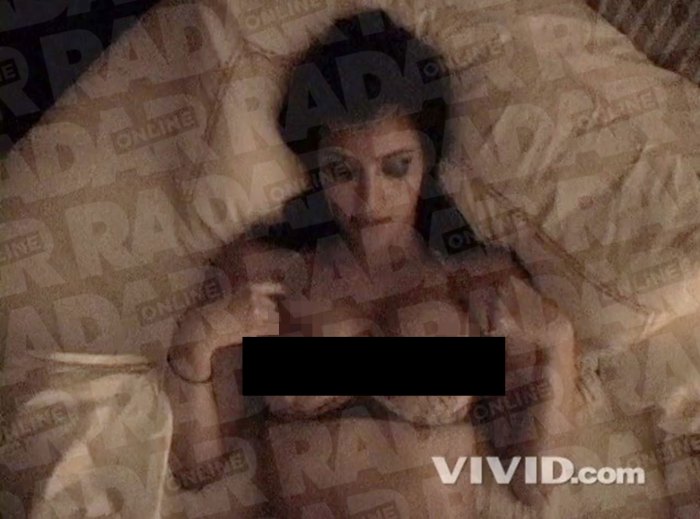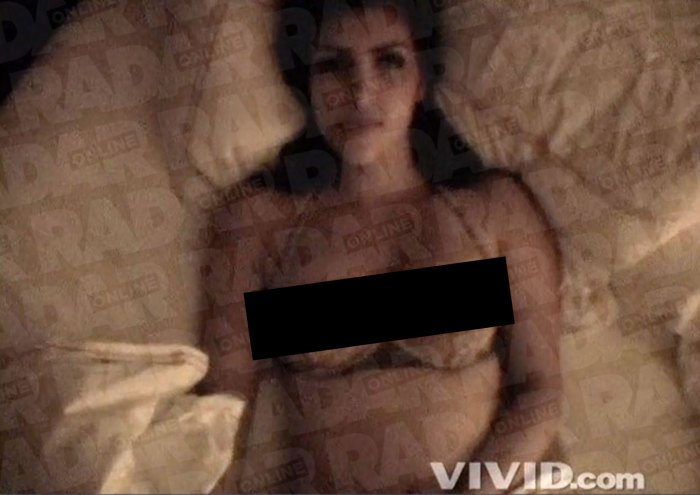 The mum of two has now insisted that the leaked footage shows scenes from the initial 2003 video made with rapper Ray J. It certainly doesn't look as if it was made recently and looks similar to the original sex tape. Nonetheless, it's still a fresh reminder that this tape is what made Kim Kardashian who she is today.
The question is, who leaked the tape? Perhaps, like the first time round, Kim's own mum is to blame. After all, now that Kim's just some mother whose younger sisters Kylie and Kendall have taken over the throne, she needed a little boost to get people interested in her again. Just a thought.
Plus, apparently it has been ten years since the first tape surfaced. So maybe in 2027, we'll get the final instalment of the video. Whatever that involves, you heard it here first.
Now for some pictures of Kim pre-surgery, click HERE.