Clearly, Kim Kardashian didn't always live the life of luxury that she does now. Nor did she have the celebrity status that she seems to enjoy so much, although it was obvious she's always been willing to use any dirty tactics it takes to claw her way to the top.
Images VIA
Only days after reports revealed Kim Kardashian was shagging none other than Calum Best, someone has leaked pictures of an early photoshoot, believed to be taken in 2007. And let's just say, she doesn't look like the inflated cartoon character that she does now: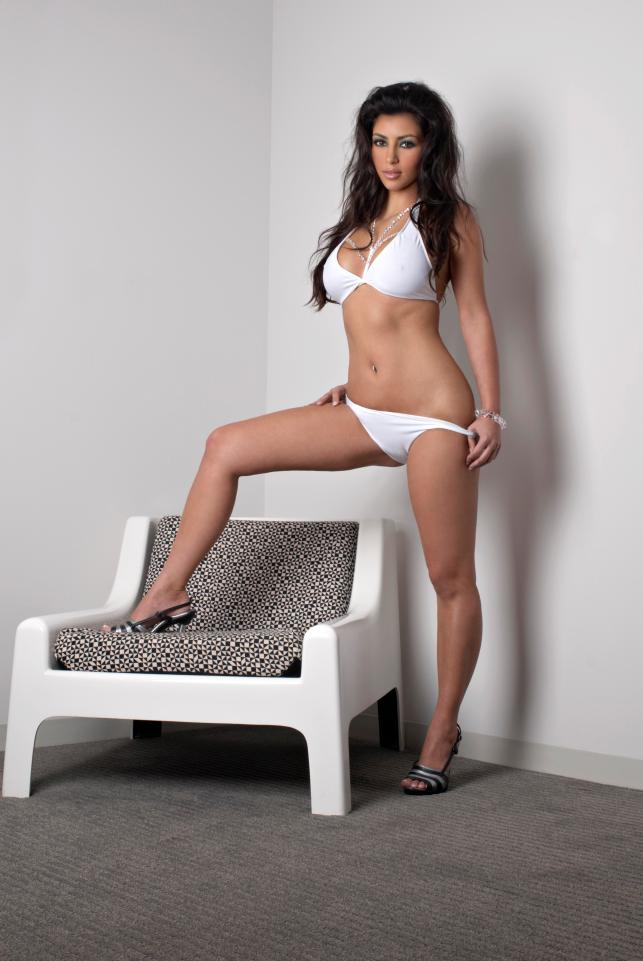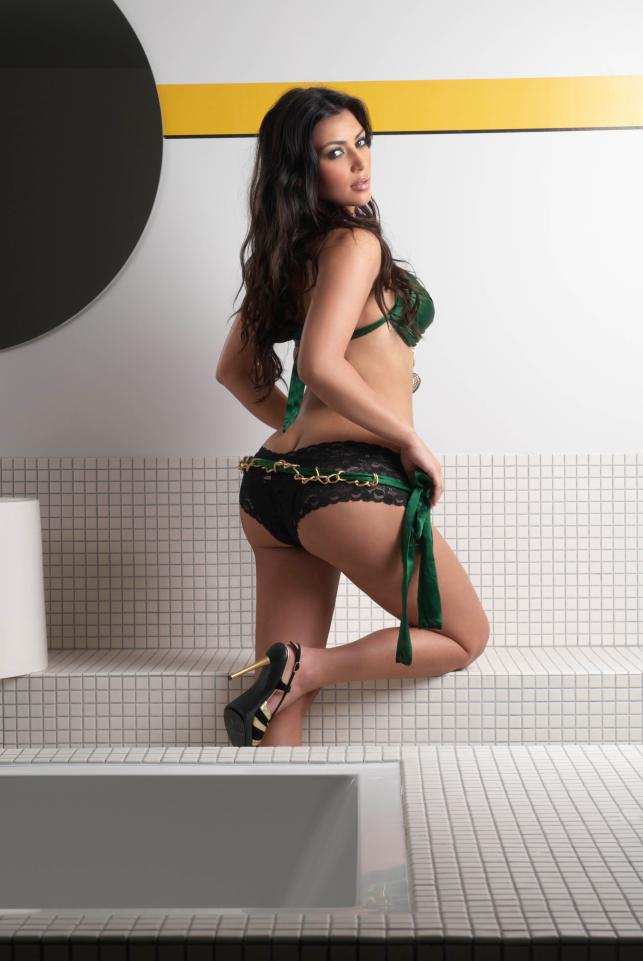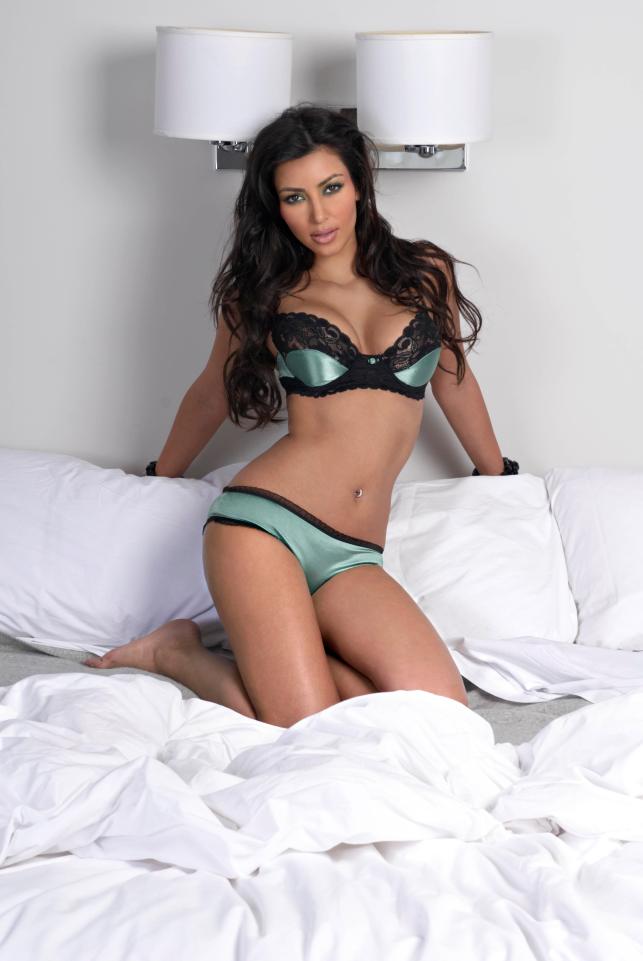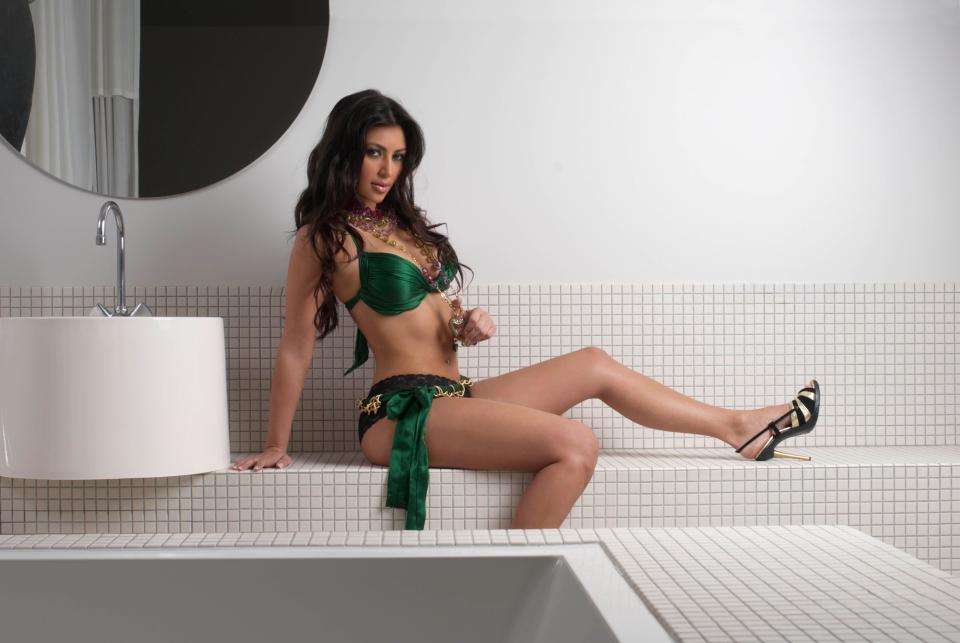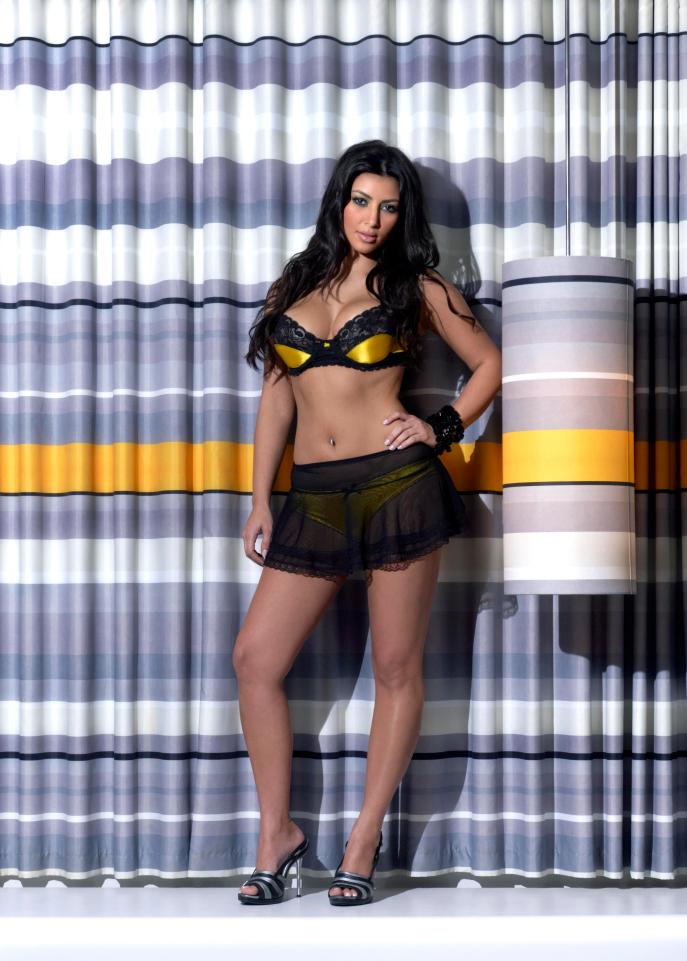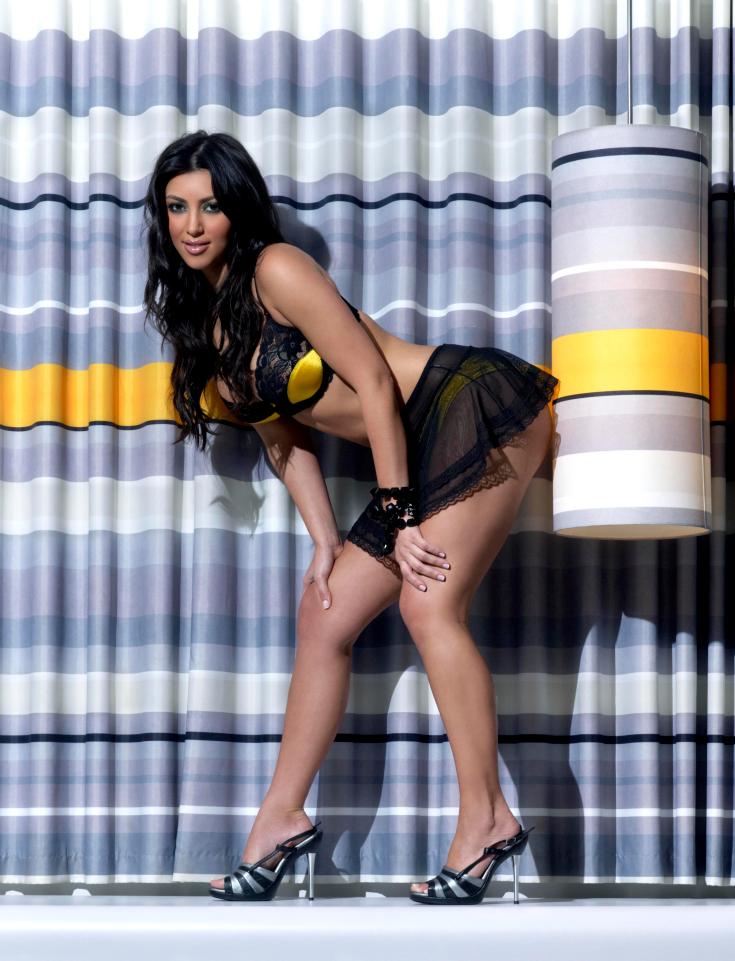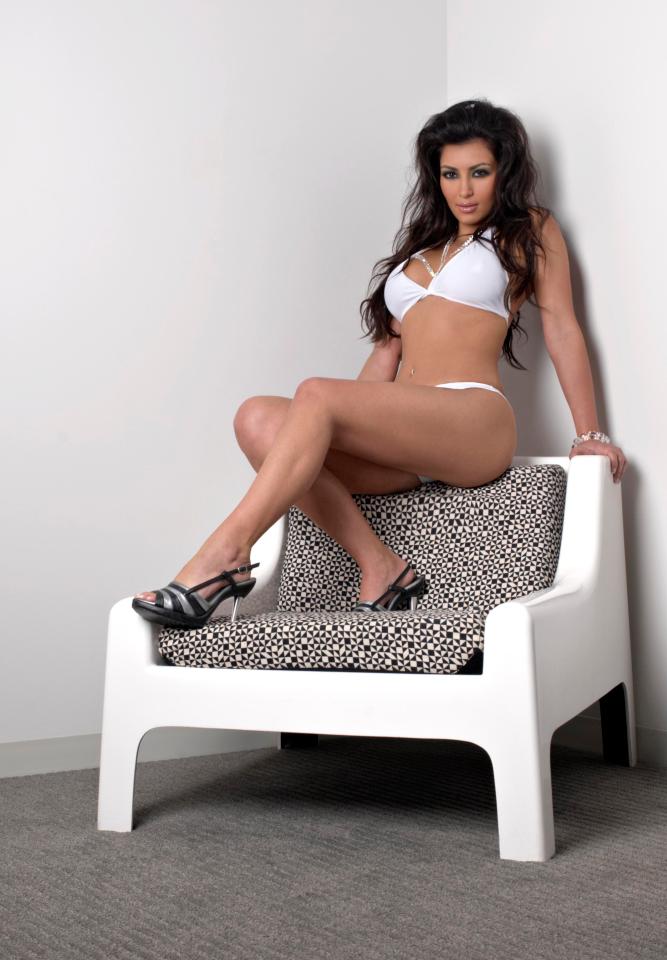 OK, so she still looks alright. But when you compare to how she looks now, it's clear just how many procedures she's had to endure: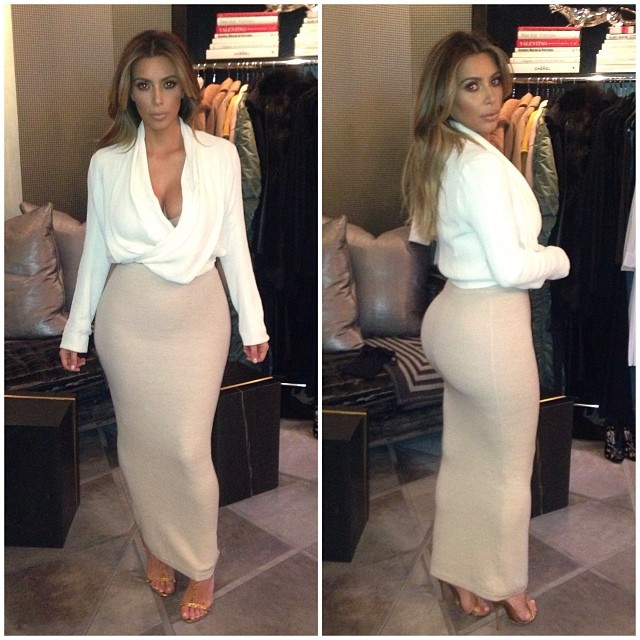 Ouch. For more nightmare surgery stories, check out this woman who had THE worst boob job of all time. Not even kidding.