Apparently Kim Kardashian has always been very vocal about how she doesn't drink that much and doesn't do drugs, so it's a surprise to hear that in a recent episode of Keeping Up With The Kardashians – which is shockingly still being broadcast – she revealed that she was off her face on pills during her infamous sex tape.
Featured Image VIA
Speaking during the show in an episode that hasn't been shown over here yet – no idea what network even broadcasts it anymore – Kim had the following to say:
Every time I took ecstasy something bad happened.

I got married on ecstasy…the first time.

I did ecstasy once, and I got married. I did it again, I made a sex tape. Like, everything bad would happen.

Like, my jaw was shaking the whole time.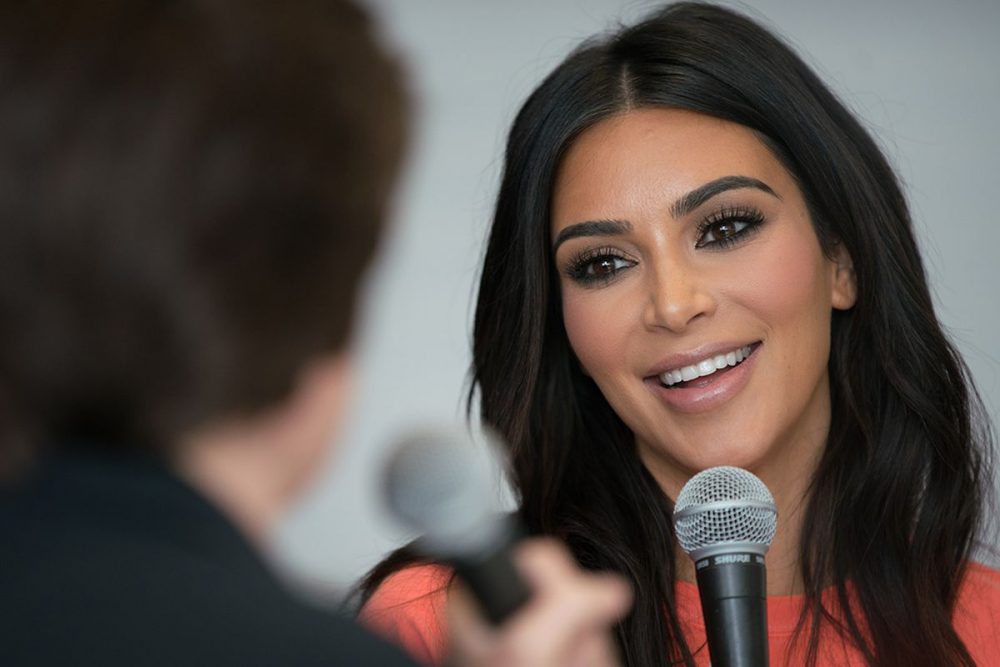 I mean yeah those are two things that are pretty messed up so there does seem to be a correlation between her taking ecstasy and making bad decisions there. Of course, I've never seen her sex tape so I can't comment on her jaw movement, but it does seem a bit crazy that she's just bringing this up now about 15 years ago after it first surfaced.
I know it's not exactly a big deal as to why she made the sex tape, but I kinda feel like this would have come up at some point in the past? Maybe Keeping Up With The Kardashians has had a drop in the ratings so they needed to do something to get people interested again? It makes sense.
For more Kim Kardashian, check her out having a meltdown about when someone pictured her with a bunch of cellulite. Eek.