As many of you may well know, Skrillex part owns a record label called OWSLA which has been releasing music for about 18 months. I'm not a particular Skrillex fan I must admit, but I came across a bloody ace video for one of their artists – Kill The Noise. The track "Black Magic" was actually released towards the end of last year, it's OK, not really my bag tbh, but the video, which came out a few days ago absolutely rules. The track is off an EP of the same name and there's actually some pretty different stuff on there, I was pleasantly surprised, even though I may not part with my hard earned cash to listen to it again. God bless Youtube.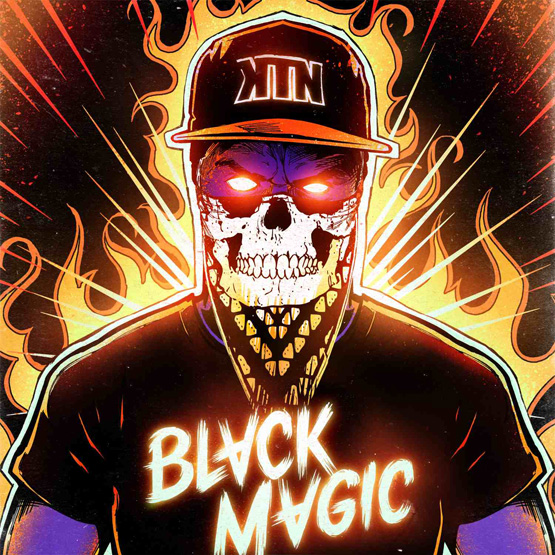 ☛  Watch After This: Old People React To Skrillex
☛  Watch Next: Nekrogoblikon – Terrible Song AWESOME Video
This animation has the playful, low-fi feel of claymation that you would expect from Morph and his cronies chilling out in the late 80's, but it's been liberally spruced up with heady doses of the kind of splatter-core you might expect from Cannibal Corpse. I was actually pretty surprised by the brutality of it. It's a cool idea, there's only so far you can go down the gore path before you reach maximum. And I think maximum was reached by film makers and artists quite some time ago; it's good to see the horror vibe being rejigged. This Kill The Noise video was made by a guy called Lee Hardcastle. Good on you Lee. He's been making videos for more than 10 years now so he should know what he's doing I suppose, although I've been telling jokes for well over ten years and I still suck hard at that so I guess it's not a given.
☛  Read Next: Skrillex Board Game
So if you want to see satanic murder and werewolves eating babies, all in a plasticine format, you are in buckets of luck: