Most of you will have read the recent news about Chloe Ayling – the 20-year-old model who was allegedly kidnapped to be sold on the deep web.
Images VIA 
Chloe had been on a modelling trip in Milan where she claims to have been kidnapped by a man named Lukasz Pawel Herba, who told her he was a member of the Black Death gang – a notorious organisation that buys and sells women as sex slaves. He ordered her modelling agent to pay a ransom of £230,000 in order to stop her from being sold on the deep web.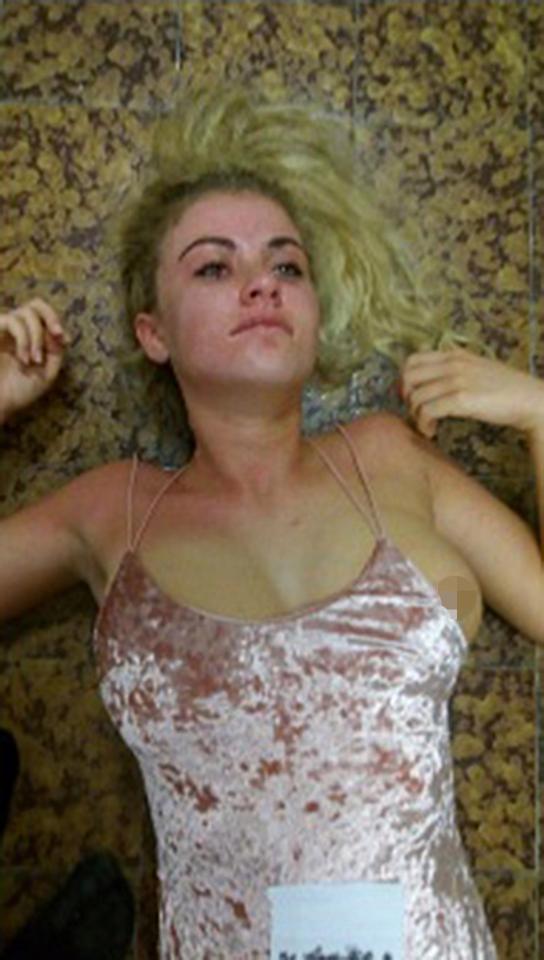 The Italian authorities managed to save Chloe after six days before arresting Lukasz. However, since the story broke last week, many people have been questioning the suspicious circumstances and wondering whether the whole thing was a set up to make a bit of money. Questions have been raised over Chloe's relaxed behaviour since returning home as well as the fact that she was spotted with Lukasz laughing and shopping in Italy whilst she was apparently his "prisoner".
Now new information has been released stating that three rich friends of Chloe's were each asked for £50,000 towards her ransom. The men, who are believed to be a porn baron, celebrity agent and former lover, were mentioned in an email sent to Chloe's modelling agency after she was allegedly kidnapped at a fake photoshoot in Milan.
One of them is Dave Read, who runs Neon Management – a company that represents reality TV stars. He said:
I met Chloe in the past on modelling shoots and through one of my clients who is a friend of hers.

Three weeks ago I was contacted by the Met Police who explained an email had been sent from her kidnapper to her model agency, in which I was named as someone who might help. I told the police everything I knew, which was not much.

I understood Chloe was still in danger so I kept the meeting with the police secret, as the officers asked me to.

Next thing I heard about it was news she had been found.
When questioned about it, Chloe told the police that she had provided the names of the rich contacts to her abductors in the hope that they could contribute to the £230,000 ransom.
That piece of information would be innocent enough on its own, but when you combine it with the rest that has emerged since her return to the UK, this case gets increasingly suspicious by the minute. In fact, it has come out at the same time that residents of the quiet village where she was held hostage have said that Chloe hadn't asked for help and that they thought Lukasz and her were a couple. Other witnesses have provided similar statements.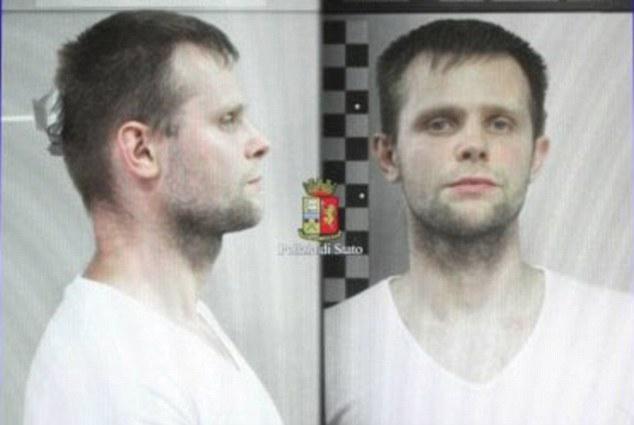 So was this all a ruse? Did these two plan this intricate set up in order to make a bit of fast cash and turn Chloe into a minor celebrity? Who knows, but the fact that people are asking these questions and the British and Italian authorities are working hard on the case tells us that we should hopefully have a solid answer pretty damn soon. We'll keep you posted.
To read about the case from the beginning, click HERE.