A 20-year-old South Florida man stabbed his dad in the neck after learning that his father planned to conduct a home circumcision on him (yes, at 20).
Featured Image VIA
Alex Fultz was arrested on a charge of attempted felony murder.
According to police, his dad was asleep on the sofa when Alex walked in and stabbed him. He then dropped the knife and left the house.
Police later spotted Alex walking toward them with both hands in the air, saying:
Don't shoot. Don't shoot. I'm the one who stabbed my dad.
Alex explained to police that he was angry at his dad because he wanted to cut off his foreskin without taking him to a urologist, and he was scared that it would hurt.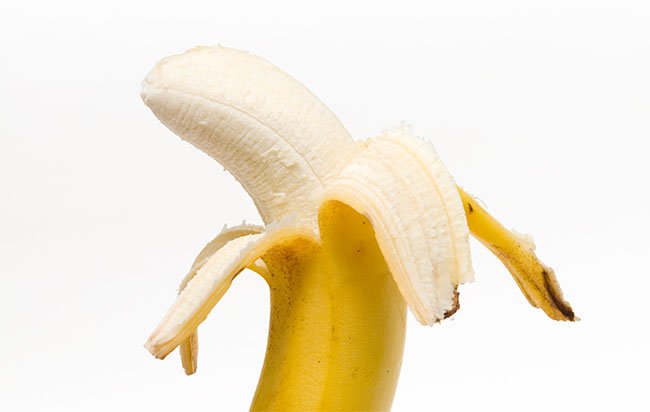 No doubt it's tough being a dad. I don't have any sons but I'm pretty sure if I did I wouldn't try to cut their foreskin off, in my own home no less. Call me old-fashioned but I just wouldn't.
If I did decide to try and chop my son's dick off however, I wouldn't be surprised if he stabbed me in the neck. I mean that just shows he's been raised correctly right? You'd be very disappointed in your son if he just laid his penis on the chopping block without putting up a fight. Your dick, your responsibility.
For more bad dads, click HERE.