Fresh from releasing such monstrosities as the Double Down King in South Korea, KFC have done it again by releasing what they're terming Napoli Chicken in their Hong Kong outlets.
Napoli Chicken is perhaps what you imagined it to be – if you imagined it to be a chicken wing that was covered in pizza. It lists mozzarella and cheddar as its main ingredients and appears to have some kind of tomato/marinara all over it too. It isn't clear at this point if the wings are boneless or come with bone in them.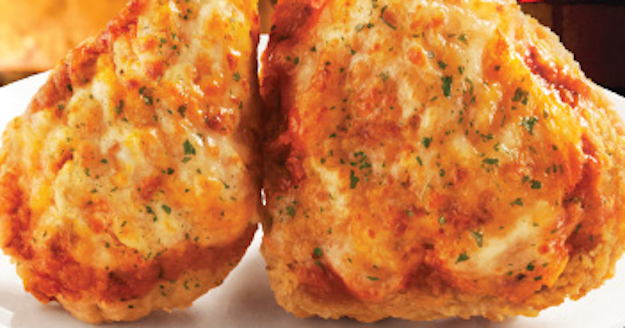 Looks delicious right? Actually really questioning that statement – I can't decide whether these are finger lickin' good or vomit inducing but I'm leaning on the side of the latter.
Let me know what you think – here's a local advert for them to help you decide. If anyone is in Hong Kong and has tried them, let us know what they're really like. .
Images VIA 
https://www.youtube.com/watch?v=tqPu-MzrqbU