It's Easter, which means it's that time of year when people drink recklessly and eat a shit load of chocolate – all in the name of religion, of course.
Images VIA
But instead of chocolate this year, let's turn our attention to what might just be a new holiday fave: the KFC Hot Cross Bun Burger. No, you're not dreaming – this is real people!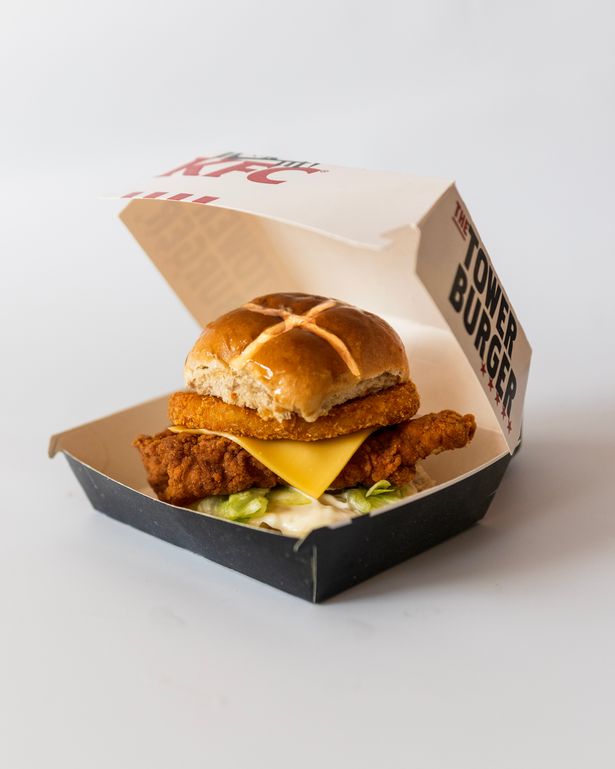 A perfect blend of fried chicken, hash brown, cheese, fresh lettuce and mayo, all sandwiched between a hot cross bun, this seasonal take on the fast food chain's classic Fillet Burger is currently being tested by KFC's top innovators.
And if all goes well and people are into it (which, let's face it, they will be) then it could be rolled out across the UK.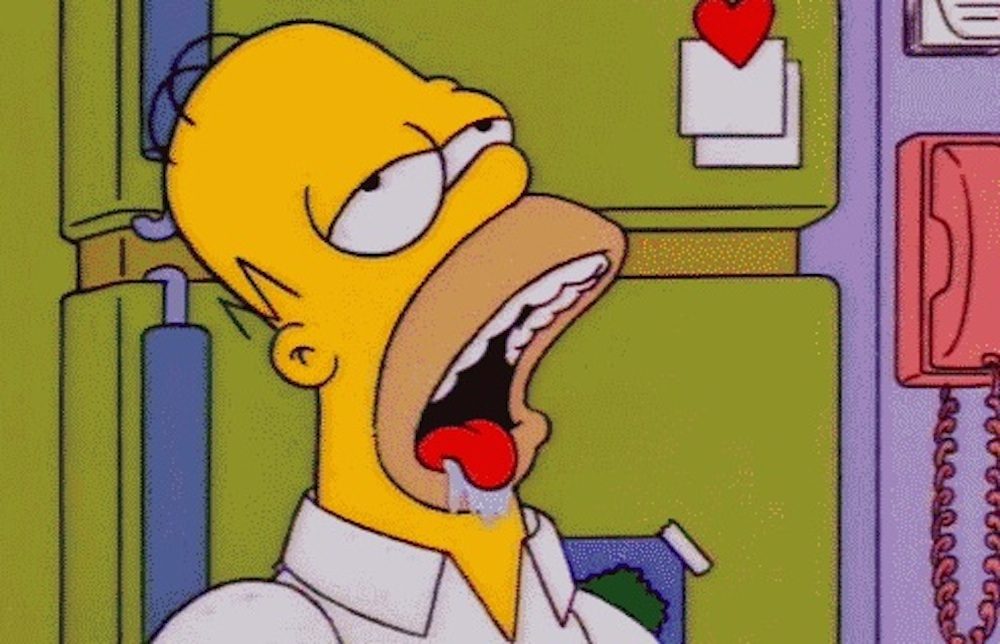 The only downside being that we're gonna have to wait until next year to find out the verdict. What a wicked game to play, KFC.
If you, like us, can't wait that long to wrap your chops around one of these bad boys, then you could go to the effort of making one at home.
All you need to do is buy some of the Original Recipe chicken fillet from your local KFC (or make your own if you're feeling extra spicy, recipe here), grab a pack of hot crossed buns, some lettuce, mayo and any other extras you want to add in, assemble and voila! It's time to start pigging out – there's no time for rabbit food this Easter.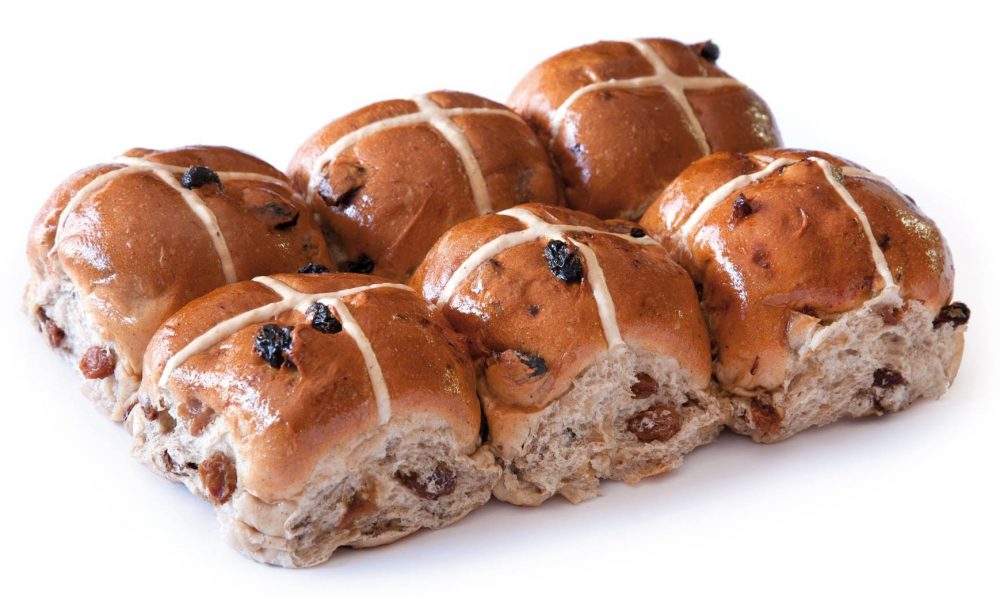 Heck, why not even light up a KFC-scented candle and have yourself a romantic finger lickin' dinner for two. Delish.