There are a lot of things that I don't really think that we need movie adaptations for, but I think right at the top of that list is the board game of Monopoly.
Featured Image VIA
Suspend your disbelief for a minute whilst I give you the details. Kevin Hart has teamed up with director Tim Story – who he worked with on Night School and Ride Along – to bring the story of the board game to the big screen.
Hart is also listed as executive producer which means it's his big idea to make this happen. He's teamed up with the game's manufacturers Hasbro, who have been trying to make the movie for over ten years. Ridley Scott was once attached as a producer and there was a script that focussed on a boy from the modest Baltic Avenue (in the US version of the game) setting out to make a fortune.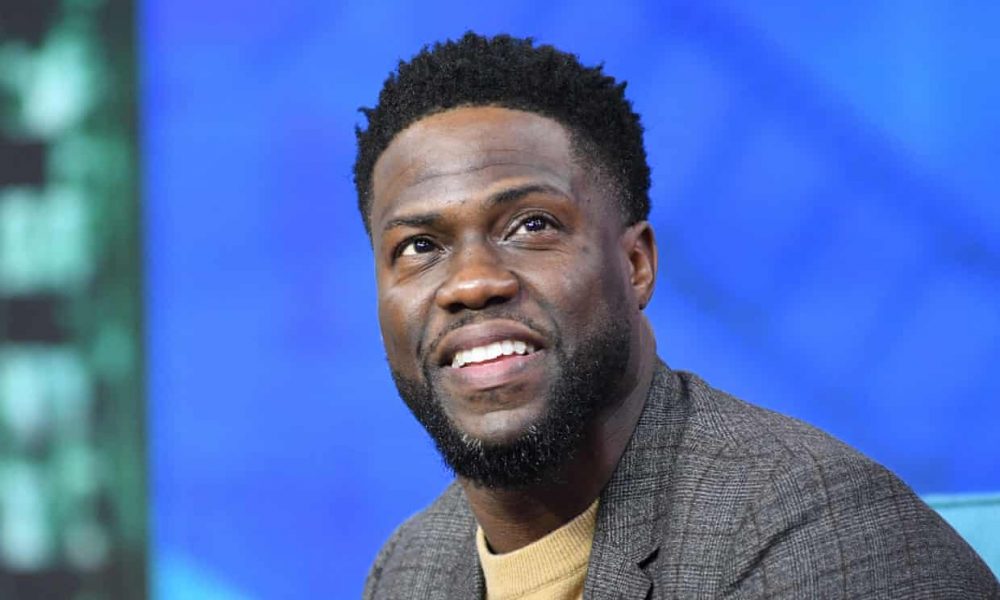 No news on what this version of the movie is going to all be about, but I mean honestly what the hell is it going to entail? Kevin Hart is a guy with a top hat and a dog who has to buy loads of properties in London and charge rent on them to pay off his debts to some fat cat whilst narrowly avoiding jail? Kevin Hart is some evil bigwig  from Park Lane who wants to stomp some little kid from Old Kent Road – probably played by Tom Holland – from making his fortune and challenging his Monopoly?
Kinda sounds like The Hudsucker Proxy Lite, but either of those ideas do kinda sound like they could work to be honest. The whole concept of adapting a board game into a movie is just so stupid and unnecessary – they could literally just use my idea and wave the licence fee. Although I suppose half the reason they're making the movie is to try and shift more copies of the game so that kinda negates that. 2019 baby.
For more of the same, check out this Friends version of Monopoly. Fantastic.