Ever since the #metoo era got underway, male celebrities in Hollywood have been absolutely bricking it about any blatant or even throwaway remark they made 5, 10 or 20 years ago that could come back to bite them in the butt.
Featured Image VIA
Well seems that moment may be here for Will Smith, and from the most unlikely of accusers – Kerry flippin' Katona.
According to the former Atomic Kitten star, Will Smith praised her 'massive breasts' when they met each other over 10 years ago backstage before appearing on the Jonathan Ross show.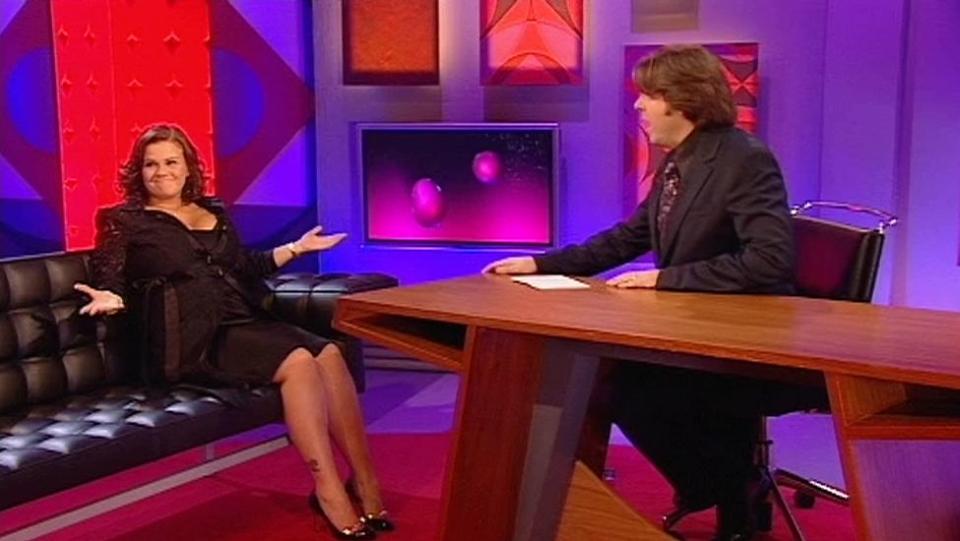 They were in the green room chatting where Kelly recalls that Will was paying particular attention to her massive boobs (she was pregnant with her third child at the time).
The reality TV star who has had multiple boob jobs over the years remembers:
I met Will Smith in the green room of The Jonathan Ross Show and he was very taken with me. I was pregnant with Heidi at the time and he looked at me said, "Your breasts are massive!"
Don't sweat it though, because the comments that followed will save Will's bacon big time:
He was one of the nicest celebs I've met and I like to think he was star-struck, too, in his own little way.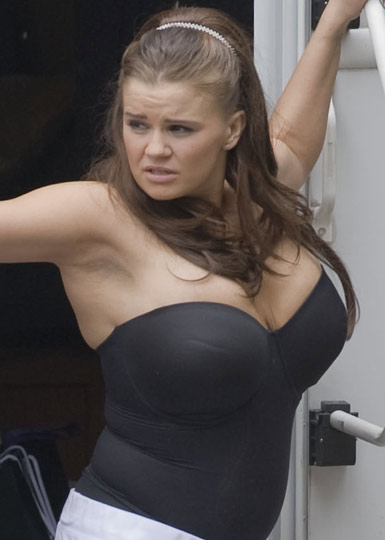 Phew! That was close. Thought for sure Will Smith's career and personal life were finished there. 
To watch Will Smith livestream his colonoscopy, click HERE. Why wouldn't you want to see that?