Former England international Kenny Samson has admitted that he refuses to go to rehab for a sixth time because he 'just loves drinking' too much.
Featured Image VIA
The former Three Lions left-back revealed this information during an interview with journalist Neil Ashton. He was supposed to meet Ashton outside Redhill railway station the other day in the afternoon, but changed the venue last minute to McDonald's.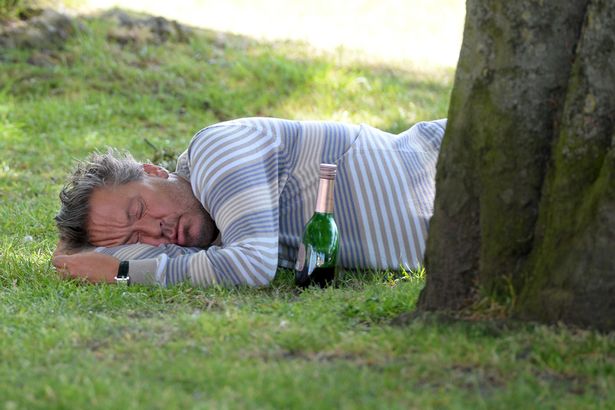 However, when Samson was a no-show, Ashton found him at a pub round the corner with his mates. Apparently he was too boozed for a proper interview, and simply said:
I don't want to stop – I love drinking.

I just want to tell the truth.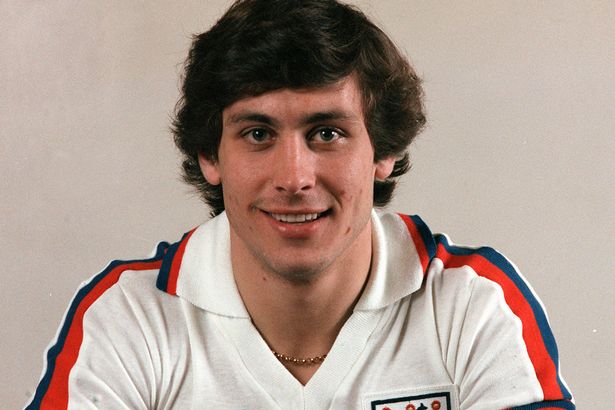 So sad. It was only 14 months ago that Samson had finished his last rehab stint and was completely off the booze. But unfortunately he has fallen back off the wagon after many years of dealing with alcohol abuse. Hopefully when he sobers up and reads Ashton's account of the meeting it will be a bit of a wake up call. This man clearly needs help.
Maybe he should try this specialised wine rehab – it's worth a go.