For those who don't know, the lovely young lady in the image above is Kendra Sunderland. We first wrote about her 5 years ago when she was a uni student arrested for filming webcam porn on her campus library, but since then she's blown up as a famous porn star – ranked #84 on Pornhub!
Featured Image VIA
Well anyway, she's also got 2.2 million followers on Instagram, and for weeks now she's been posting topless photos (a big no-no on Instagram) and bragging that she gets away with it. For example: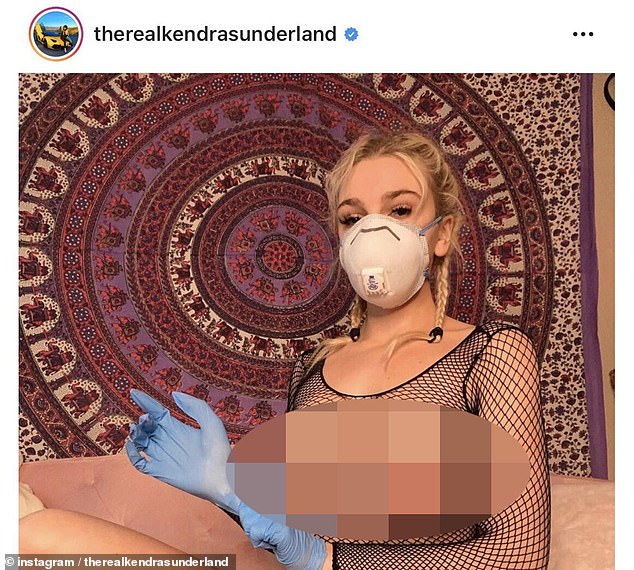 More recently, she posted a topless video of herself sucking a big black dildo and seemed to suggest that Instagram leaves her content up because she's having an affair with Instagram CEO Adam Mosseri:
I don't usually call out performers for their behavior on Instagram, but today I am done. This was posted to IG AFTER Kendra sucked off a dildo while TOPLESS LIVE on her IG story! NO MORE NEGOTIATIONS @INSTAGRAM Hey @mosseri wtf is this? Does your wife know? pic.twitter.com/RIvM0PgqOp

— Alana Evans (@alanaevansxxx) December 10, 2020
Shortly after that clip went viral, Kendra's Instagram account was shut down. Is that because of the cheating allegations or because they finally got wind that she's been getting her nips out and sharing X-rated content on their platform? Probably the latter IMO. Pretty sure she's joking about shagging the Instagram CEO and even if she isn't no one is going to believe her after she called herself "bat shit crazy" in the same reveal video. Does that mean anyone is happy about the Instagram account being taken down though? Of course not!
The good news is you can still check out Kendra's CV online – with the aforementioned Pornhub probably your best bet, as well as the random fan accounts she's got on Instagram. Hooray!
View this post on Instagram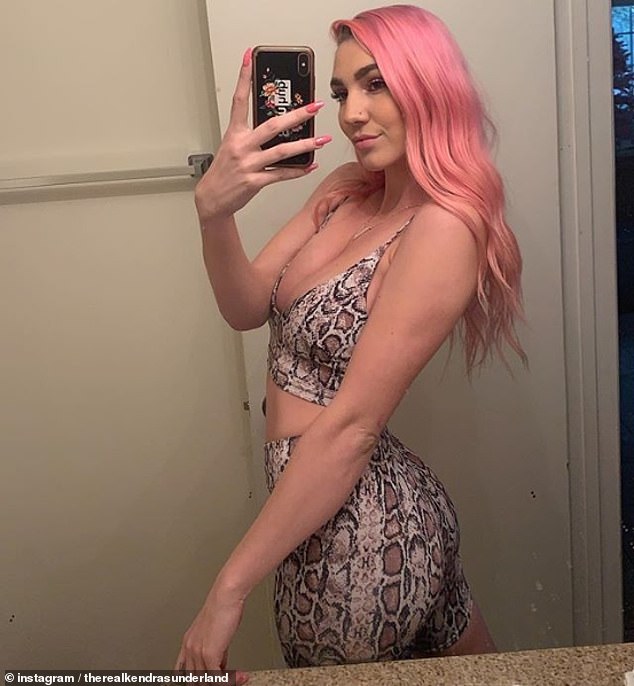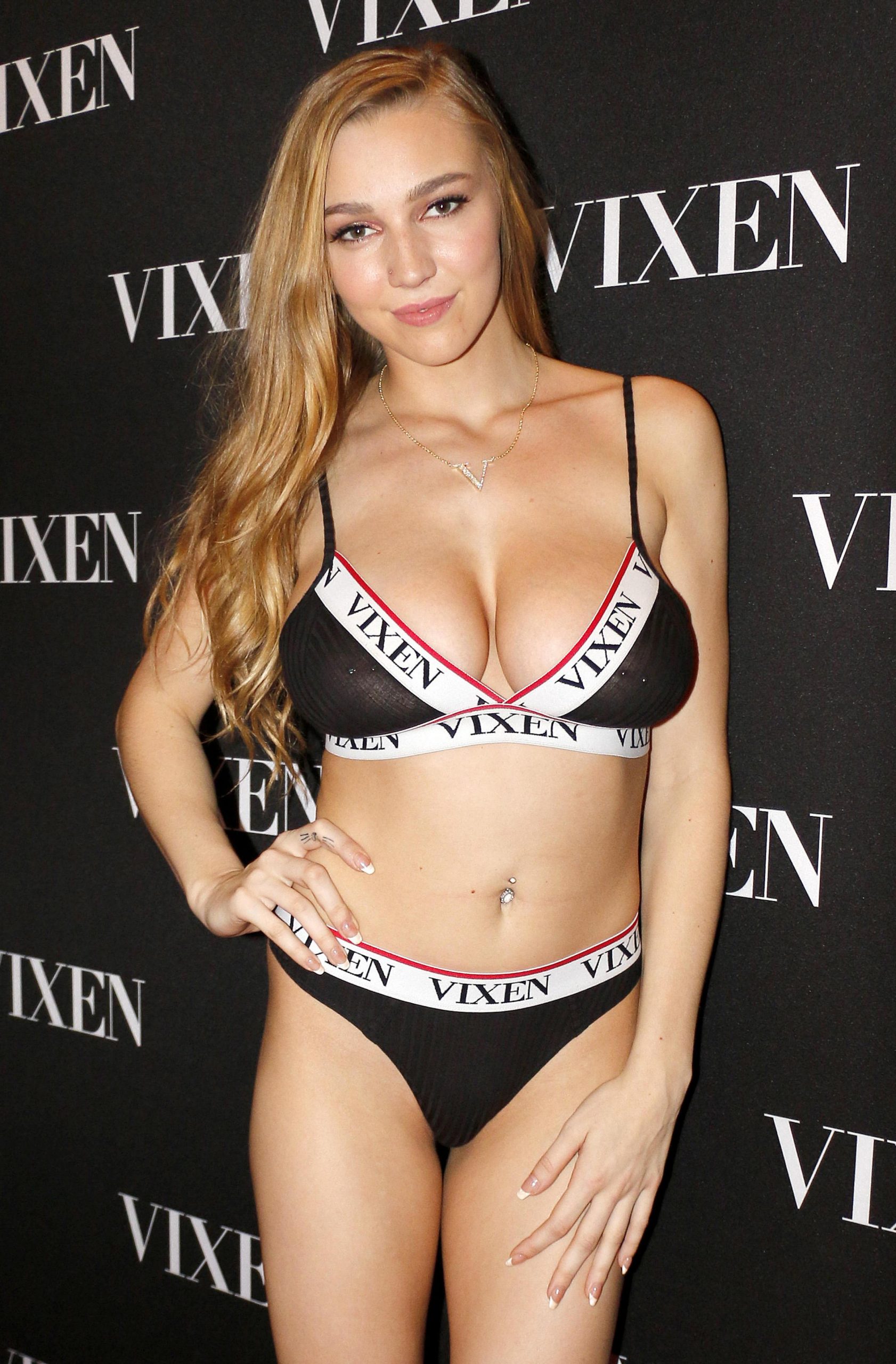 View this post on Instagram
View this post on Instagram
View this post on Instagram
For a look at the 5-storey porn theme park that just opened in Japan, click HERE. Disneyland can wait!