Porn star Kendall Karson (real name Ashley Youdan) has filed a $12 million lawsuit against violinist David Garrett, claiming he forced her to drink his urine, tried to hire a sex slave, had sex with transsexual escorts and battered her while high on cocaine, causing her both physical and mental anguish during their relationship.
Featured Image VIA
Youdan began dating world-famous violinist Garrett after he first paid her for sex in 2014, and was soon travelling the world with him.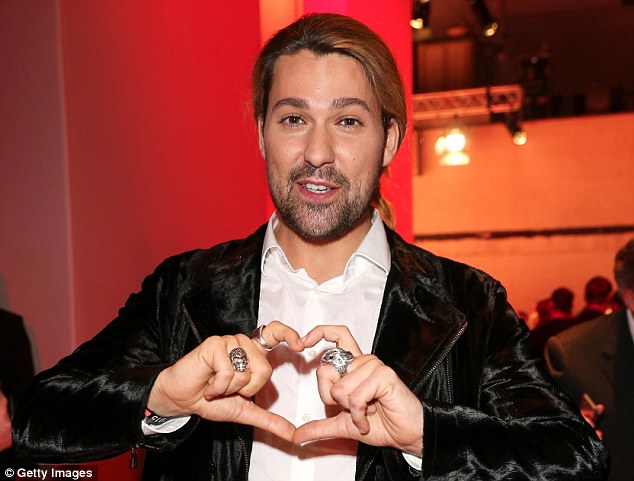 That Christmas, the red flags started to show as Garrett responded to a Craigslist ad for a "sex slave" who he wanted to keep in a cage and perform BDSM acts on (the slave never showed up to the arranged meet).
Two weeks after this, Youdan claims that Garrett forced her to drink his piss.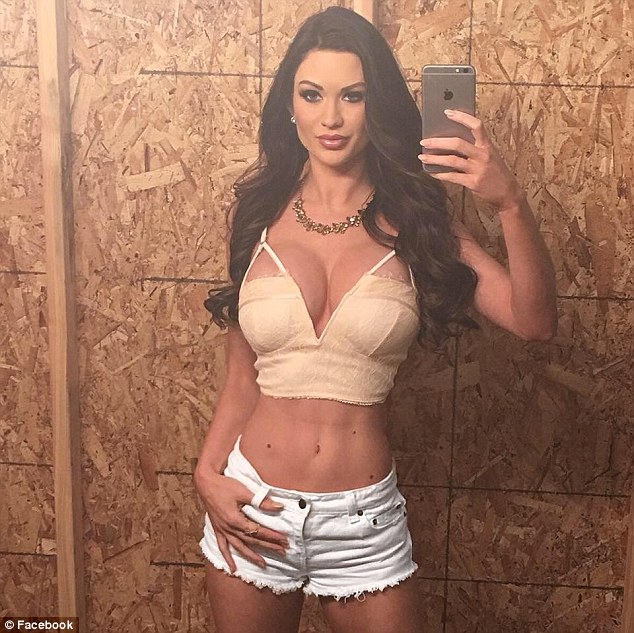 According to the court papers:
[Garrett] negligently and recklessly held her down on the kitchen counter by the neck and threw urine in her face. [Garrett] then pressed down on her throat so that she would have to swallow any urine in her mouth.

[Garrett] also threw urine between her legs, some of which entered into her vaginal cavity causing serious injury. [Garrett] then proceeded to engage in intercourse with her despite her objections.
Youdan claims after this she had to go on antibiotics and believes the incident caused her to develop kidney stones, which she's still dealing with.
Later in 2015, she "learned about sexual relationships Garrett had engaged in with transsexual porn actors and escorts."
Finally, one night she came home to find Garrett off his face on cocaine, and he proceeded to slam her against the kitchen counter and caused her these injuries: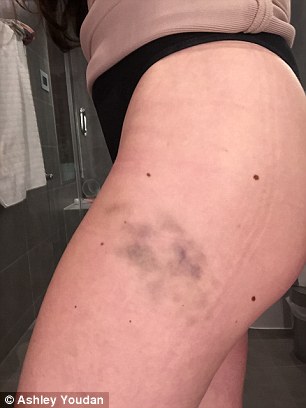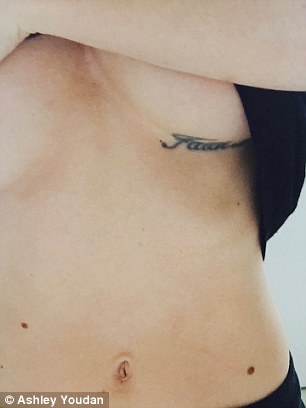 The pair have now split (finally), and Youdan plans to hit Garrett where it really hurts – in the wallet.
Images VIA
A porn star with downright horrible taste in men? Well I never. Seems like there were a bunch of warning signs around this guy even before the physical abuse took place, but I guess sometimes two people are so into the lifestyle they have together that they try and work through the problems that would be instant relationship killers for the rest of us. The least surprising thing about this story though is that a superstar violinist would have some fucked up sexual kinks. I don't know why but it just makes perfect sense.
P.S. Just looked up Kendall Karson on Pornhub and truth be told there isn't much she won't do. Urine definitely not on the menu though.