Not really sure why Kendall Jenner thought it would be a good idea to 'do her bit' for the upcoming U.S. election, but she did it anyway and made herself look like a tit in the process.
Featured Image VIA
She decided the best way to get young people to vote was to go to a campaign event braless. Good one.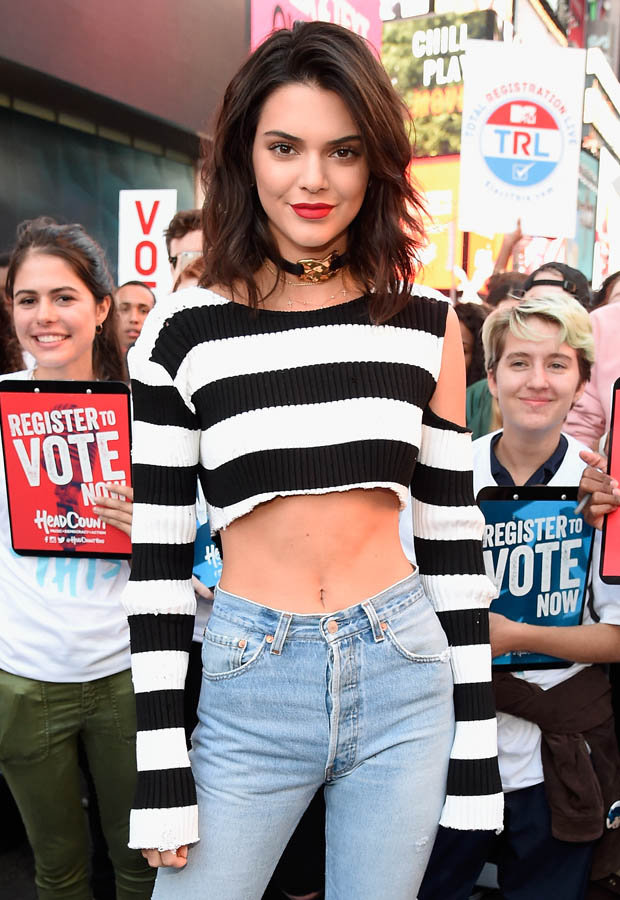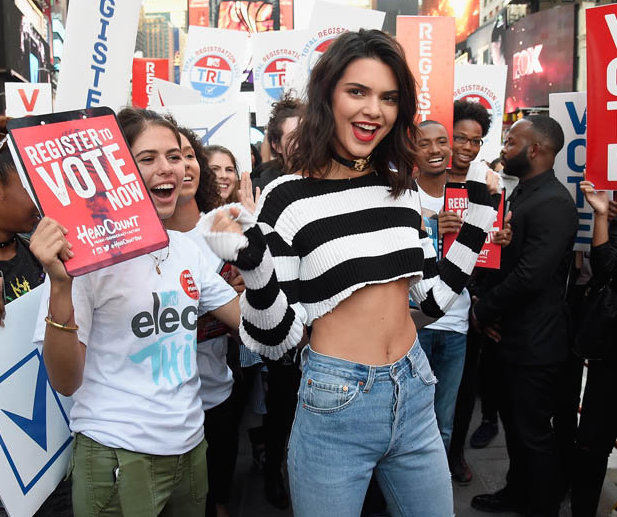 The model was there as part of a special episode of 'Total Request Live', which aimed to spread the word about National Voter Registration day. But instead of telling people that they should make the most of their vote, or even giving her opinion on who to vote for, she instead thought that flashing a bit of boob and posting the following picture would be far more inspirational: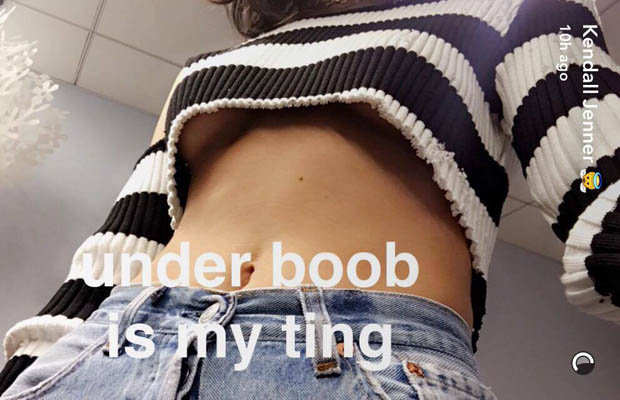 Images VIA
I think it's safe to say that Kendall Jenner should stick to what she's good at. Which is basically being an object.
I wonder if the political parties are going to be as pissed at her as the ballerina community was for releasing this video?