It's not been long since the dust has settled on the whole Kendall Jenner Pepsi ad debacle, and already Kendall and her sister Kylie have managed to piss off a whole host of people.
Featured Image VIA
The pair released a new line of T-shirts under their fashion label, which included pictures of rap icons such as Tupac and Biggie Smalls and bands such as Kiss and Metallica, but with the models' faces over the top.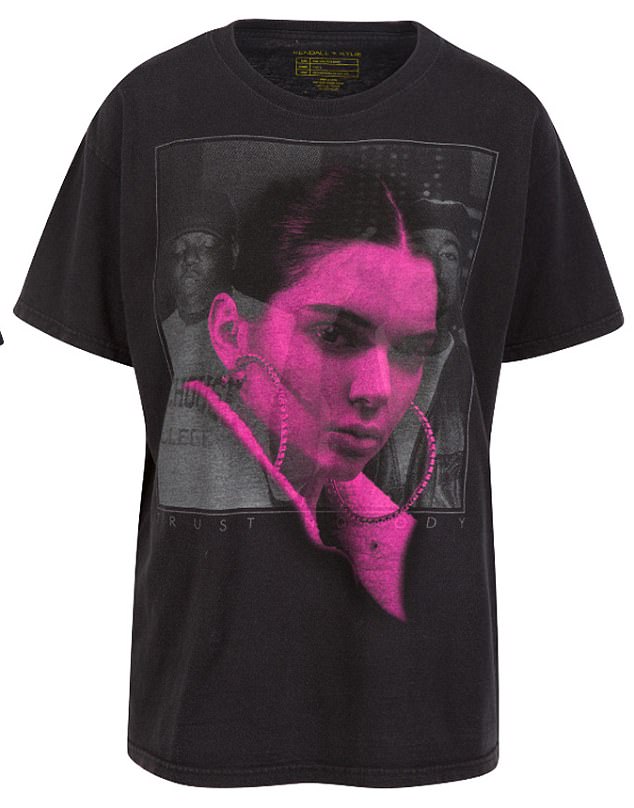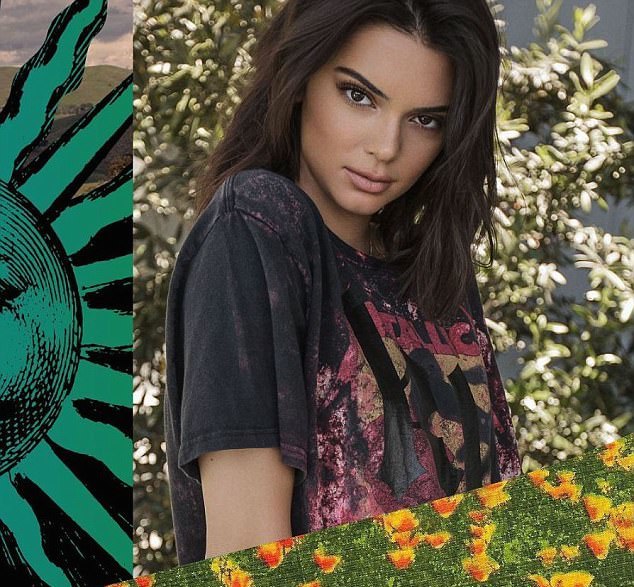 I don't know who thought that would be a good idea. It's a slap in the face of the real music industry and one person who slapped back was Biggie's mum, Voletta Wallace, who had this to say:
Things got so bad that a lawyer for the rapper's estate threatened legal action if the "vintage" shirts, which were on sale for $125 each, continued to be sold on their website. Sharon Osbourne also criticised the line, tweeting:
Ooft. The girls have since withdrawn their collection, and sent out the following apology:
Good one Kendall. You would've thought that after such a turbulent year and savage backlash from the Pepsi ad, she would've maybe thought about how disrespectful it is to cash in on true art, culture and talent – something that these two clearly know nothing about.
Images VIA 
They should stick to what they do know and that is, well, not a lot really.