It's been a while since we've heard anything from Kelly Brook, but here she is talking about having sex with her new boyfriend Jeremy Parisi and how she thinks sex gets better with age.
Featured Image VIA 
Kelly was talking to Vicki Pattison on the podcast 'Feeling Fab at 40' when she said the following: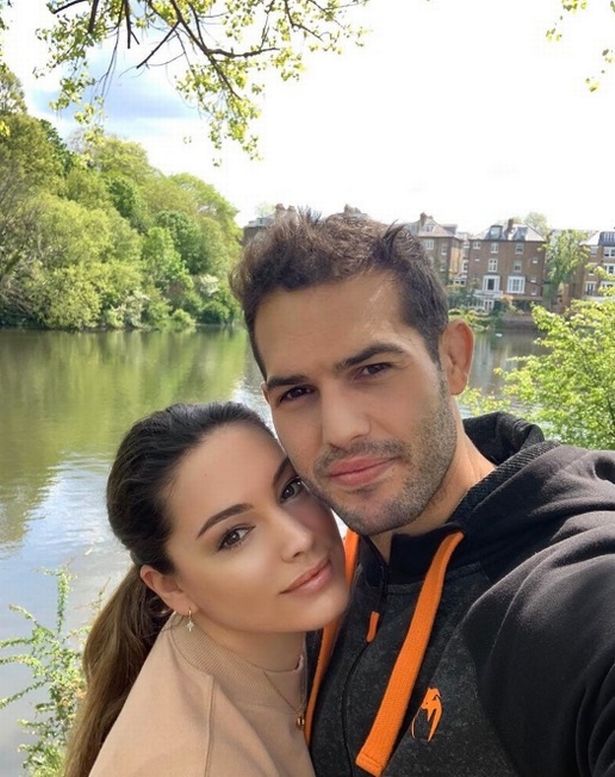 My boyfriend is 35 and he is Italian, so You know he likes he nice large curvy woman so that's always a good thing!

What's it like? I think your sex life gets better as you get older.

Because you get confident. You are not so hung up on stuff and you know what you enjoy.

You know what you like, so you are not as scared to tell them.

So that's good. When you're young you don't tell them. They are like 'is that nice?' Or whatever and you're like 'yeah'!

You'd never say – when you're older you are gonna make sure if you are gonna go there once a month you are gonna get what you want!
I mean that makes a lot of sense doesn't it? Glad Kelly Brook was here to deliver this news at the end of lockdown when hopefully everyone will be going out, hitting the pubs and looking to hook up. Just tell them each other what you like – it'll be way more enjoyable!
For more of the same, check out this dumb story about Kelly Brook helping Boris Johnson after he dislocated his shoulder in a thumb war. Really.