It's been eight months since legendary Prodigy frontman Keith Flint passed away, and one superfan in Flint's local Braintree, Essex has honoured the rocker by putting together this awesome tribute to the star in the form of a Christmas lights display.
Featured Image VIA
Classic Prodigy bangers blare from speakers linked to the lights, with the music/lights show timed to perfection. Watch below:
Awesome stuff. Love the 'Omen' sign on the roof that lights up as Flint spits the lyrics. Rik Burt told Essex Live it took him 30 hours to program the lights for that part alone.
Rik is lighting up his house for three hours every night this month, with over 3,000 lights and two different musical displays 30 minutes apart.
I'm into my metal mainly, but The Prodigy bridged the divide between the genres really well. I saw them live but it was very surreal when we heard [Flint] was gone.

We are hoping the one of the members of the band might see.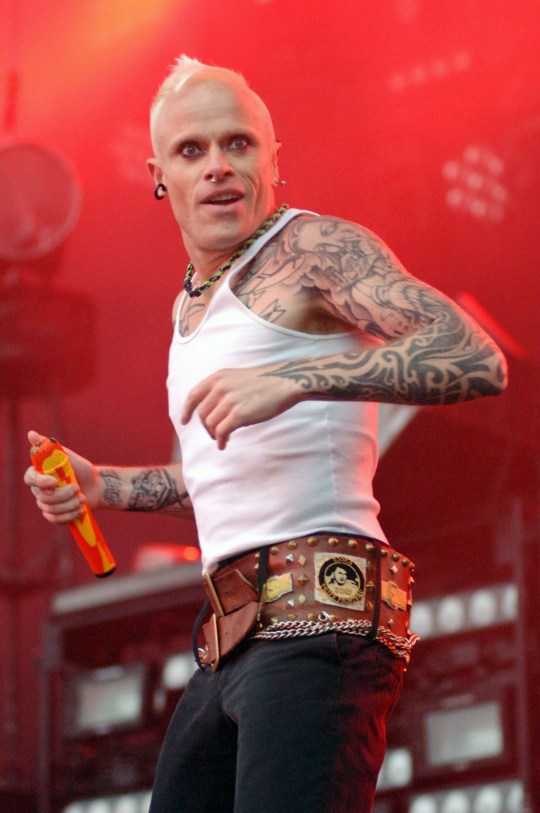 I'm sure they'll find out about it at some point if they haven't already, although it would be good if they could catch the live version instead of the 240p video on YouTube. Can someone not get a better quality version up?
Either way, amazing work that will take some topping as far as best Christmas lights display of 2019 goes. Although last year's Christmas penis comes close. Simple but effective.