So apparently The Patriots won the Superbowl last night in a thrilling game against the Seahawks, but it looks like the real winner of the night was Katy Perry's rented back up dancer who took the fact he was paid to dance to Katy Perry songs dressed as a shark and turned it into some effortless Tinder game: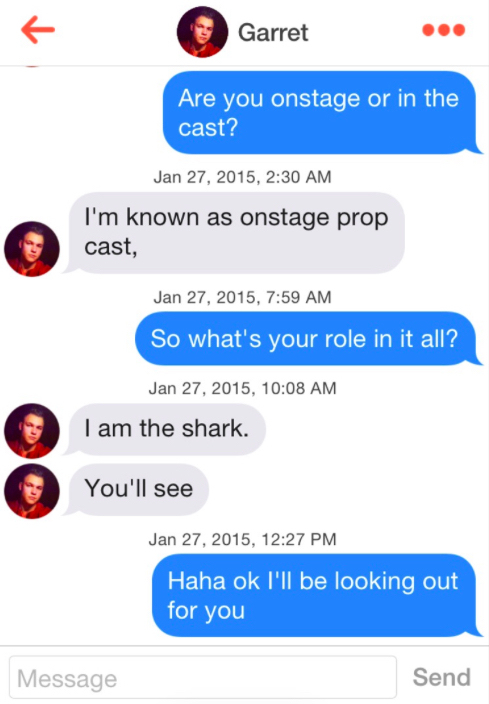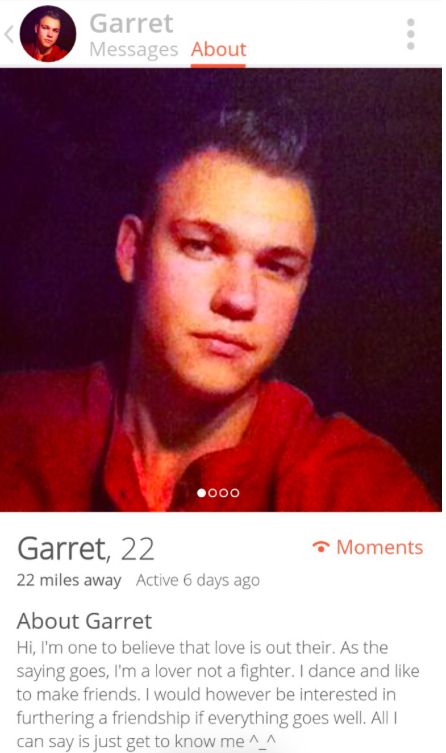 Boom. If anyone gives him any crap for being Katy Perry's dancing shark (not to mention it looks like he didn't even learn the dance moves from the Vine below), he can always throw his Tinder matches in their face. Girls love Katy Perry and they love it more when you're dancing on stage with her at the biggest televised sporting event of the year:
Even more effective than asking your ex-girlfriends to review you for your Tinder profile.