Katie Price's life seems to be a never ending merry go round of ex boyfriends and calamities and she's lived up to expectations once again after she was snapped sneaking out of her ex boyfriend Kris Boyson's house after spending the night.
Featured Image

VIA
Obviously this isn't going to set well with her latest flame Charles Drury, who has apparently dumped her after finding out that she was sneaking around with Boyson, only about a week after he moved into Katie's mansion with her. What a mess.
Here's what a source told Metro.co.uk: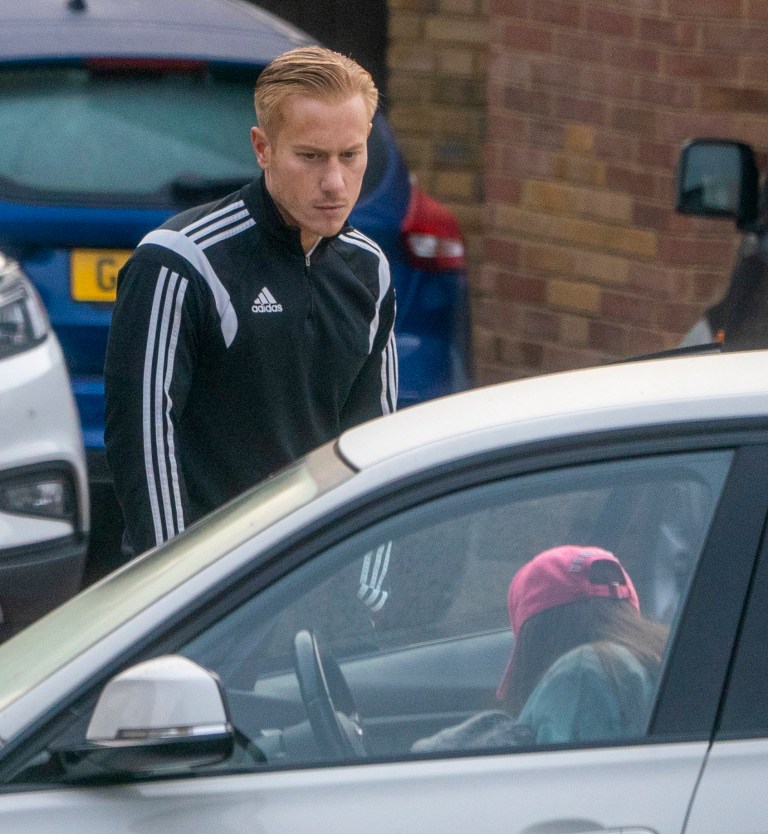 She lied to Charles.

Katie was totally caught out.

She's in hot water, they've been sneaking behind people's back and it's not cool.

Katie was straight on the phone when she realised she'd been caught coming out of Kris's house.

She was trying to convince him that she was only picking something up from Kris, but Charles has suspected for a while that she'd been seeing Kris behind his back so he didn't believe her.
Lol I wish all these idiots would just grow up and get on with it. Although I suppose we can't really complain about it because we're all so entertained by their antics. Will Katie Price ever find true love?
For more of the same, check out when she was offered £50,000 for 12 hours of sexual favours. Wonder if she took it?