I'm pretty sure that everyone with a brain knew that Katie Price appearing on 'SAS Who Dares Wins' was going to be an absolute shit show however you wanted to look at it and we weren't surprised, after she stormed off the show after just one week with the hosts describing her as fragile.
Images VIA
However, never to be one to take any of this shit lying down, Katie has now decided to hit back at the show in an interview with Metro.co.uk. Here's what she had to say: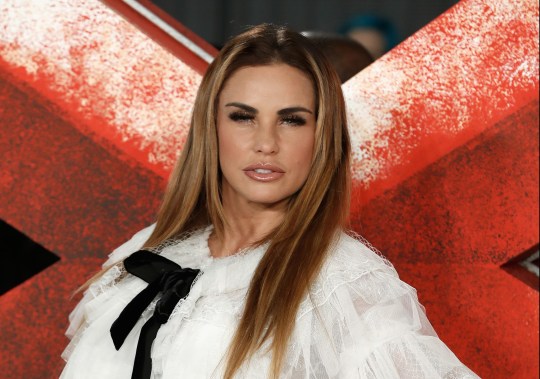 I pulled something in training.

My breast reduction became inflamed but I was cleared medically as fit.

It was out of my control – I was gutted.

I don't like my mum shouting at me, let alone someone I barely know, in my face.

I wanted to give it back, that was a challenge in itself.

Not the break rank so to speak, I had to show respect to my commanding officer.

Real life is tougher on me, I have overcome those hurdles too.

I am a winner in my own rights.
I mean I guess you have actually got to agree with her on that one. Despite the fact she seems like a complete idiot and is always in the newspapers for being a complete idiot or broke or messing something up, she still seems to be able to live in a sick mansion and have a great life and do whatever she wants. I guess that is winning these days, right?
For more of the same, check her out denying points that she's in rehab and claiming that she's mentally stable. Not so sure about that.