One of the most surprising aspects of the OnlyFans phenomenon is that Katie Price AKA Jordan hasn't signed up yet, considering her apparent cash woes and the fact so many women are making a killing by joining the subscription-based photo/video sharing site.
Featured Image VIA
Well having seen that Bella Thorne made £1 million in 24 hours after joining OnlyFans, it looks like Katie Price is now plotting a move to set up her own account, according to The Mirror.
The fact she's currently operating with 2 broken feet won't stop her, clearly: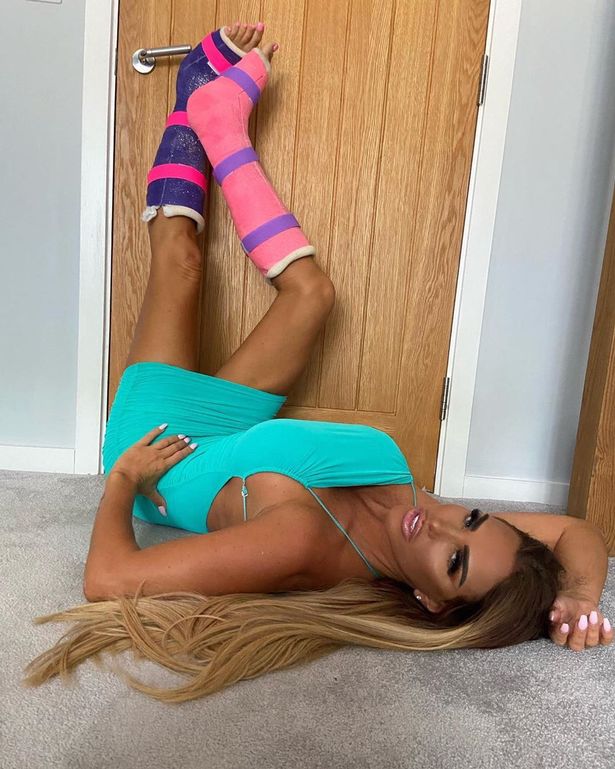 A source told The Mirror:
Katie's seen how much money people like Kerry (Katona) have made from their OnlyFans accounts and wants a piece of the action.

She's got the best body of her life thanks to the work she had done in Turkey and is desperate to show it off – and make herself a fantastic income at the same time.
An OnlyFans insider reckons Katie Price could "easily make a million" by signing up to the site, which is probably plausible given what a massive following she has but also makes you wonder about the sort of person who would pay £20 a month to get nude pics/videos of Katie Price considering how much free NSFW content there is of her out there already. I mean you can literally go to any porn site right now and watch her sex tape for nothing and yet somehow there's still enough demand out there for her to make a million selling tamer content on OnlyFans. How?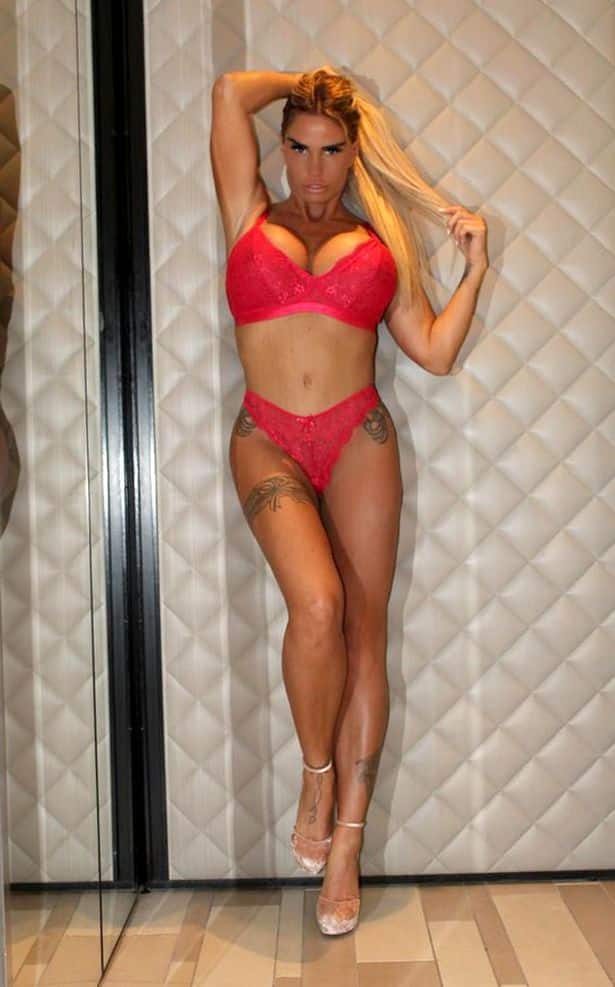 Well anyway, it looks like she's gonna give it a go and good luck to her. It wasn't that long ago she was offered £50,000 for '12 hours of sexual favours' to help her avoid bankruptcy. Thanks to OnlyFans, she won't have to bother (unless she already did, but let's say she didn't).