Katie Price is never far away from the news and it had seemed recently like she was getting her life back on track after inviting her new boyfriend Charles Drury to move in with her after one week (lol), but she was back to her usual tricks last week as it was revealed that she was thrown out of a nightclub at the weekend for being too drunk.
Images
VIA
41 year old mum of five Katie had rocked up at Prizm nightclub in Brighton over the weekend and was reportedly off her face and staggering from room to room without a clue what was going on before members of staff eventually asked her to leave. one escorted her to a taxi and then she left, but not before grabbing a member of staff's head and hugging her repeatedly in the club. Loose.
Here's what an insider told The Sun: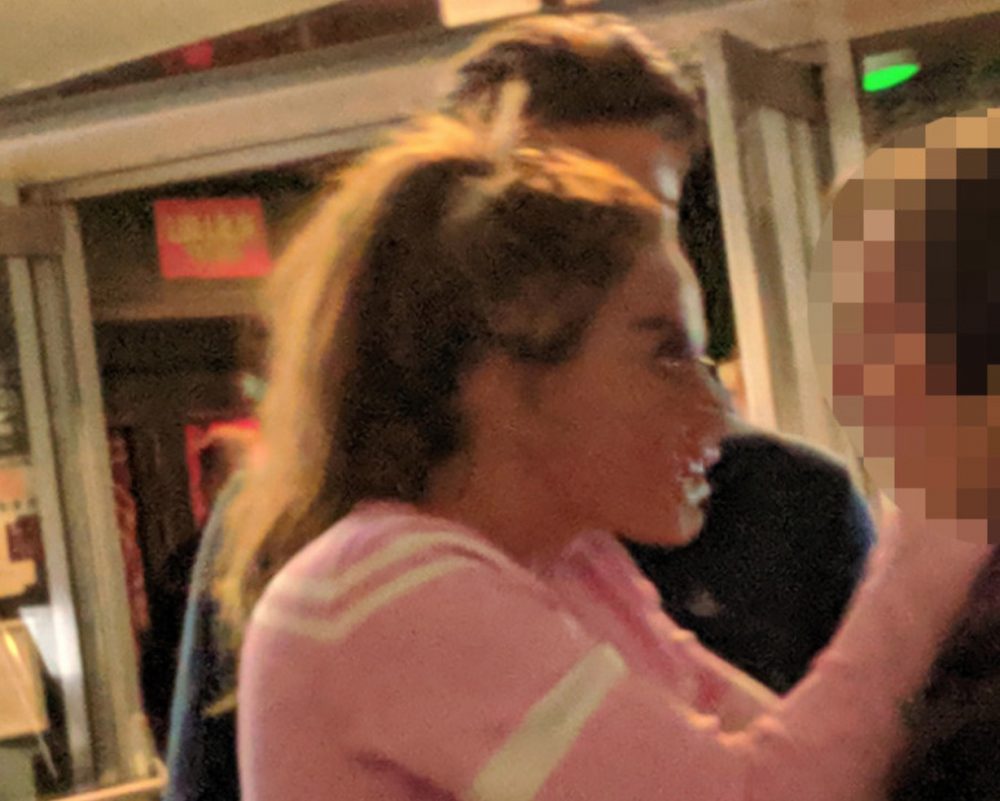 Katie was at Pryzm in Brighton on Saturday night, staggering from room to room with someone who appeared to work at the nightclub.

Another member of staff later told Katie that she had to leave – as it appeared she was overly merry.

They told her, 'You can't have a member of the door staff with you all night'.

Katie then grabbed the woman's head.

It was quite dramatic, but the lady didn't make any fuss – Katie lives near Brighton so I guess they know her at the club – but she was quickly sent packing.
Sounds like she was being a complete and utter nightmare hey but what's new? I'm still wondering why she's still even going to nightclubs like Prizm – that you generally don't frequent after the age of 24 at the very latest – when she's a 41 year old woman with five kids and a brand new boyfriend waiting at home for her, but maybe that's why I'm not a famous reality TV star. Kinda don't wanna be if that's the kind of crap I have to get up to though.
For more of the same, check her out on a six week sex ban after her recent facelift. The price of fame.