Katie Price may have just had some completely minging plastic surgery but that isn't stopping her from going out on the razz, as she was found in fine form last at G-A-Y where she had been enlisted to judge a stripping contest. Standard night out for her really.
Images VIA 
Anyway, Katie was ons tase judging the stripping contest and flashing her boobs at the crowd, whilst also hanging out backstage and cavorting with resident Porn Idol judge Baga Chipz. I think she's probably a drag queen.
We all know you only clicked on the article to see the pictures, so without further ado here they are: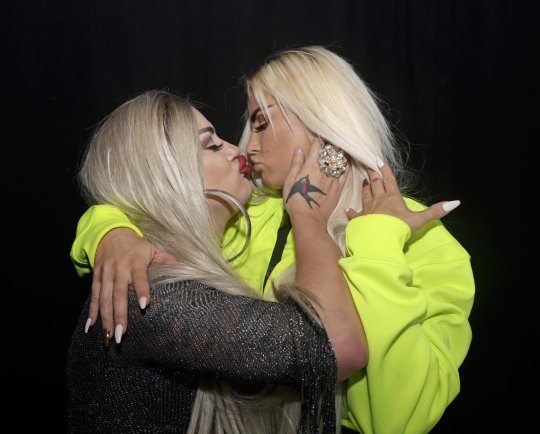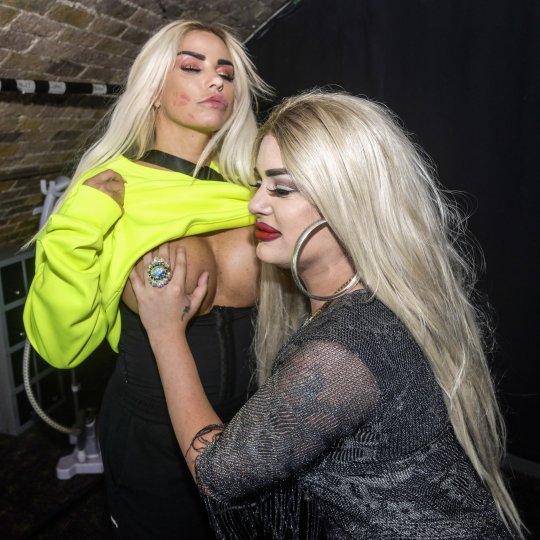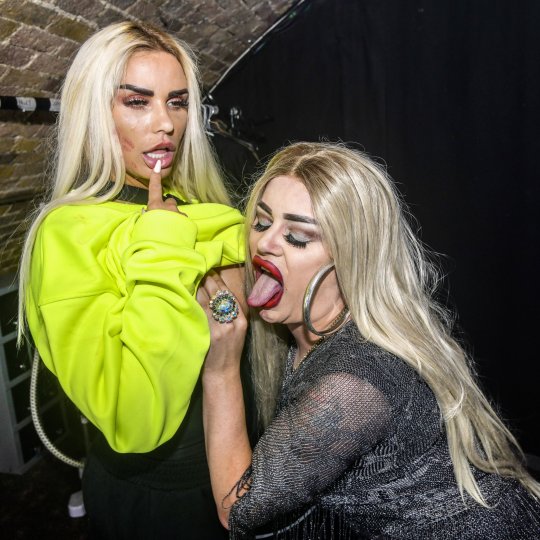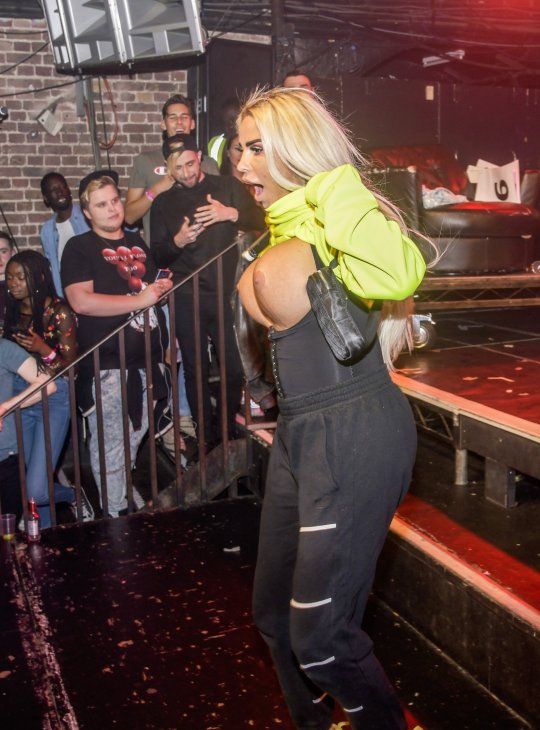 Man I don't want to be rude but her boobs don't even really look real do they? Like she literally got some inflatable boobs from a costume shop and put them on. Kinda minging but I guess some people like that and that's (one of) the (many) reason(s) she's still famous and relevant. Long may it continue?
For more of the same, check out what Katie looked like after her most recent plastic surgery. Ouch.