If there's anyone on this planet who's going to make sure they've got a shag buddy to keep them busy during lockdown, it's Katie Price AKA Jordan.
Featured Image VIA
The Page 3 legend invited personal trainer Al Warrell to wait out the pandemic in her new home, specifically announcing he'd moved in on March 22 after people saw him on a video on her YouTube channel and accused her of not following lockdown rules.
Fair play to her – I mean it would have been a bit boring if it was just her and Harvey for months on end, right? Plus look at how ripped this dude is: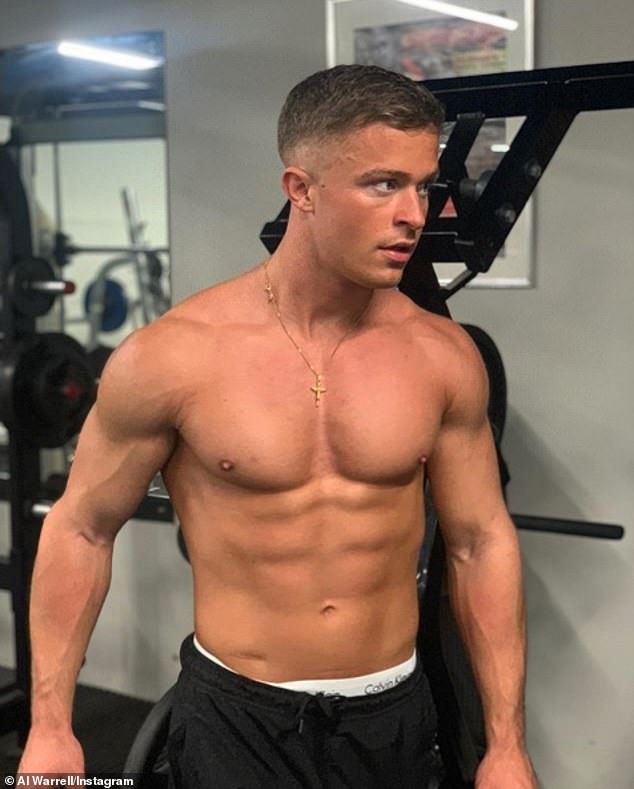 Who appreciates a ripped torso more than Katie Price? Every guy she dates basically looks like this and she even married the king of six packs Peter Andre FFS. Always on the lookout for younger, more ripped abs though – can't fault the commitment.
A representative for Katie told The Mirror:
Katie has not broken any rules of lockdown and any suggestion will be met with resistance.

Al moved in to Katie's temporary residence 22nd March – prior to lock down.
So there you go. Don't accuse of Katie Price of breaking lockdown rules because this young buck has been living with her for almost a month. And from the looks of her YouTube videos they've been having a ball! Keep fit classes anytime she wants them, sex anytime she wants it, and she also gets to crack jokes with Harvey in the kitchen as well.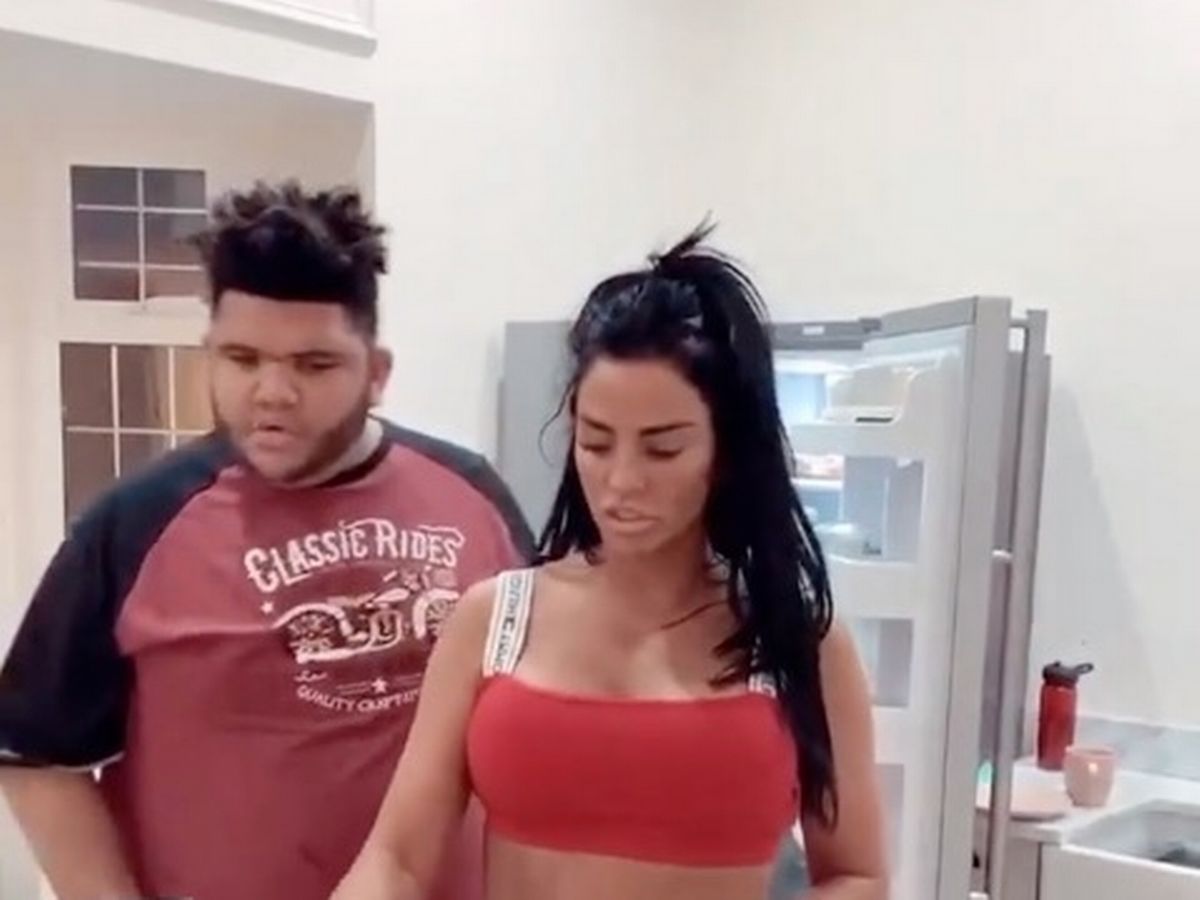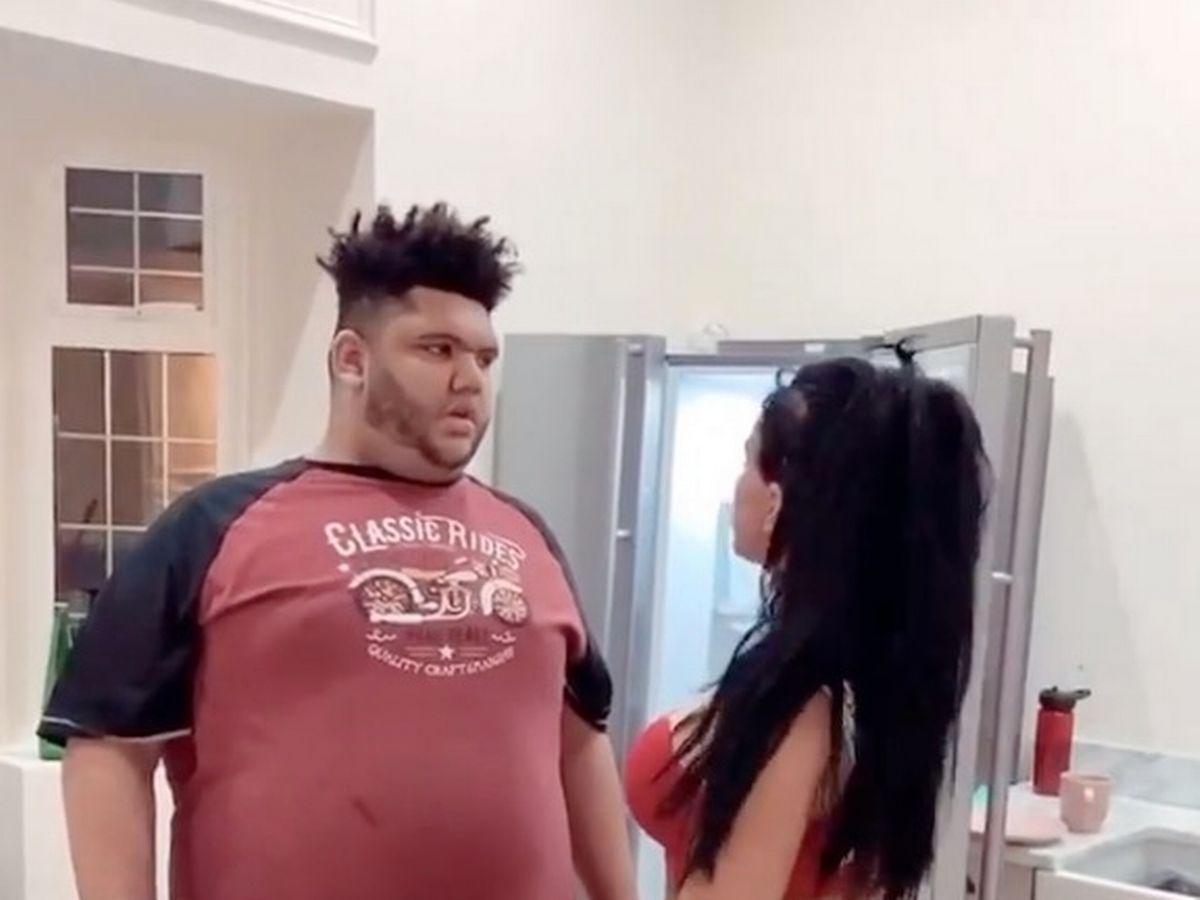 Just living her best pandemic like we all knew she would.
For a look at Katie Price's most NSFW Page 3 photos 23 years on, click HERE.