Kanye West is allegedly "terrified" that videos showing him in the days before his mental breakdown could be made public and "destroy" his marriage to Kim Kardashian.
Featured Image VIA
Radar Online claims to have obtained leaked emails between Kanye's legal team and tour insurers, Lloyd's of London. The website says they describe how more than 20 hours of footage were shot in the run up to his hospitalisation last year, which his lawyer Howard King says, "graphically depicted the deterioration of his condition and mental breakdown".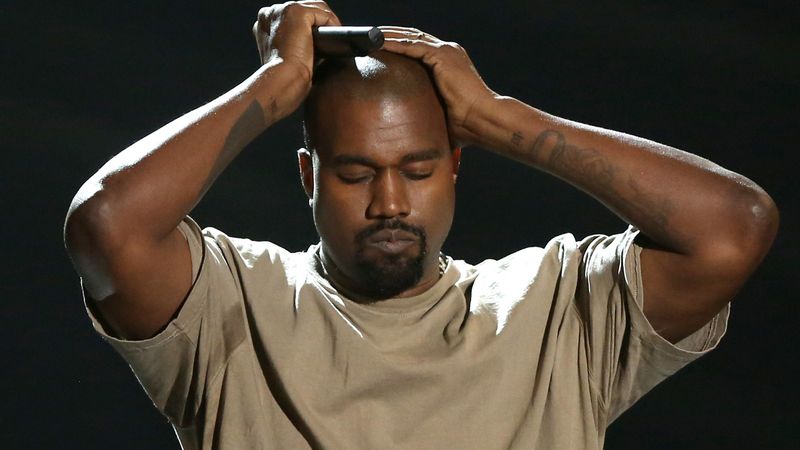 They also describe how Kanye said he was terrified that if the tapes get out, the footage could "hurt his career" and "more importantly, destroy his marriage". He was so nervous about the recordings being published that he refused to provide his insurers with an actual copy. Which begs the question, what the hell are on those tapes? He must've done something pretty bad if he thinks that it could end his marriage and ruin his career.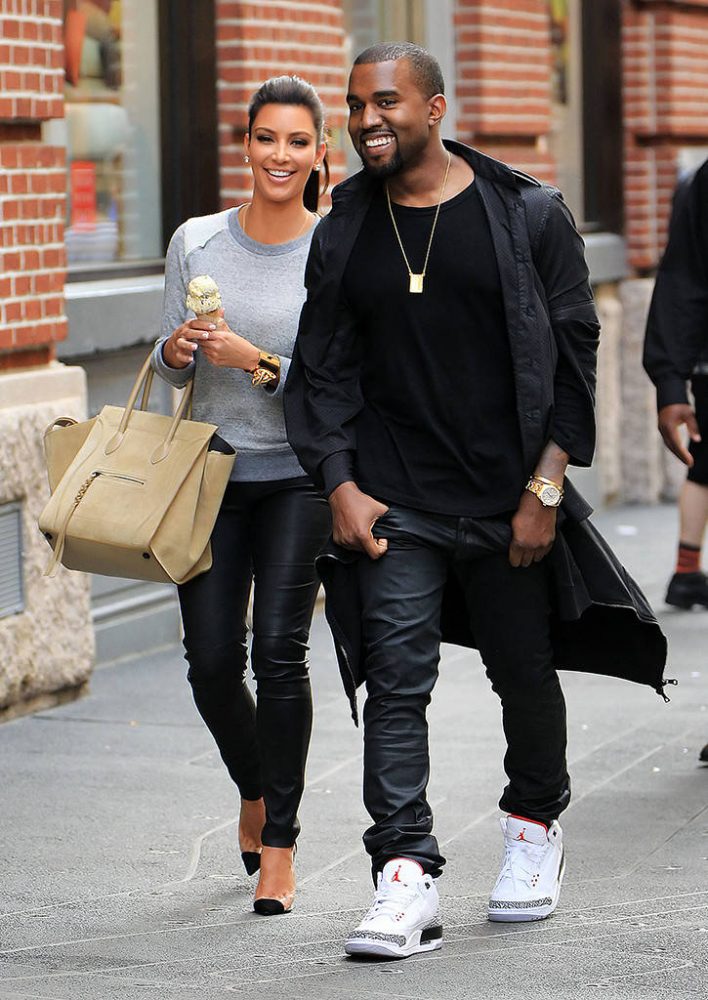 For now no one knows, but now that this story is out it's probably only a matter of time before someone catches wind of what really went down. Whether it will mean the end of Kim and Kanye is yet to be seen, but at the moment it doesn't sound good – those two have been on the rocks for a while.