Fresh from the news that Kanye West may have been institutionalised yesterday is some more news he probably doesn't want to hear, with reports emerging that his wife Kim Kardashian is fed up with him and on the verge of divorcing him.
Featured Image VIA 
Apparently she's tired of his bizarre behaviour and rants and hasn't been impressed with how he's acted towards her since she was held up at gunpoint in Paris a couple of months ago. Kim wanted Kanye to look after her during this time, but he instead decided to go on tour and act like an asshole every night instead. Here's what an unnamed source said to The Daily Mail:
She lost days with him while he's touring and then he made a rash decision to end the concert after ten minutes and go on a rant.

She wants him to grow up and really be a man, stop throwing tantrums and thinking throwing a tantrum on stage is more important than being with your children, especially after she just went through this horrible ordeal.

That's messed up. Her heart and soul need to be nurtured right now. She wishes that person was Kanye but she's realising right now that it's probably not.

Kanye is not helping matters at all – first by not supporting her and then by going off on an erratic rant.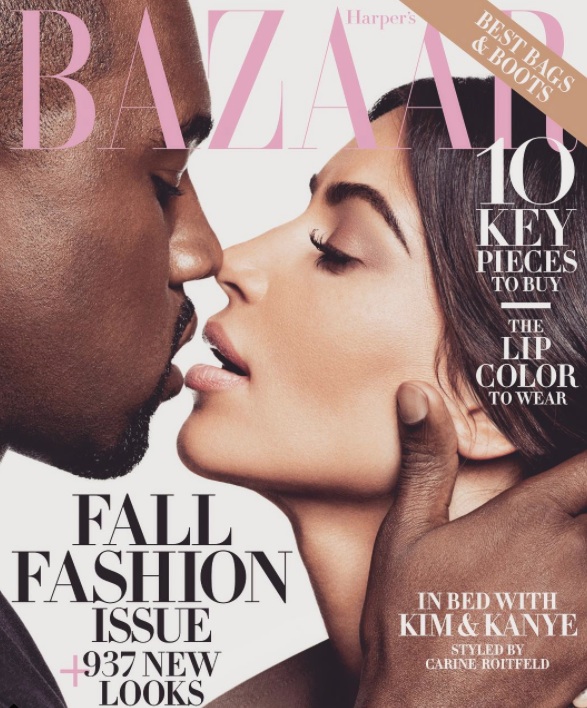 Well, I don't know how true any of that is and you can't really blame Kanye for going on tour as the dates have probably been booked for months so he probably didn't want to let anyone down, but then I suppose you also have to look at the fact that he's acted like an asshole at at least two of these concerts and cancelled the rest of them at the drop of a hat for no reason. Says it all really. Guy clearly doesn't care about anyone but himself, but I'm sure Kim has always known that. I doubt she's going to divorce him as that's a lot of bullshit to go through but it's likely that she might be kinda pissed at him at the moment. Sounds like it's a big couple of days in The Life Of Pablo – let's hope he comes out the end of them a better person.
For more Kim Kardashian, check out the 6000 selfies she took on one four day trip to Mexico. Just a casual 6000.