Kanye West's new album is out today and so he showed up on Jimmy Kimmel to let everyone know.
Featured Image VIA
For once Kanye was calm and composed throughout an entire TV appearance, but boy he definitely seems like he's full-on embraced Jesus and Christianity and made some massive changes in his thought process and lifestyle, which looks like it's going great for him. But I don't know why that means he needs to sound like an RE teacher trying to convince the whole class that religion is cool:
The best part is how he calls out the lotto winner in the audience about wearing a Gucci jacket. The guy just won $298 million, let him wear his Gucci jacket in peace! He's still getting used to having money in the bank.
From the clip they played at the end I'm actually a bit worried about this Kanye album. I haven't listened to it yet but is it really going to be a bunch of church hymns and choir music or something? The tracklist would suggest so: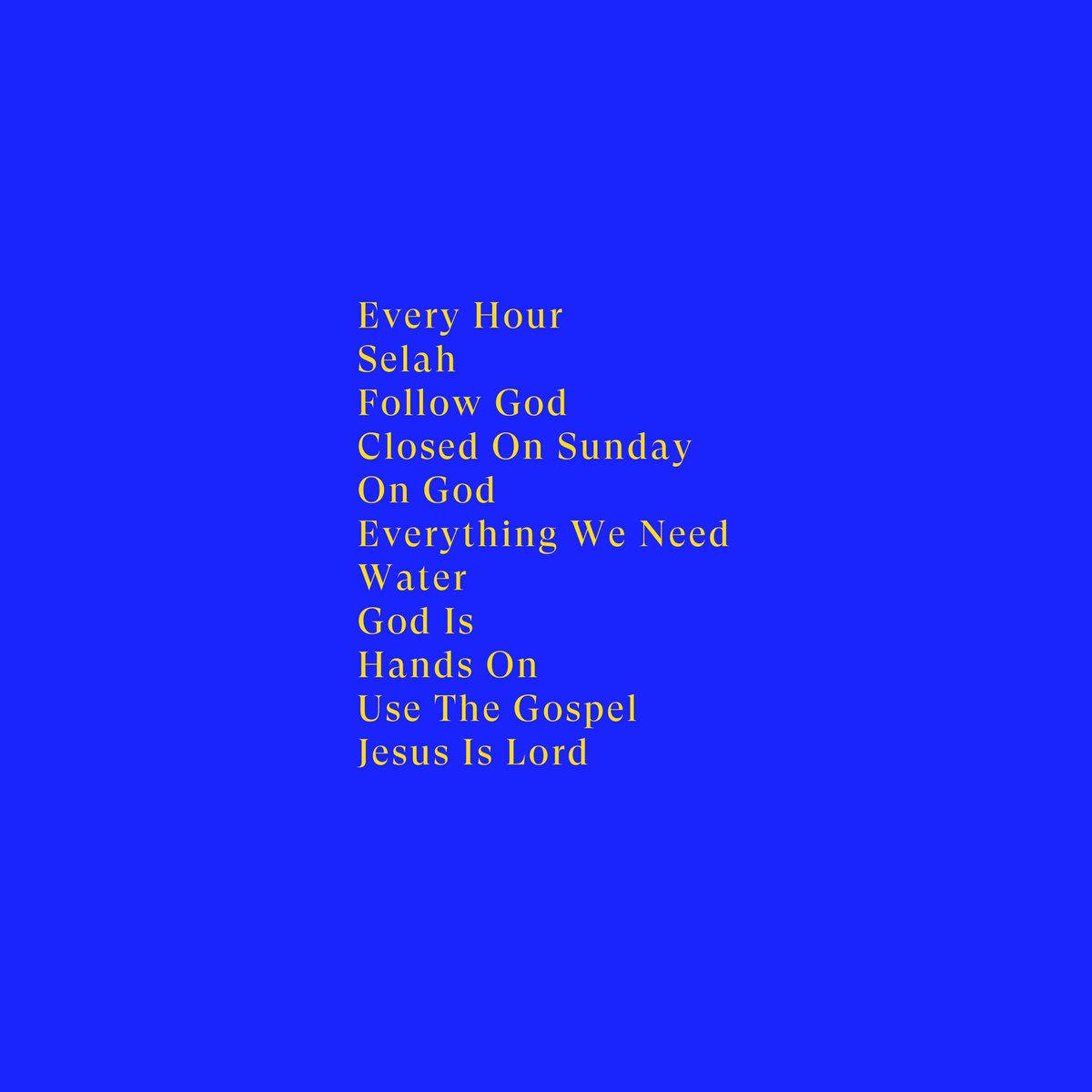 Pretty sure people would prefer it if he just rapped or did some 808s and Heartbreaks style madness again. Bring this Kanye back!
For the $3000 'Jesus Shoes' that Kanye West is definitely annoyed that he didn't create, click HERE. They're filled with holy water (seriously).