It hasn't been the easiest ride for Kanye West with the release of his new album 'The Life of Pablo'. First it got delayed by Martin Shreli's ridiculous offer, then he reveals that he is $54 million dollars in debt.
Sounds like he could really do with seeing some profits come in from album sales, although it appears that won't be happening anytime soon. Yes, his 'prolific' (Sick Chirpse rating: 2/10) new album, which was released exclusively on his streaming service Tidal, has been downloaded illegally over 500,000 times since the weekend, leading to a loss of around $10 million. Lol.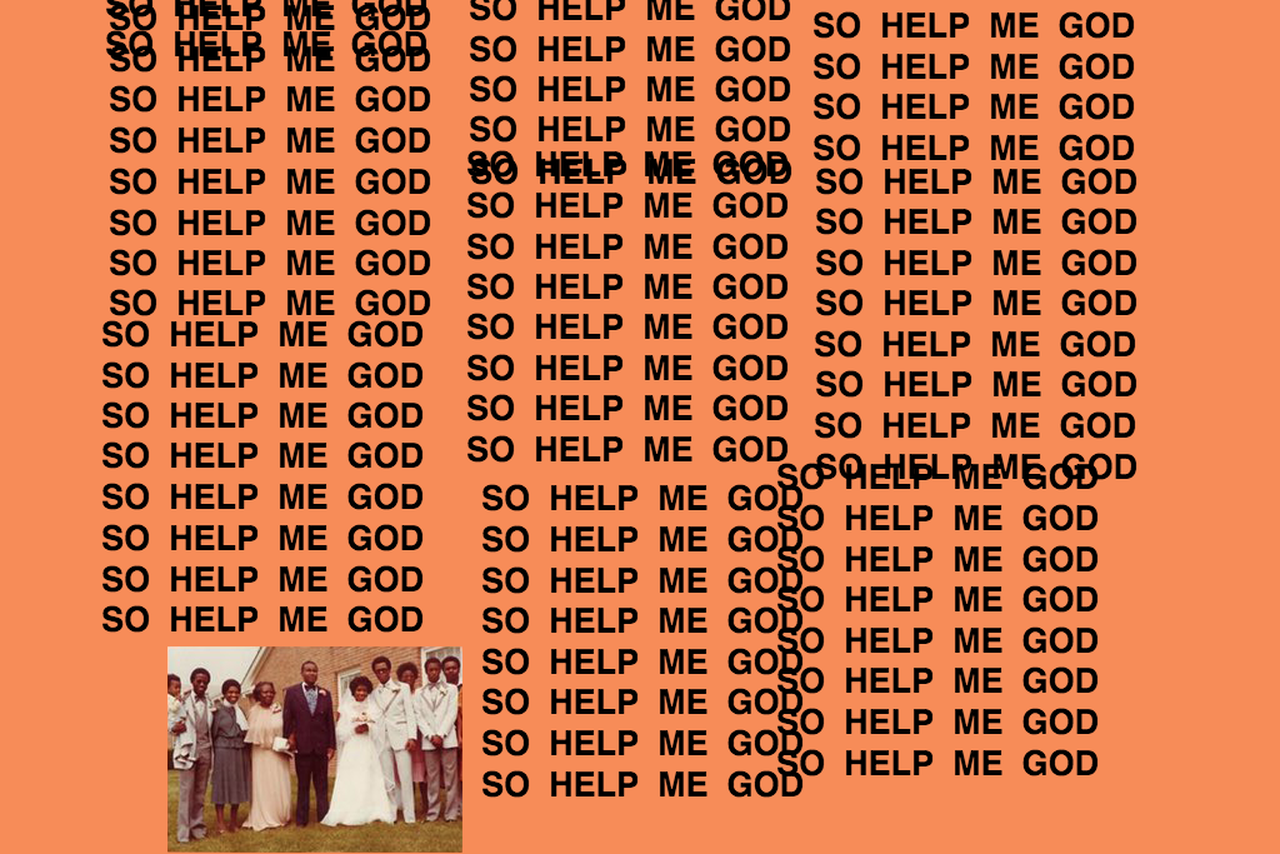 The surge in downloads was recorded by Torrent Freak, who said:
Generally we don't track music releases closely, so I'm not calling any records. However, I haven't seen numbers this high before for a music release – not with Adele either.
Kanye completely shot himself in the foot by the whole Tidal thing, which left fans understandably pissed off. The problem is, if you don't want to subscribe to the site, which costs $10 per month, and don't want to pay $20 on top of that for the album, then you have no other choice but to pirate it. Surely his managers or production team should have figured that one out?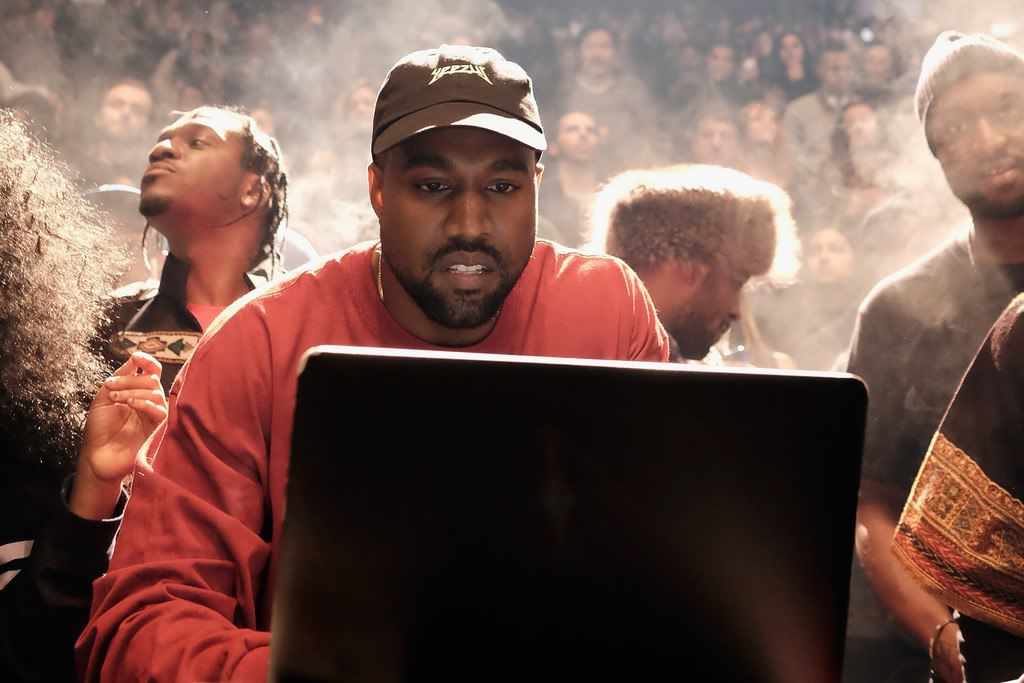 As said, his fans thought this was a total dick move, with one saying:
Kanye, and artists like him, are going to bring piracy right back to where it was before 2013. Tidal is awful. Torrent the Life of Pablo.
The Recording Industry Association of America (RIAA) is working hard to take down illegally hosted copies of the album, although it seems like the damage is done. I wonder if when he loses all his millions and he has to get a job at Pizza Hut, Kim will stick around? I ain't saying she a gold-digger, but…