Kanye West's recent mental breakdown has been well documented on Sick Chirpse, but nobody has really talked about what the root cause of it may have been.
Featured Image VIA
It turns out that it may have been a stolen sex tape that one of his family members tried to blackmail him over, or at least that's what his cousin Lawrence Franklin is saying. We already discussed what happened with the sex tape incident, but here's what Franklin had to say about the link to the recent breakdown in Kanye's mental health: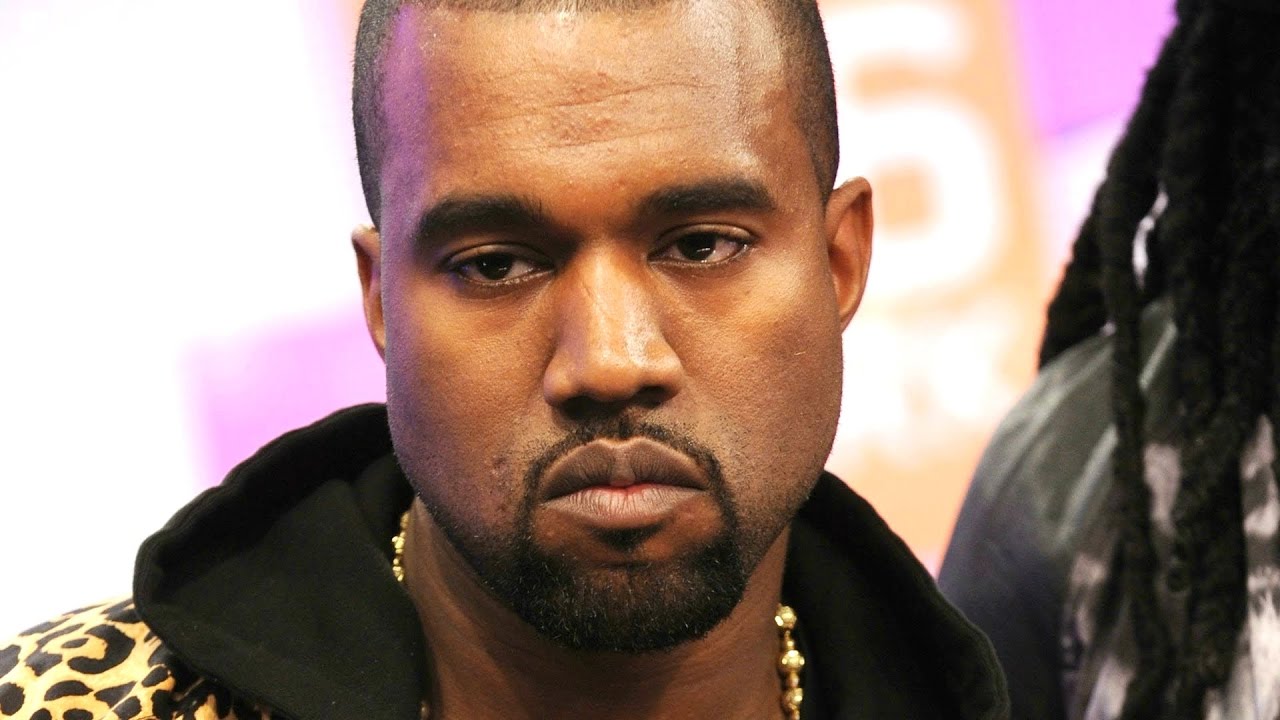 The sex tape episode started his decline – he stopped trusting people.

Kanye was adamant that the tape would never get released.

I'm not entirely sure why but one can only assume that because the woman in the video was not Amber Rose or Kim, or any woman he was linked with – that could have been the reason.

Eventually the family member agreed to give Kanye the laptop for a large amount of money – more than $250,000, and ensure there were no other copies.

He was was also required to take a lie detector test regarding the laptop.

The family member got this money and started to buy himself a lifestyle he dreamed about.

This did make Kanye upset, but it was all kept quiet. It caused a huge rift in our family.
Kanye became disconnected and started to retreat from his family and wrote about the incident in the song 'Real Friends' which features the lyrics:

'I had a cousin that stole my laptop that I was f*ckin' bitches on. Paid that n***a 250 thousand just to get it from him. Real friends…Huh?'

He also started to behave increasingly erratically following the sex tape incident.

I feel that kind of behaviour happens when you have no one to turn to, you can't trust your friends and you have no one to talk to.

For the most part I don't look at the Kardashians as real people.

Kanye comes from a very family-orientated environment with roots and African American family lifestyle – you know family reunions with food and things like that.

The Kardashians are the complete opposite of what's familiar in our community.

So it's kind of weird for him and I can understand there's no way for him to release that.
Jesus, does that guy ever stop talking? If all that is true though it does sound like a pretty stressful situation and I wouldn't really be surprised if it was at least party responsible for Kanye's recent breakdown. I mean it's kind of low for someone in your family to steal your sex tape and blackmail you for it – that would be enough to send anyone on a spiral.
Here's hoping Kanye sorts his problems out and starts to feel better, especially over the holiday season. With rumours swirling that Kim K might be looking to divorce him though, don't be so sure.