A fan of Kanye West has sued the rapper and Jay-Z's streaming service Tidal for duping customers into subscribing to the site by fraudulently claiming it was the only way to listen to Kanye's latest album, 'The Life of Pablo'.
Featured Image VIA
Justin Baket-Rhett said that he signed up to the $9.99 per month Tidal subscription after Kanye tweeted that his album would not be sold on Apple and will only be available on Tidal:
My album will never never never be on Apple. And it will never be for sale… You can only get it on Tidal.

— KANYE WEST (@kanyewest) February 15, 2016
The fan's proposed class action lawsuit filed in San Francisco states that this tweet caused millions of customers to subscribe to Tidal at a time when the site was struggling, boosting its worth to as much as $84 million. A couple of months later when the album was released, it was placed on Apple Music, Spotify and Kanye's own website.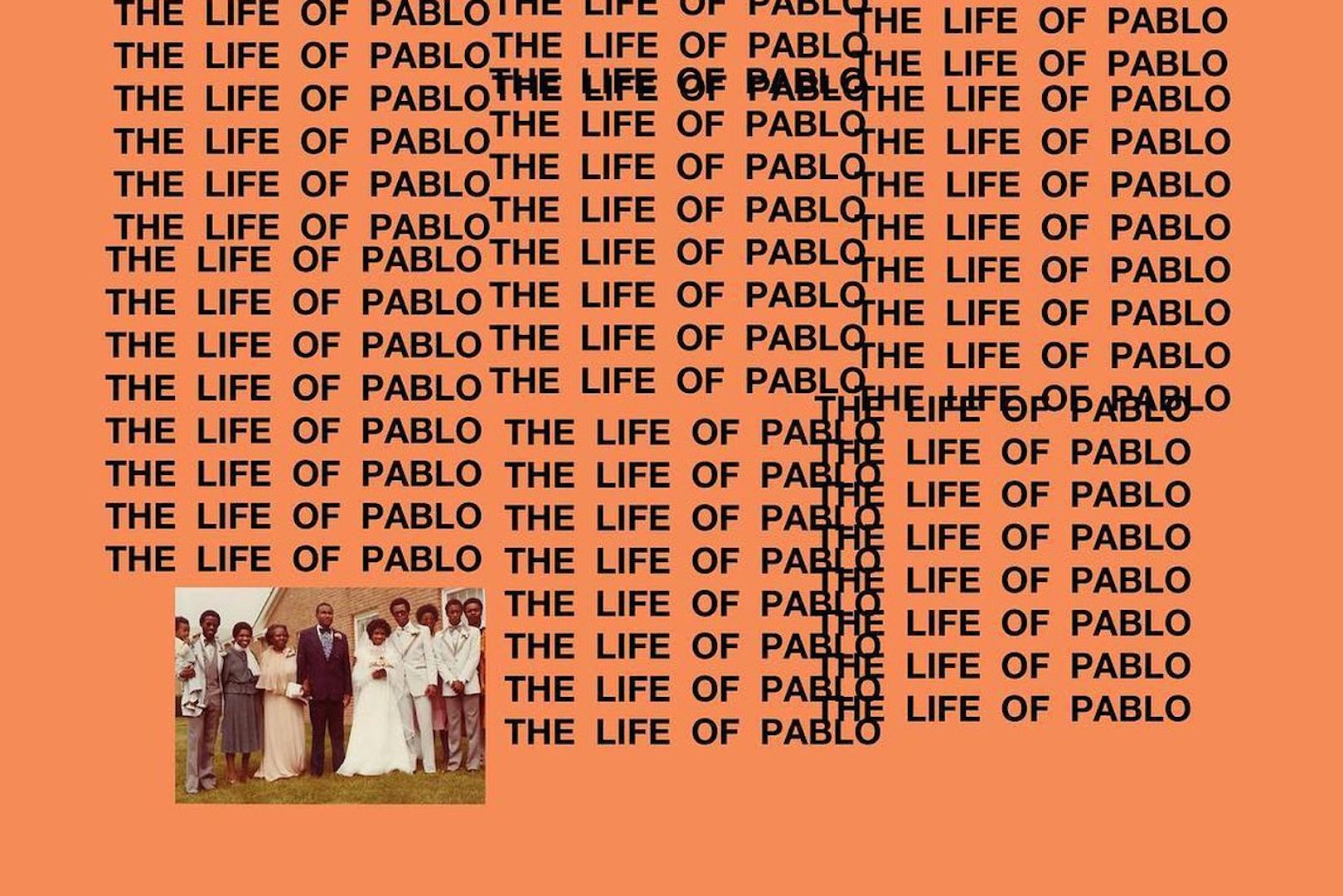 As part of the lawsuit, Justin has asked the judge to order Tidal to delete personal information collected from the users at this time, including music preferences and payment details. His attorney, Jay Edelson, said:
We fully support the right of artists to express themselves freely and creatively, however creative freedom is not a licence to mislead the public.

We believe that we will be able to prove to a jury that Mr West and Tidal tricked millions of people into subscribing to their services and that they will ultimately be held accountable for what they did.
I think that's a fair enough argument really and I also think that what he is requesting is not totally unreasonable either – just to have their details erased. Perhaps though maybe it should just be Kanye who is accountable, as he is the one who sent the tweet out, plus I think he deserves to be punished just for being who he is.
Here's hoping that this lawsuit really fucks him and he can't write anymore terrible music for a little while – or maybe we can just depend on North West to stall that process for us.