Kanye West is never one to shy away from controversy – especially after his recent pro Donald Trump comments – but it seems like he's got himself embroiled in something far more sinister after it emerged that he was being investigated by the Occupational Safety and Health Association after one of his employees allegedly had to have his foot amputated after a 3D printer fell on it.
Featured Image VIA
TMZ (always TMZ) are reporting that the unnamed man in his early 20s was working at the Adidas factory in Calabasas where Kanye's Yeezys are made and helping to move the giant printer when it fell over and landed on him. He was apparently stuck under it for several minutes in agony and it required seven men to lift it up to help him out from underneath it.
Once free, the injury was so severe that the man was airlifted to hospital to receive treatment. He then remained there for two months until his foot was eventually amputated. Sounds like a hell of a time.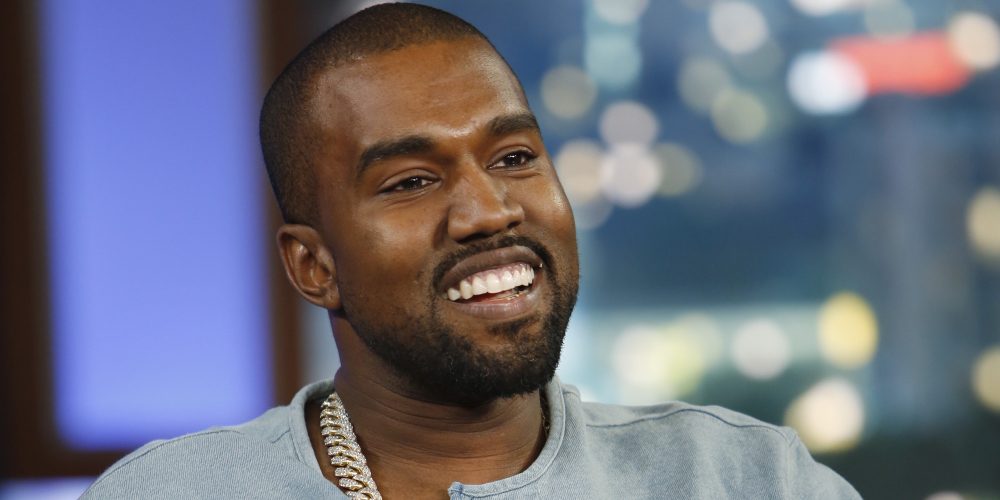 The Occupational Safety and Health Association are now investigating the incident to determine if there were any workplace violations that could have helped contribute to the accident. If they do, then Yeezus and Adidas might face a $19,000 fine for each one of these. Whilst that might sound bad to us, it's probably not even a drop in the ocean for these two behemoths of the scene, so I wouldn't feel too bad for them over that.
Maybe do feel bad for this guy who got his foot amputated after a two month battle to keep it though – that's kind of a major bummer. Hope he at least gets a major payoff from Kanye for his troubles. Probably not worth giving him a free pair of Yeezy's anymore though. You know, because he doesn't have a foot anymore.
For more of the same, check out Kanye West being Kanye West. Surprisingly doesn't ever seem to get old.