Justin Bieber has come a long way since the douchebag that we absolutely all loved to hate, but he's still prone to do completely dickhead things all the time as this latest story that has emerged about him proves.
Featured Image VIA
Despite only being 22 years old, Bieber is apparently already concerned about his mortality and legacy and has begun planning for his departure from the mortal plane and his plans are predictably absurd. Here's what an 'insider' told the Daily Star apparently:
At first, Pattie (Mallette – Bieber's mother and former manager) laughed-off Justin's elaborate funeral and estate plans as just another of his passing whims.

But it's now become clear that Justin is serious.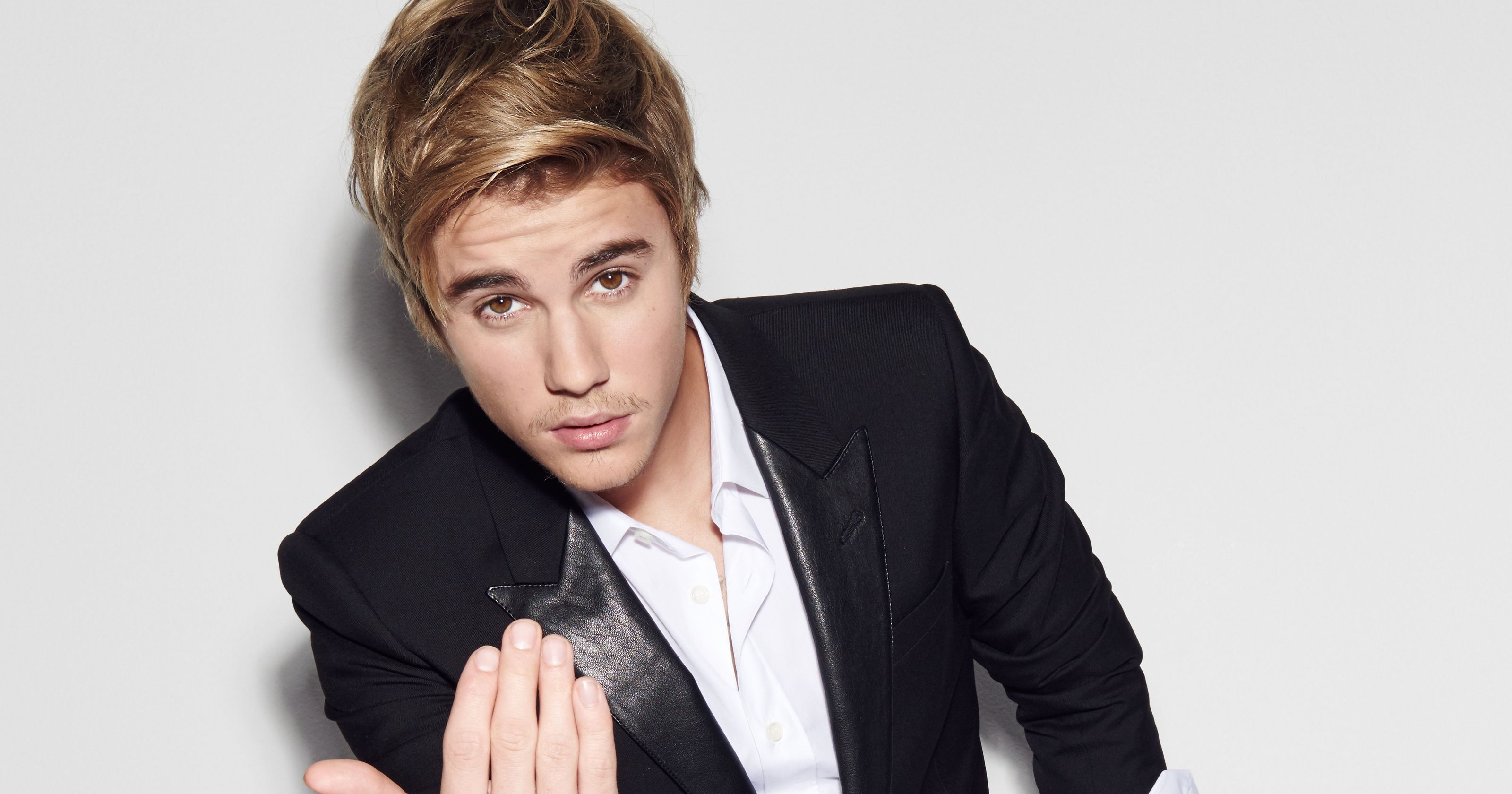 As well as a solar-powered headstone he's also wanting it to play non-stop scenes from his life so faithful Beliebers and any future fans can get as close to him as possible when they visit his grave.

JB's also keeping close tabs on new hologram technology and is reportedly eager to sign a deal that will permit his 3D image to carry on performing after his death.
OK then – kinda sounds like he's lost the plot, although I suppose that sorting out both of those things would probably sort out any family members that are ever related to him in any capacity for the rest of their lives. Even like his great great great granddaughters or whatever.
However, when you think about it we all know that probably isn't really on his mind and Bieber only wants all that stuff in place because he's an egomaniac and literally wants future generations and everyone in history to know his name. Unfortunately it looks like this is going to now be a reality if he follows through this plan. The only positive about this is that I'm likely to be dead before him so won't ever have to see that gravestone.
For more examples of Justin Bieber being a dickhead, click here.