A British judge didn't hold back when sentencing a racist arsehole to prison time – calling him 'a bit of a cunt' before he was led away from the dock.
Featured Image VIA
Judge Patricia Lynch QC was sentencing John Hennigan, 50, at Chelmsford Crowd Court when he said to her "You are a bit of a cunt".
Judge Lynch fired back:
You are a bit of a cunt yourself. Being offensive to me doesn't help.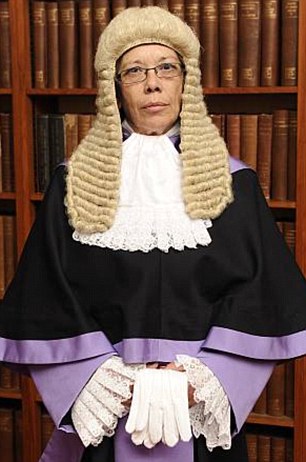 Hennigan was jailed for 18 months for racially abusing a black woman, but he also has 23 convictions for 46 other offences.
He had told Tanisha Ford that he didn't 'agree with inter-racial relationships' and 'prefers white children'. This was his 9th breach of an Asbo banning him from acting in an anti-social way.
After Judge Lynch called him a cunt, he banged on the glass panel of the dock, did a Nazi salute and shouted 'Sieg Heil' twice. He then began to sing:
Jews, gas them all.
Judge Lynch rounded off the proceedings:
We are all very impressed. Take him down.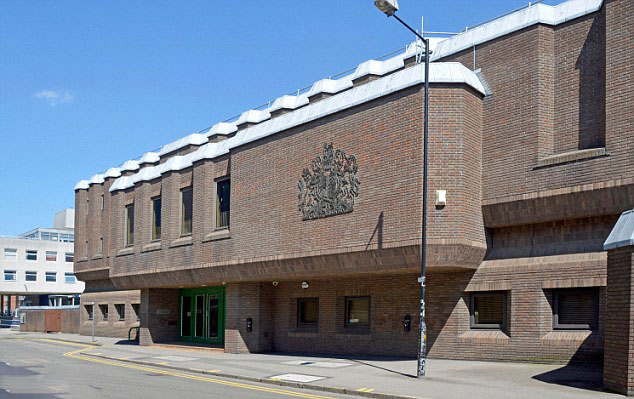 Some people are just born to be cunts through and through and clearly this bloke is a prime example. I mean you're definitely a nasty piece of work when even the judge sentencing you can't help but tell you to your face. Absolute pond life to the max.
Ever wondered where the C-word originates from? Find out HERE.