A weed dealer caught a sweet break recently when a judge mistakenly gave him a 10 day sentence instead of a 10 month one.
Featured Image VIA
46-year-old Charles Bentil was convicted of possession with the intent to distribute marijuana, after cops found more than 100kg on him. He was eventually sentenced to 10 years followed by five years of supervised release back in 2003.
However, Bentil violated the terms of his parole and was sentenced to 10 days by Judge James C. Cacheri when it was supposed to be 10 months. Cacheris convened a resentencing hearing at which he imposed a 10-month sentence, saying that the 10-day term was a clear error.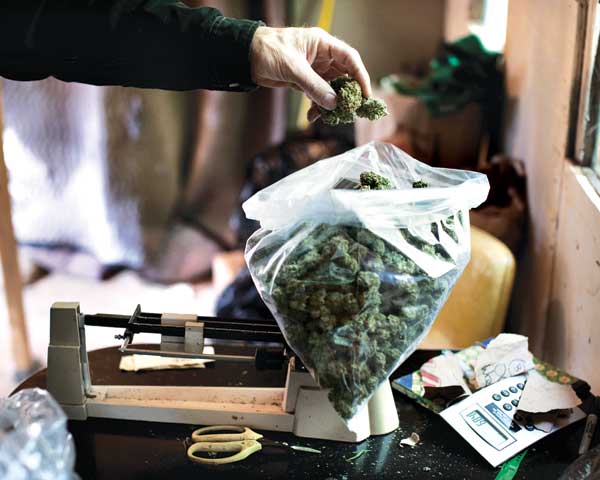 Bentil of course didn't give up without a fight, and tried to challenge the judge's authority to impose it. Unfortunately for him, it didn't work out too well and he ended up doing the full sentence. Gutted mate.
To read about a guy who did manage to benefit from an error made by a higher authority, click HERE.