Chat show legend Jonathan Ross's daughter has accused Instagram of being 'fatphobic' after the site took down a photo of the 23-year-old rocking a bikini, saying it went against their community guidelines.
Featured Image VIA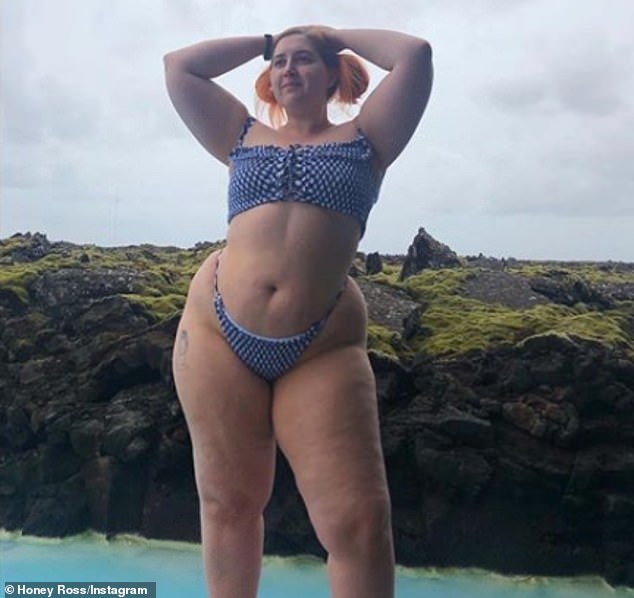 Some kind of mistake in the algorithm that identifies nude images on the platform? Nope – Instagram is fatphobic in Honey Ross's view: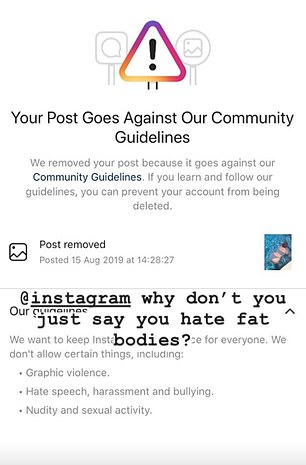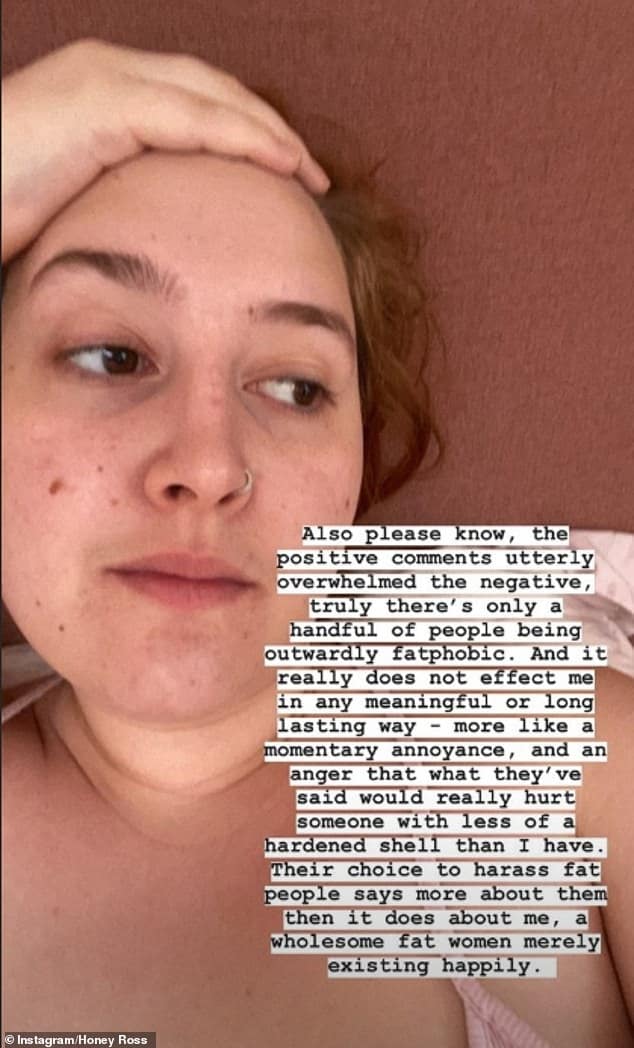 Honey also took aim at Instagram trolls who diss her for being fat in the comments section underneath her photos but then slide into her DMs to try and shag her: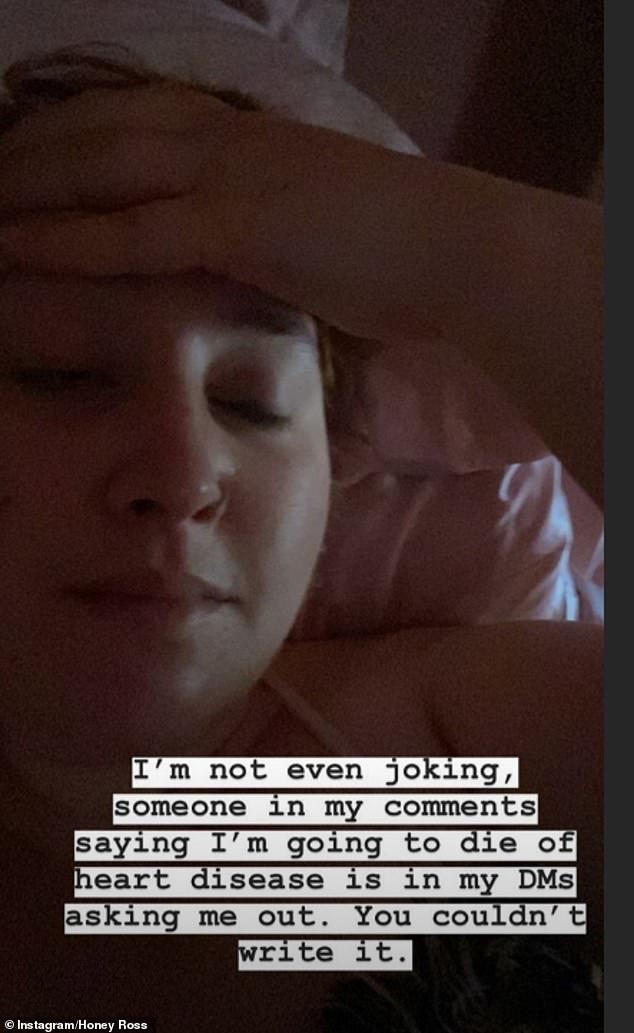 Honey told MailOnline:
Their choice to harass fat people says more about them than it does about me, a wholesome fat woman merely existing happily.

Also TBH, I know it's because they wanna f-ck me and are angry that's never gonna happen.
Hmm. Is Honey onto something there? Maybe. Obviously having a healthy body and mind is important but that doesn't mean people should be mean or hurtful to others over it, does it? It is a bit bizarre that her bikini pic got taken down on Instagram seeing as it doesn't break any of their set guidelines, so maybe there's some kind of error on their end that can be explained. Jumping to the conclusion that Instagram are fatphobic? Maybe a symptom of the self-indulgence of social media and how seriously people take themselves in 2020.
Not to worry though – Sick Chirpse isn't fatphobic and so we'll post the photos Instagram is (allegedly) too afraid to. Go Honey Go!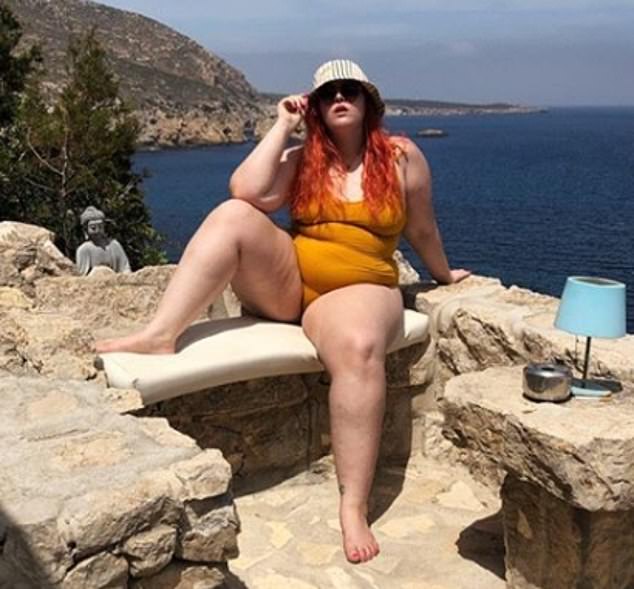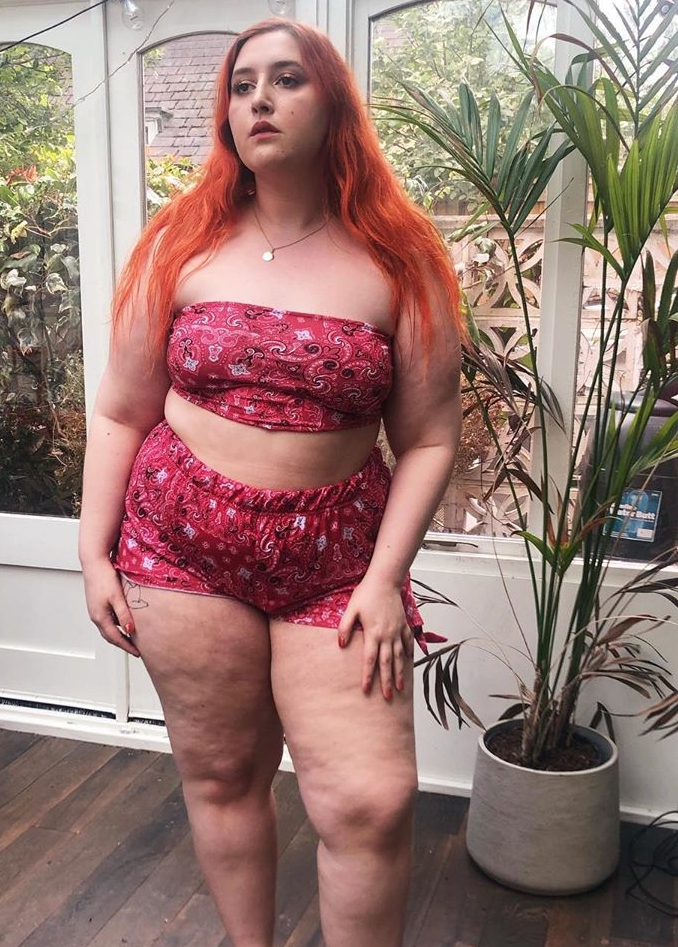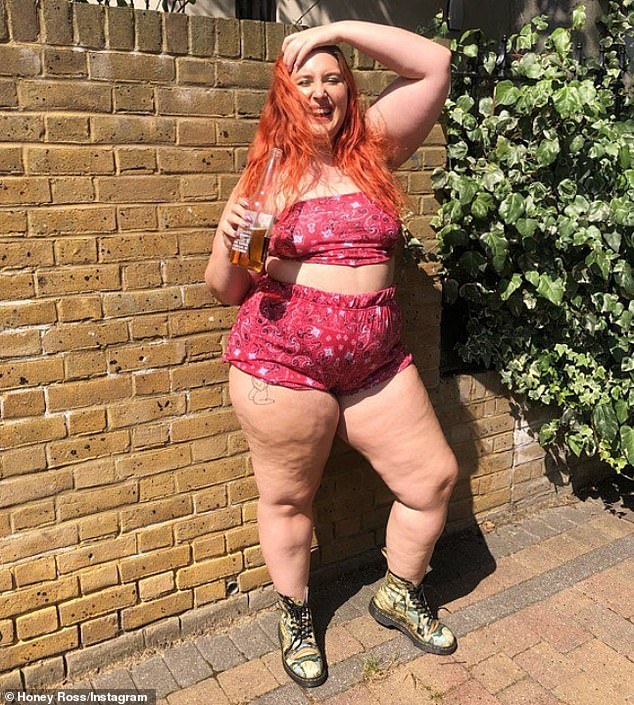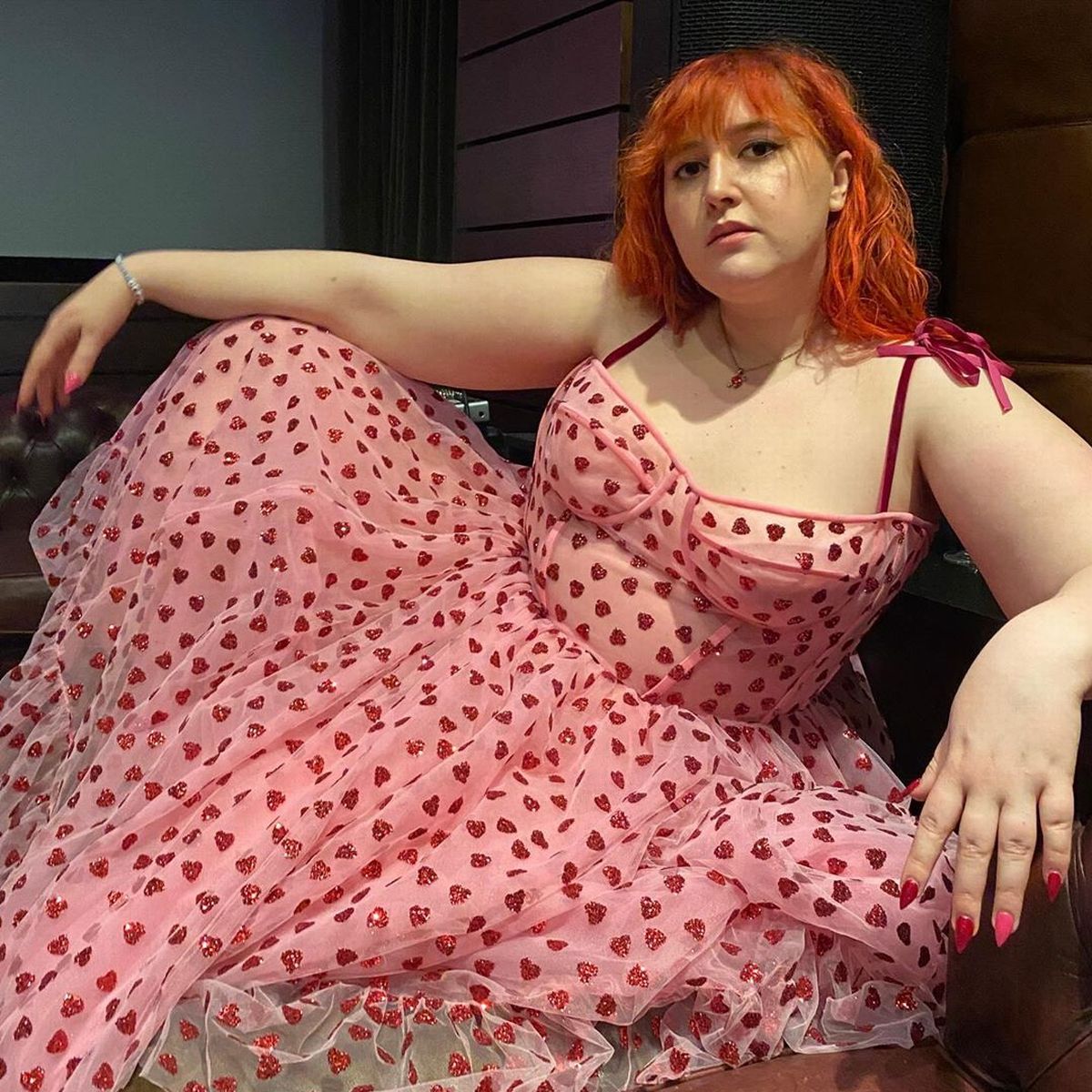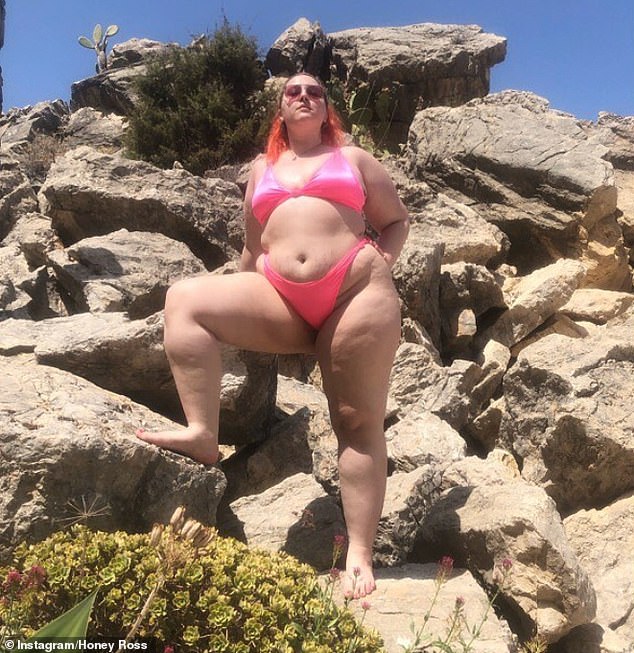 For the woman engaged to a 'feeder' boyfriend who wants her to reach 600lbs before their wedding day, click HERE. Good luck with that.