One of the most despicable crimes in history was the murder of toddler James Burger by ten year old boys Jon Venables and Robert Thompson and much has been made of the treatment of Venables after he was released from prison and given a new identity after serving time.
Featured Image VIA
Venables went on to reoffend via possessing child pornography and a 'paedophile manual' on his hard drive and is currently serving a 40 months in prison because of this. However, the fact that he's locked behind bars seems to have had a profound effect on his mental health and he's desperate to be let out for Christmas according to an unknown source who spoke to The Sun: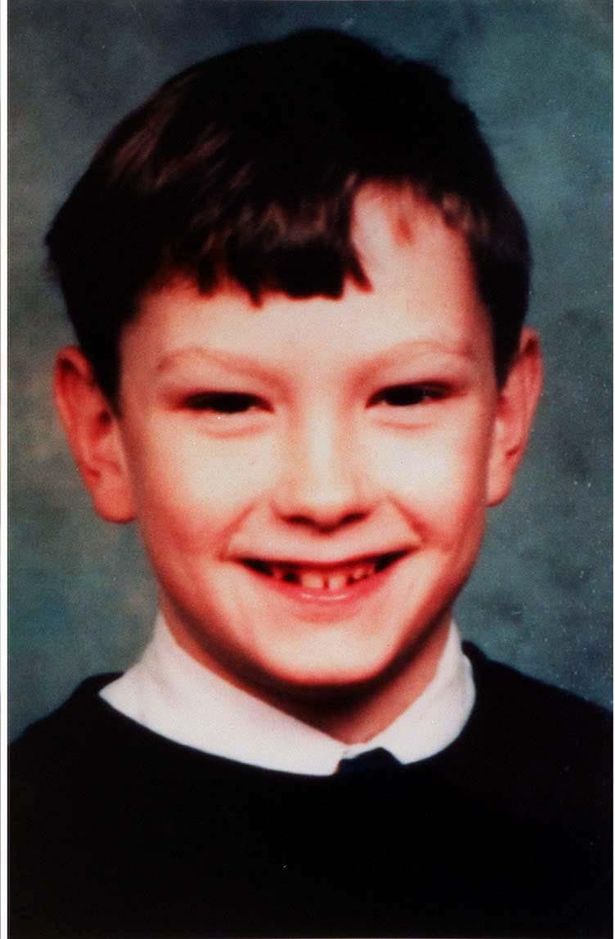 Venables wants to get out of prison as soon as possible.

He will apply for Christmas leave and early parole – anything to get himself away from other inmates.
Apparently Christmas leave is actually a thing for prisoners over here and hundreds of them get let out for a couple of days over the festive period if they meet certain eligibility requirements. Venables is nearing the end of his sentence so could be eligible for this program, but I imagine they'll widespread outrage if he is granted the leave as many people believe he should still be in jail for his original crime and shouldn't be cut any slack whatsoever, an opinion that I'm kinda inclined to agree with. Let's hope that whoever is on the parole board shares the same ideas.
For more Jon Venables, check out this woman revealing what happened when she went on a date with him. Creepy.