Johnny Depp and Michael Jackson are probably two of the most controversial stars out there at the moment given their respective awful behaviour in the past couple of years – well, Jackson's is more historic but it was publicised this year – so it kinda makes sense that they would team up from beyond the grave to do something really weird, doesn't it?
Featured Image VIA 
News is coming in that Depp is producing an unauthorised musical about Jackson's life told from the perspective of his sequined glove that will be playing at the Carl Sagan and Ann Druyan Theatre in Los Angeles from January 25th next year. The play is written by a guy named Julien Nitzberg and is titled 'For the Love of a Glove: An Unauthorized Musical Fable About the Life of Michael Jackson, As Told By His Glove', just in case there was any confusion about what it was about following the plot synopsis.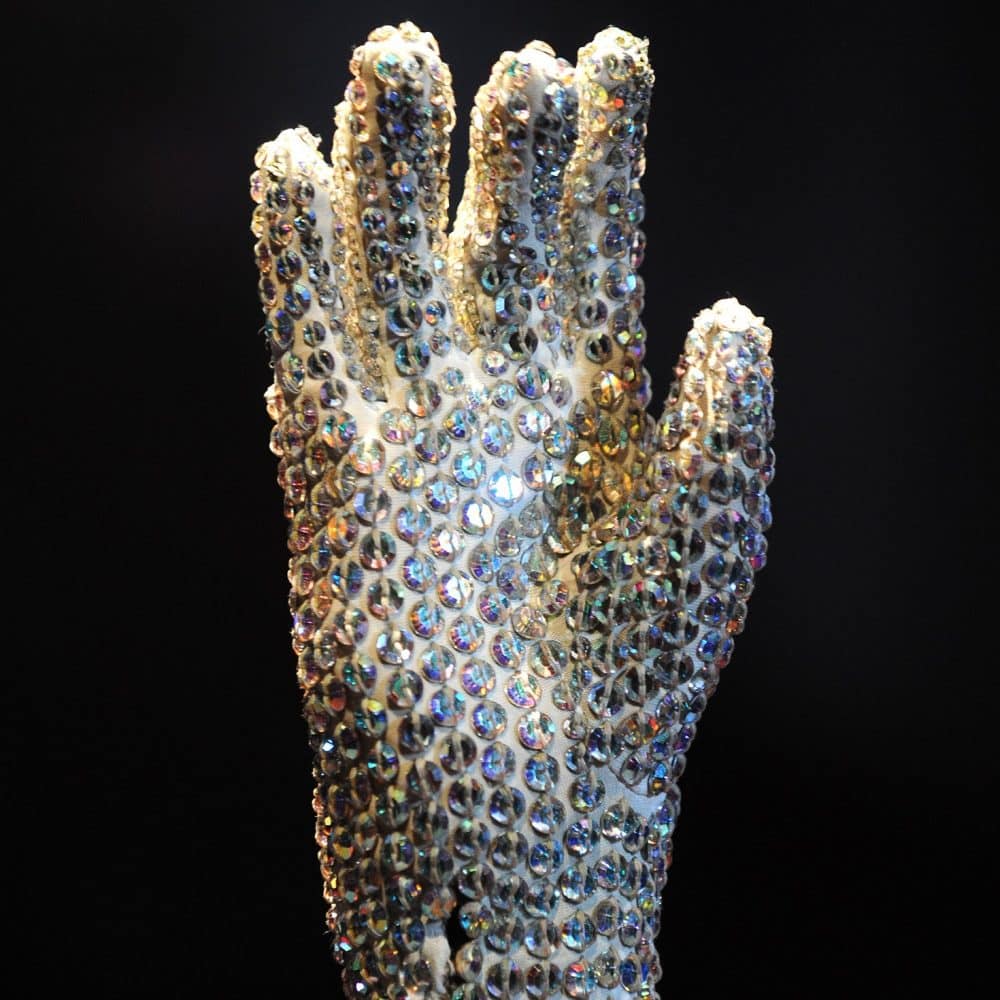 Here's what Nitzberg had to say about it:
It's a look into the strange forces that shaped Michael and the scandals that bedeviled his reputation.
Not giving away much there then hey? Needless to say this sounds completely stupid and boombastic and will probably be a real treat if you like musicals and can forgive the fact that Jackson was most likely a paedophile and Depp beats up women. That's more on you rather than me though. Enjoy.
For more of the same, check out a condensed version of the credibility issues surrounding Michael Jackson's accusers. A lot going on.