Johnny Depp has just announced that he's moving out of LA and transferring to Manchester, much to the delight of women around the country.
Featured Image VIA
According to Depp, he is sick of the LA lifestyle and is looking for a much needed change. He said:
I'm just tired of the LA lifestyle and I feel like, at this point in my life, I'd rather just live in a place full of real, genuine people.

I've been to Manchester, England a couple of times over the years and the people there are real…they're genuine, and yeah every community has its problems but the people there are good, decent people and they care about their community.

Those are the things I find most important in deciding where to live.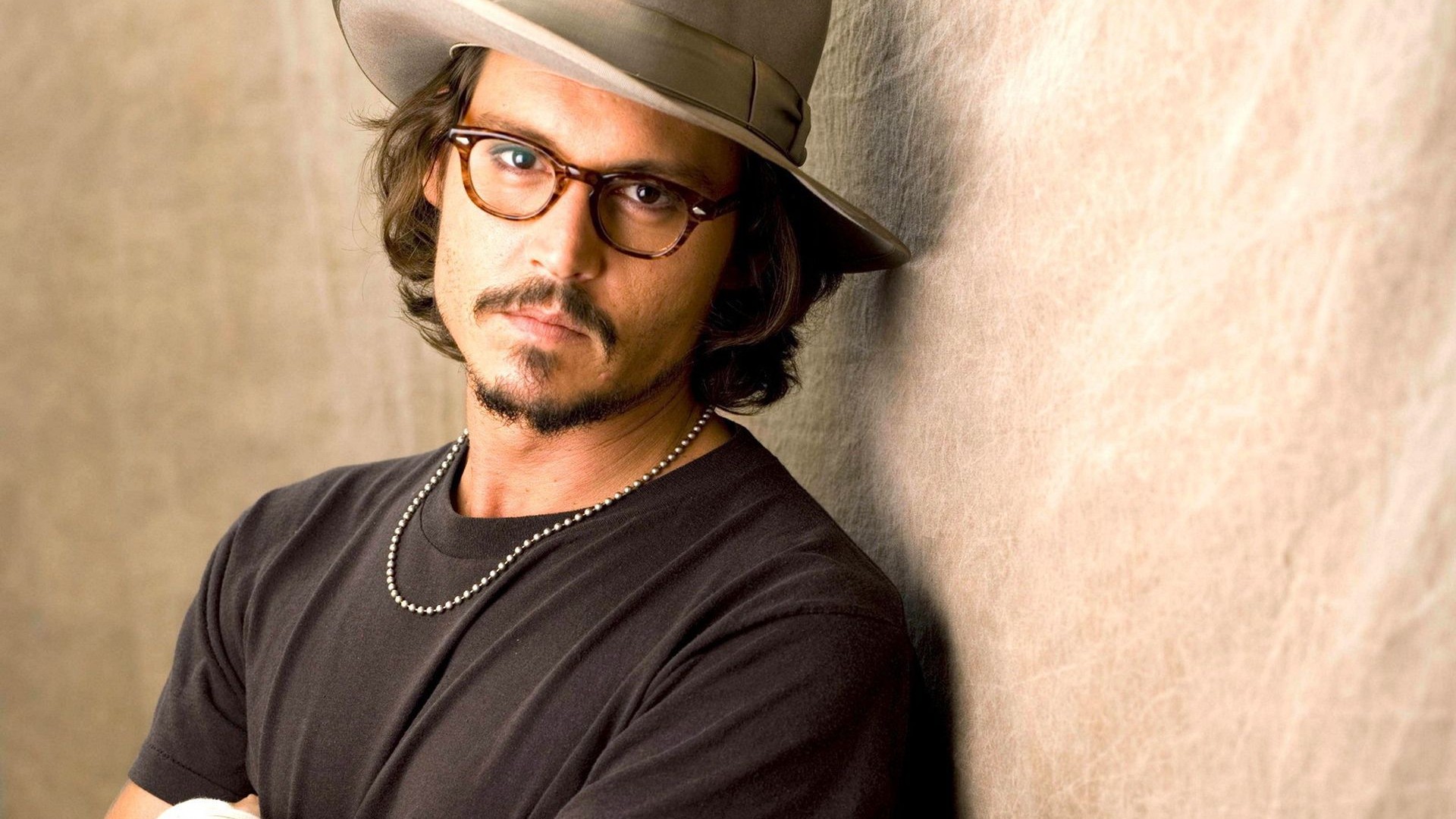 Fair play mate. I've been to Manchester too and I'd say the same – plus they have a very decent music scene, which is always a bonus. Depp added:
I'm not retiring, I'm just looking for a change in life and I think I've found that in Manchester.
So it looks like the Northerners have charmed one of the biggest actors in the world so much that he's migrating over to our side of the pond. Can't say I blame him – LA sounds like the fakest place on earth.
For one of the weirder Johnny Depp moments, check out the time he joined Die Antwoord and Marilyn Manson on stage to sing 'The Beautiful People' for Halloween. Maddest line-up ever.